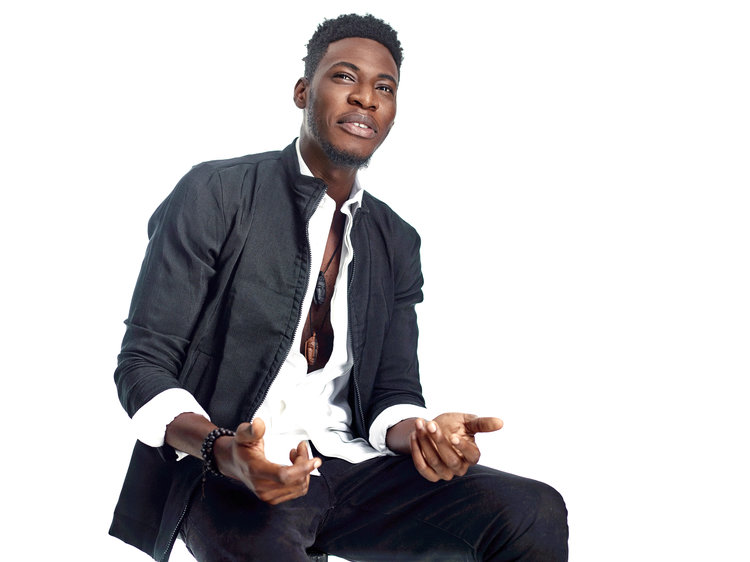 Bold Magazine has collaborated with DStv Nigeria to feature all the contestants of Big Brother Naija every week.
First of the series features Soma, who left the House two Sundays ago.
***
On his experience: I would describe the big brother experience in one word- Awesome! if I have to go further I would have to say it was the best time of my entire life. It was exciting, it was off the hook, it was just crazy in a good way.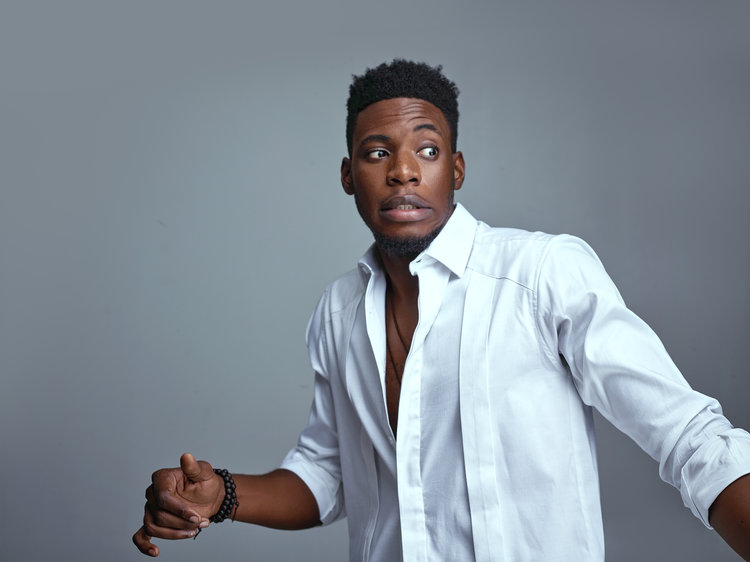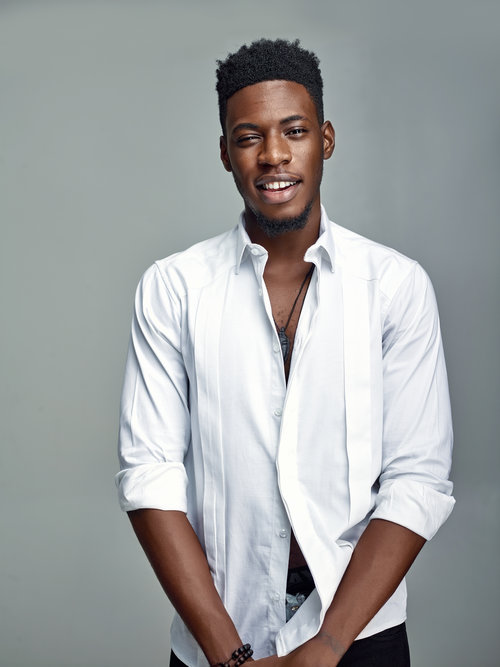 On being the same person even after the show: Definitely. I am the same person. It was me, I was myself all through.
On his most memorable experience: The most memorable experience was actually the first time I stepped into the big brother house. I was like 'Wow, I am actually here'. I was thinking it was a dream up until that moment.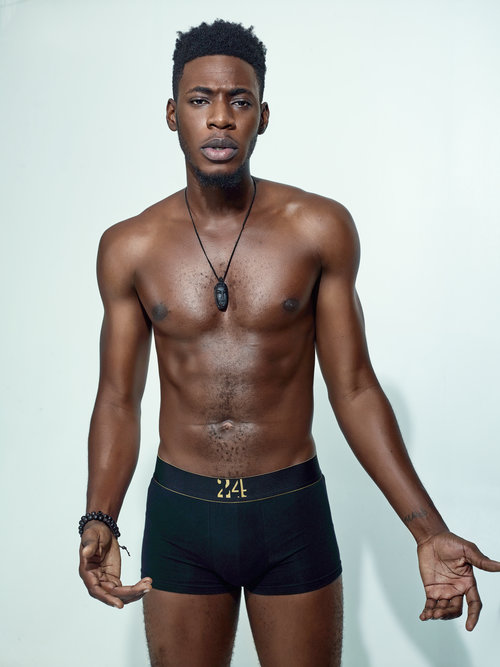 On his music: I would describe my sound as soothing. My genre is actually Afrofusion. I do cool music, good music. I do music for everybody- something that everybody can relate to. I am hopeful and wishing I get an award; like the best rookie of the year and drop a couple of singles and videos and eventually get a big deal. That is what I am hoping to achieve this year.
Credits:
Creative Direction and Styling: Bella Adeleke
Photography: Ademola Odusami