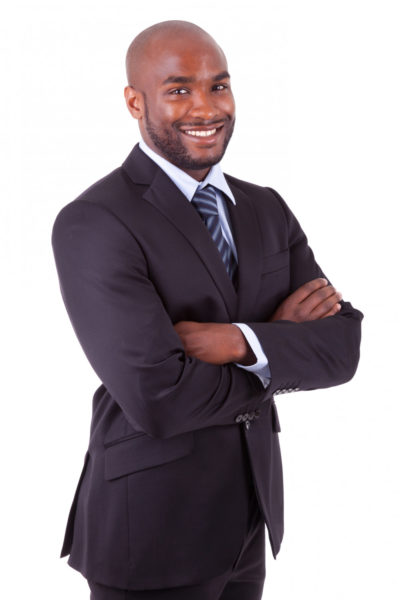 We could all do with a little more; more money, more time, more love, the list is endless. But as a business, you only really need more of one thing – Customers.
While making sure your already acquired loyal customers are happy with your products/services, there is always the need to acquire more customers in order to ultimately build your brand. The question is how?
In today's world where an underestimated businessman can be President, unconventional is the name of the game. The percentage of people who want to see conventional, normal or basic solutions are reducing by the day, and more business are taking the road less traveled to make a lasting mark on the world, and in the hearts of their consumers.
So in this inaugural post, we will be sharing 5 quick ways to stand out and gain customers every day.
Be a Content King
We're sure you've heard it one too many times, but for the sake of this post, we'll say it again – Content is Key. In the social media era, the one thing that has proven to be indispensible is content. Whether you're short & captivating posts for your Facebook page, or you're hosting a live tutorial on your Instagram page, the world has come to value all that great content has to offer.
So, take the initiative and sharpen your content creation skills. Dish out engaging, trendy, funny and even controversial content that will attract people to your product/service and get tongues wagging about you and what you're doing. While you do this, let them know what you're about and the right people who fit your target audience will show up with their wallets.
Note of Warning: not all attention is great attention, so don't go too crazy with the context.
Be the Guy who Gives Away Free Stuff
Everyone loves a freebie. We secretly imagine Beyonce has a hidden stash of coupons even Jay isn't aware of.
Bring customers to your door with offerings they just can't refuse. Tell everyone you'll be willing to give away 1000 free airtime to the first 10 people to follow and refer a friend on your Instagram – we guarantee you won't have space enough to contain them. And when the watering hole is full, take advantage of that time and share your awesome products.
This does not guarantee that every single potential will become a loyal customer, but if you have the right product, you will definitely win people over.
Always Provide Value
The one thing customers love more than anything is value. If a customer is not getting some kind of value from you and your brand, they will find it all too easy to walk away.
Take the time to find out what your customers need; better customer service, reduced delivery cost, more promotions, more check out points etc, and make it a priority to get them satisfied. When these customers see how attentive you are to their situation, and your ability to meet their needs, they will be willing to not just spend their money with you but call on their friends to do the same.
Create Trends
If you have not been convinced by the #MannequinChallenge, #SaltBaeChallenge, #SellingPointChallenge, then you might as well skip to the next point.
People love being a part of what's hot and trending, and creating the right trend will get you the right results. You can create an interesting competition like a treasure hunt or a doppelganger challenge that would be different from the norm and get people interested enough to participate.
This makes sure you have more eyes on your brand and are able to get more clients who now have a place for your brand in their hearts.
Start a Customer Loyalty Program
There are many reasons why mega stores like Tesco and Starbucks are loved by many – but one reason they have in common is their Customer Loyalty Program. These customized programs not only give your customers more offerings from your brand, but gives the customer the value they crave.
They can earn points for attaining specific goals and get all sorts of awesome stuff – free products, discounts, more points, free delivery – you name it.
And one of the great parts is, you can create a referral program that prompts them to tell their friends about you to get more! What's not to love?
There are many ways to get customers to not just patronise you once, but become lifelong partners of your brand, and these 5 seemingly 'unconventional' ways will definitely get you started.
Photo Credit: Sam74100 | Dreamstime.com