What comes to your mind when you remember a wonderful event? Beautiful venue decoration, colorful aso-ebi, scrumptious cake, glorious food, prominent DJ and music where guests groove to the beat of exclusive songs making the day to run perfectly. Each of these event piece requires specialist vendors and takes weeks in planning and coordination. AriyaVendors.com takes the hassle out of organising events by providing an online platform of reputable event vendors in Nigeria.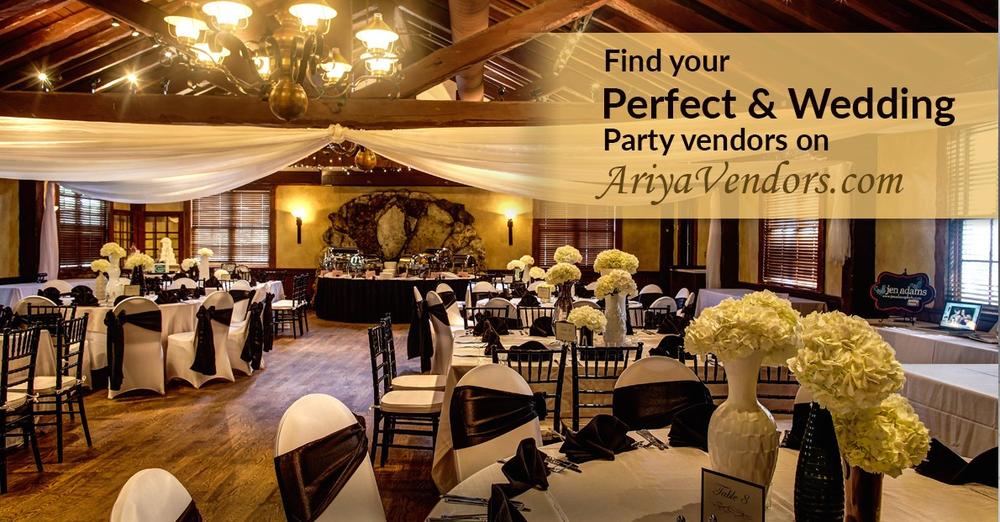 Events such as weddings and birthdays are occasions which require a lot of coordination of several vendors. With AriyaVendors, you can find the perfect wedding vendors who will be dedicated to make your dream event as special as you are.
On AriyaVendors, you can easily find all types of event vendors in Nigeria and compare different price quote. Vendors can be contacted to deliver you with unmatched services and make your event memorable.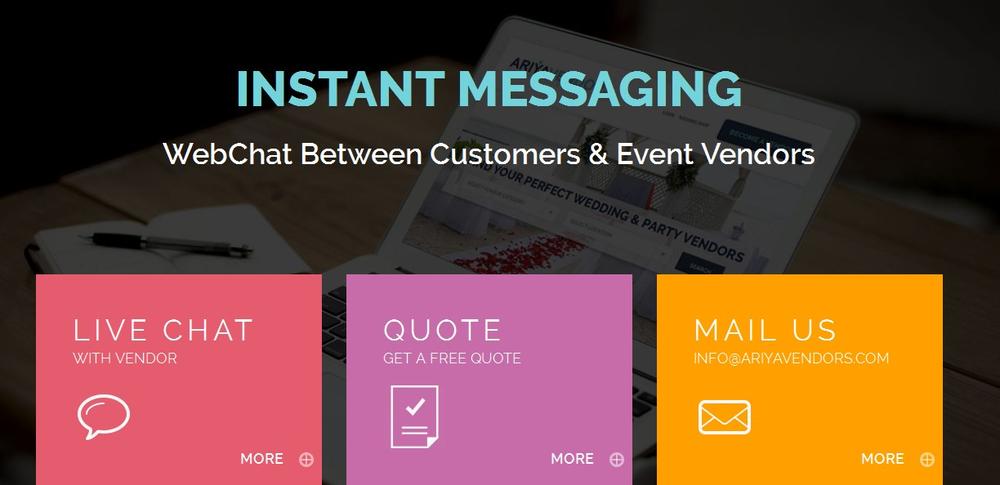 Wouldn't you want to take out the stress of wedding planning?
Unfortunately, wedding planning is always known to be stressful even after spending so much money. AriyaVendors understands this and connects you with the leading vendors in fast and easy way. Whether it is about a photographer, ushers, gift sorters, make-up artists, MCs, decorator, alcohol suppliers, event venues, Djs, and more, you can get in touch with the most reputable ones.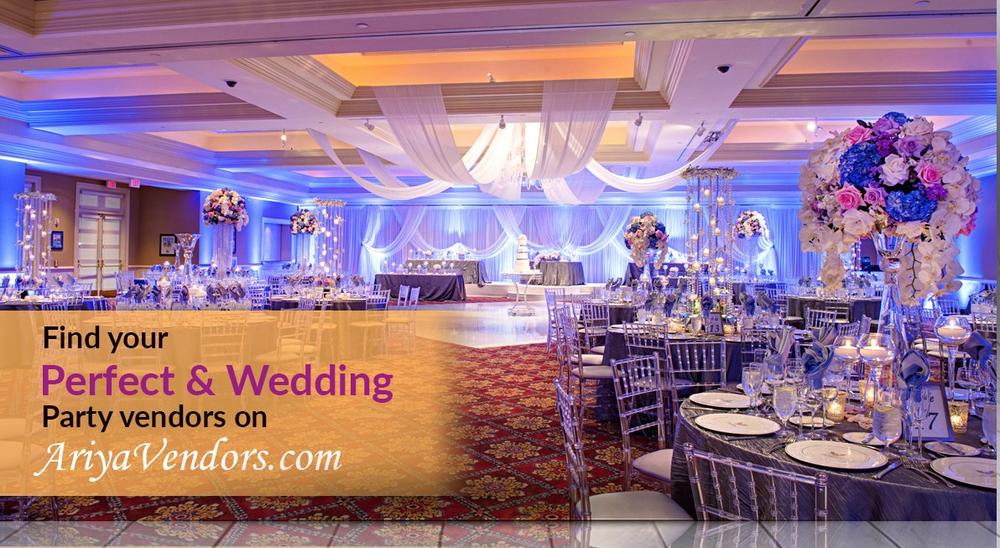 The bottom line is whether you are a customer who is seeking reliable and trustworthy vendors for wedding events in Nigeria or you are a wedding vendor who strives to attract more customers and gain popularity in Nigeria, undoubtedly you can head to AriyaVendors and start connecting.
For more information, visit http://ariyavendors.com.
___________________________________________________________________________
Sponsored Content