#RunYouRaceWithAquafina! Massive Turnout as Lagosians Ran with Aquafina at the 2nd Edition of Lagos city Marathon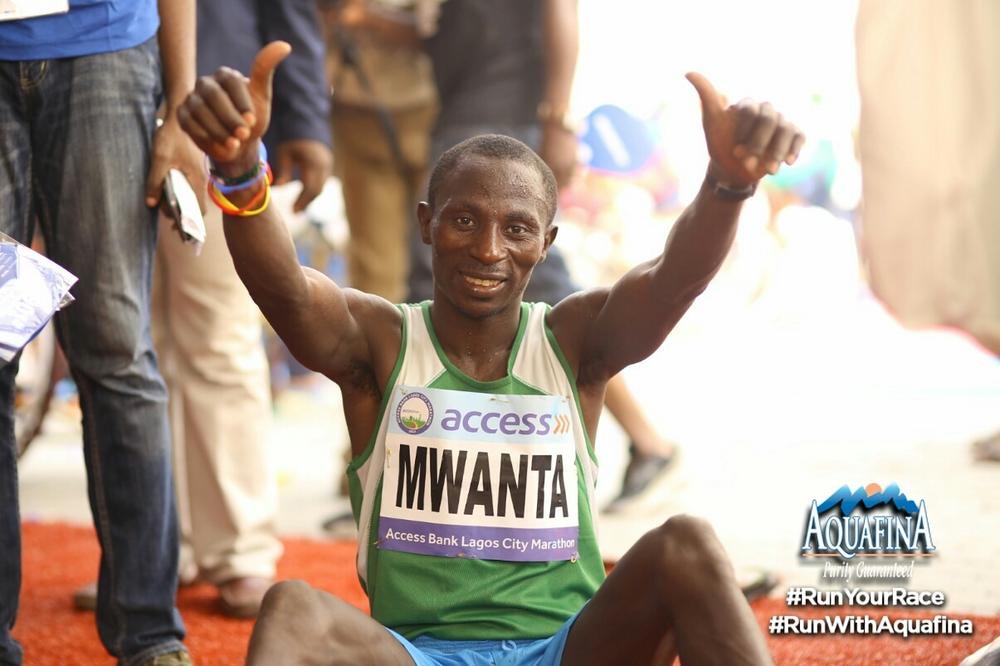 All participants at the start of the 2nd edition of Lagos City Marathon seemed to be fully prepared and geared up for the task ahead and the reason may not be farfetched from the very helpful "Marathon tips" shared by Aquafina premium water, at the start of the #RunYourRaceWithAquafina campaign on social media and the radio waves.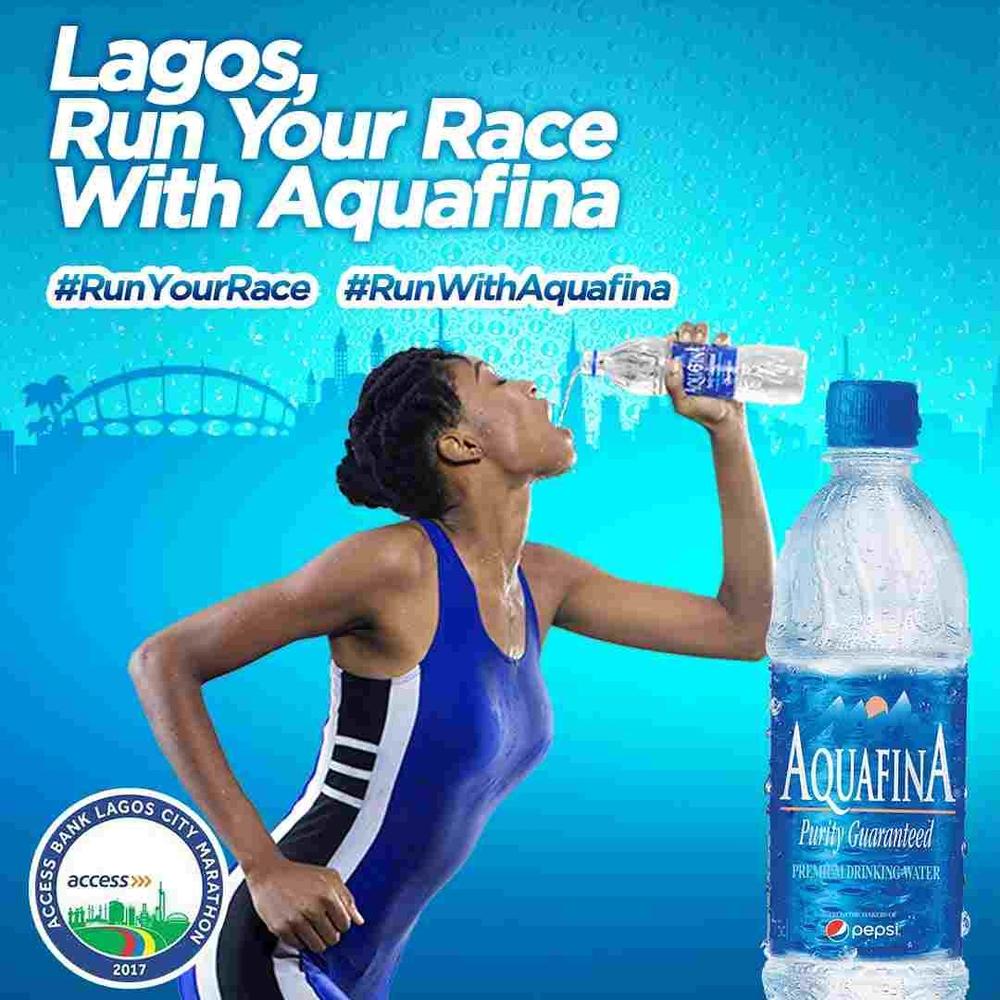 Aquafina premium bottled water, from the makers of Pepsi was the official water for the Marathon and kept the participants hydrated and feeling up to the task from the start of the race at the National stadium Surulere, all the way to the finish point at Eko Atlantic Victoria Island where more bottles of water was available to revitalize the participants.
At the end of the race, Abraham Kiptum from Kenya emerged winner of the marathon and Iliyam Pam from Nasarawa, was the first Nigerian to finish.
Norden Thurston, Head of Marketing, Seven up Bottling Company spoke about the brand's partnership with the marathon saying, "Water is life and health. Through the marathon, Aquafina continued in its promise as an advocate for purity and a healthy living. We are glad to have had Lagos run with us and trusting us to keep them hydrated as they ran their race".
One excited participant shared her experience, she said, if not for the Aquafina refreshment points through the race routes, I would have given up before the 10th kilometer mark, but with every bottle of Aquafina handed to me, I felt like I could push all the way to the end".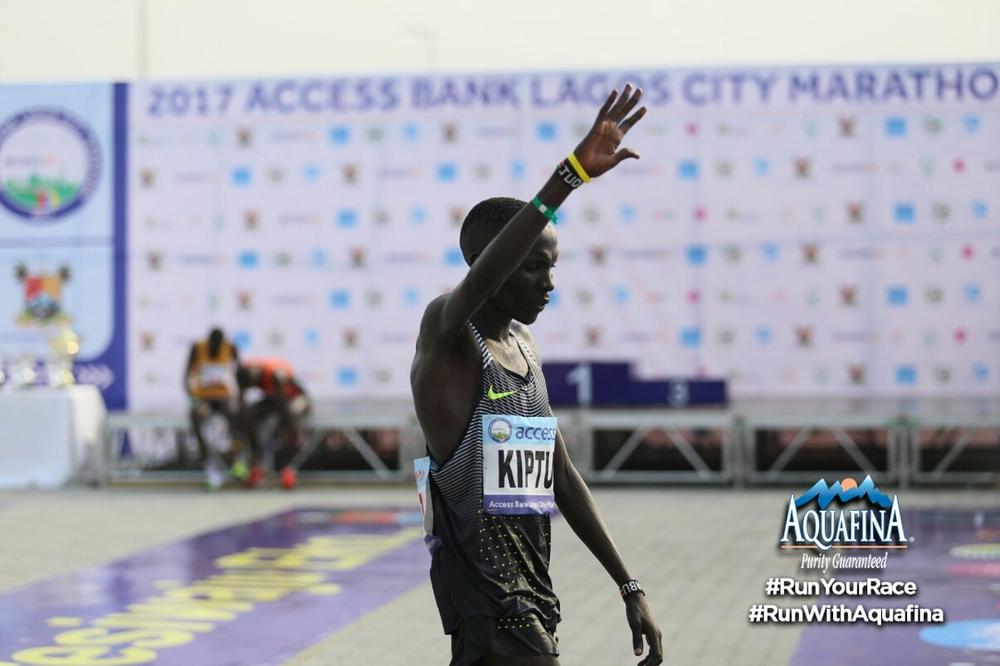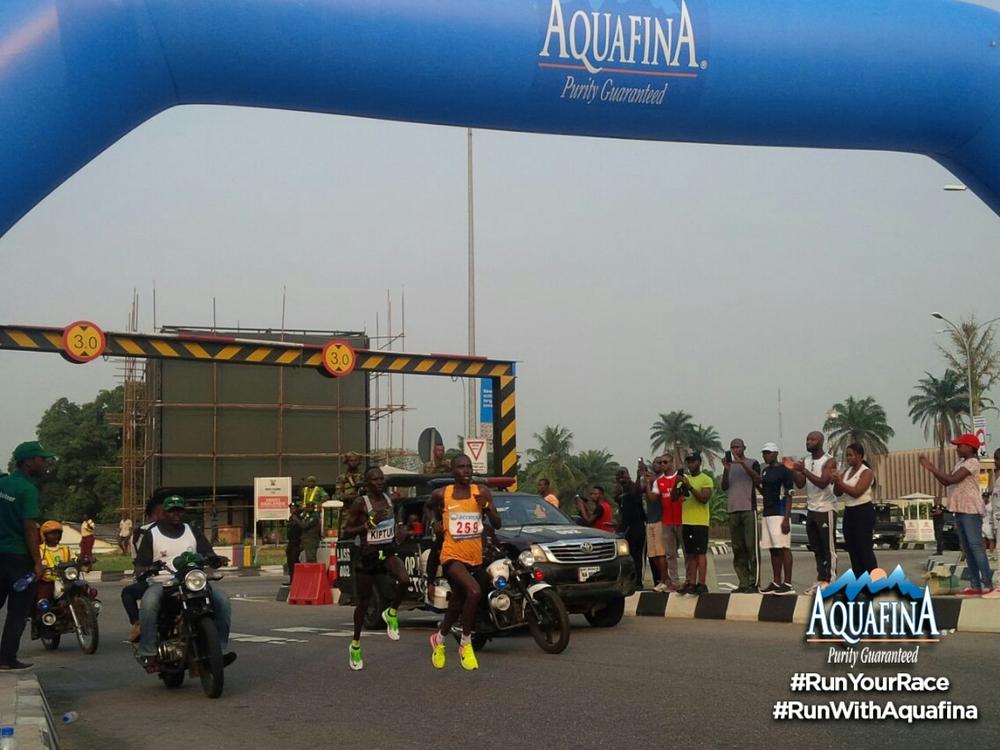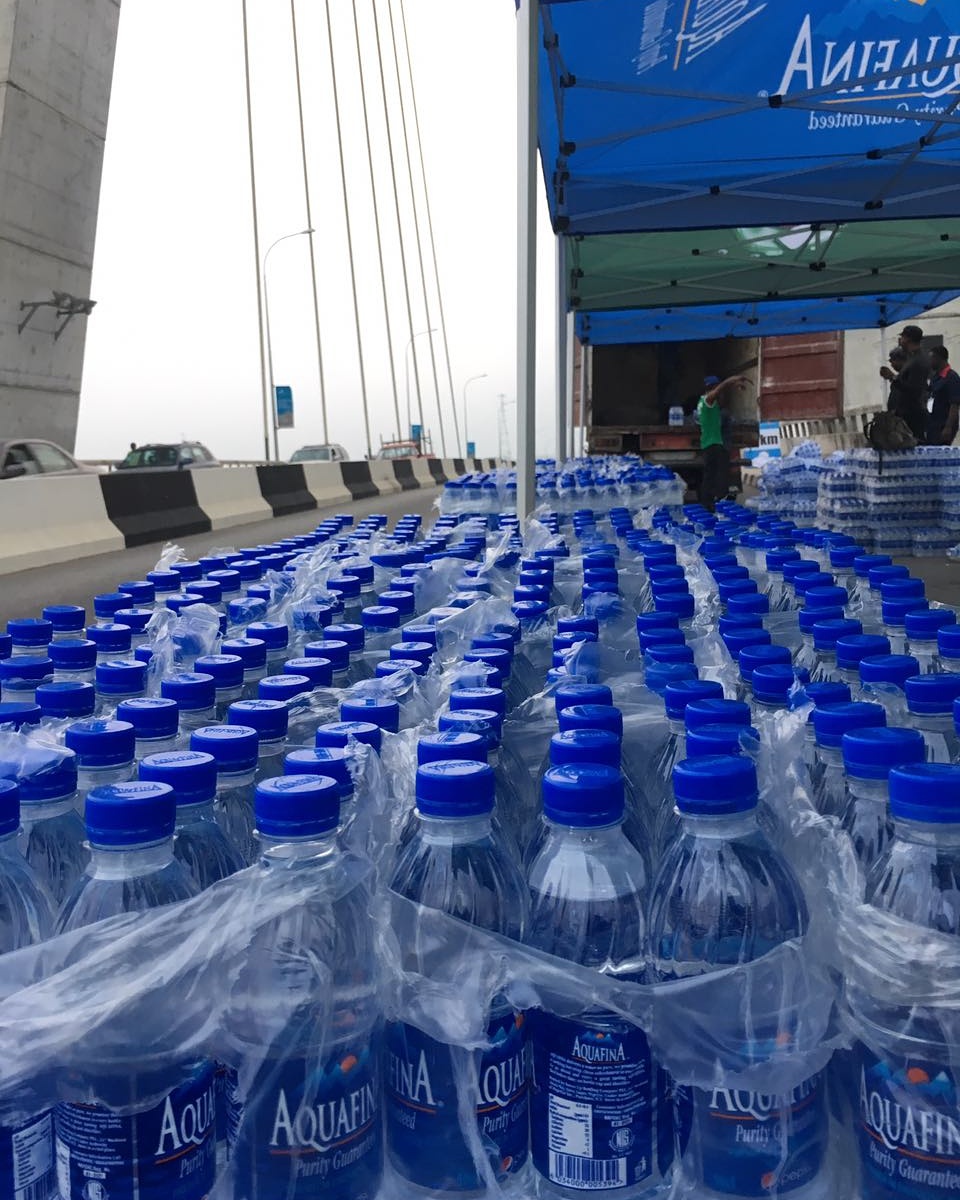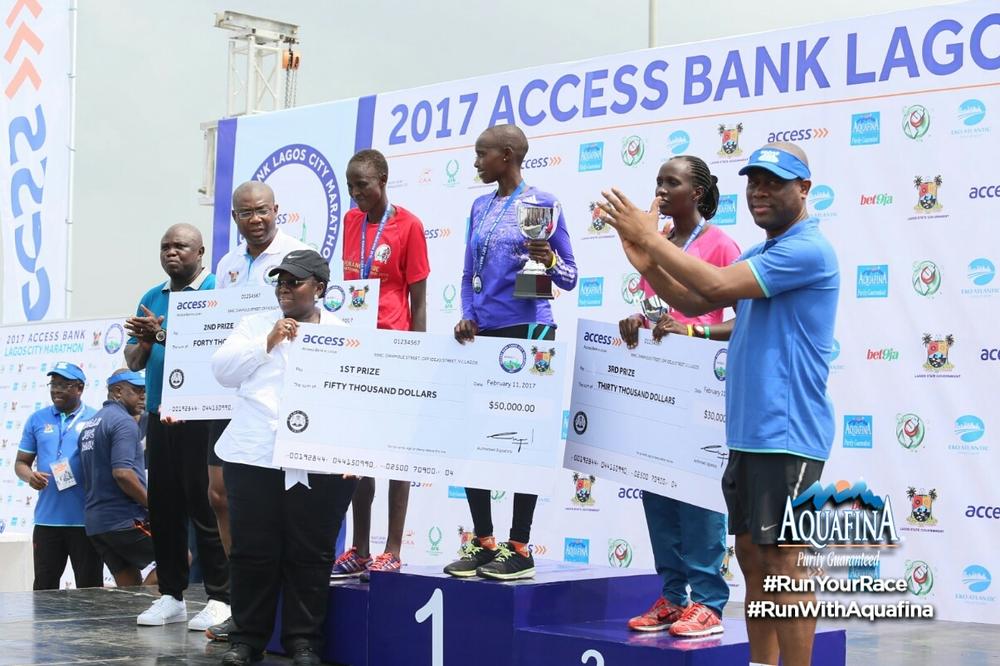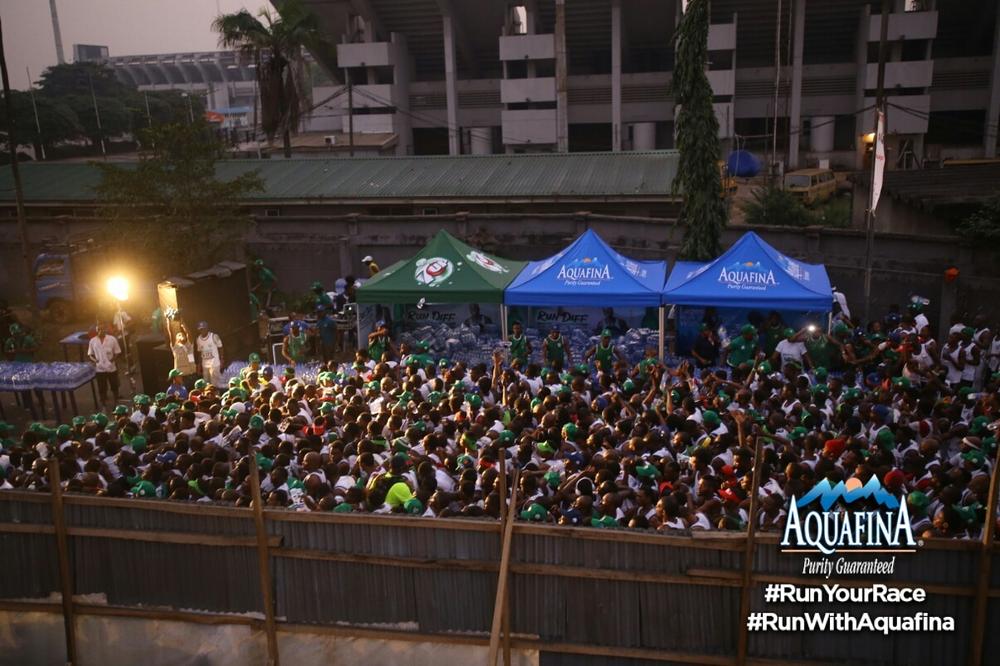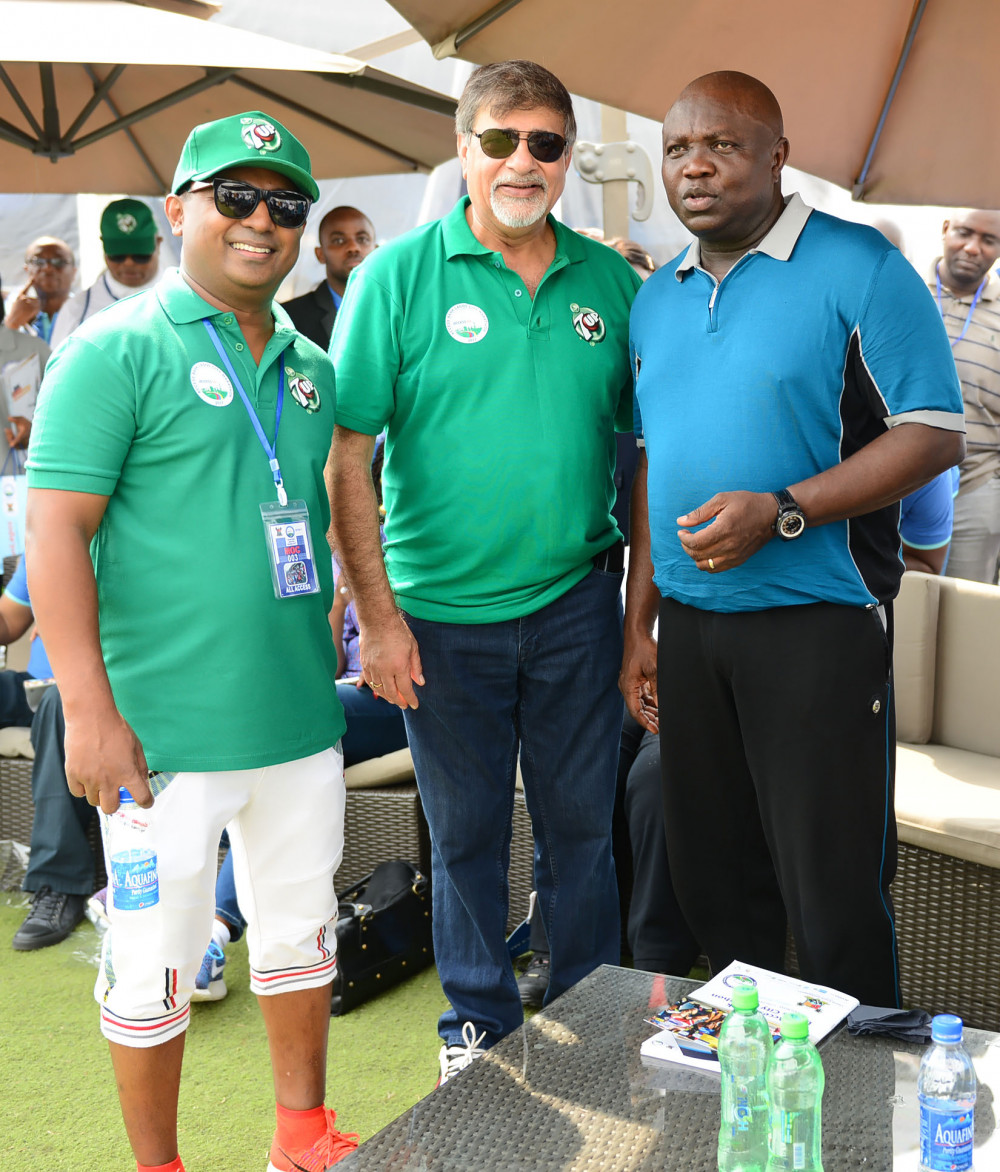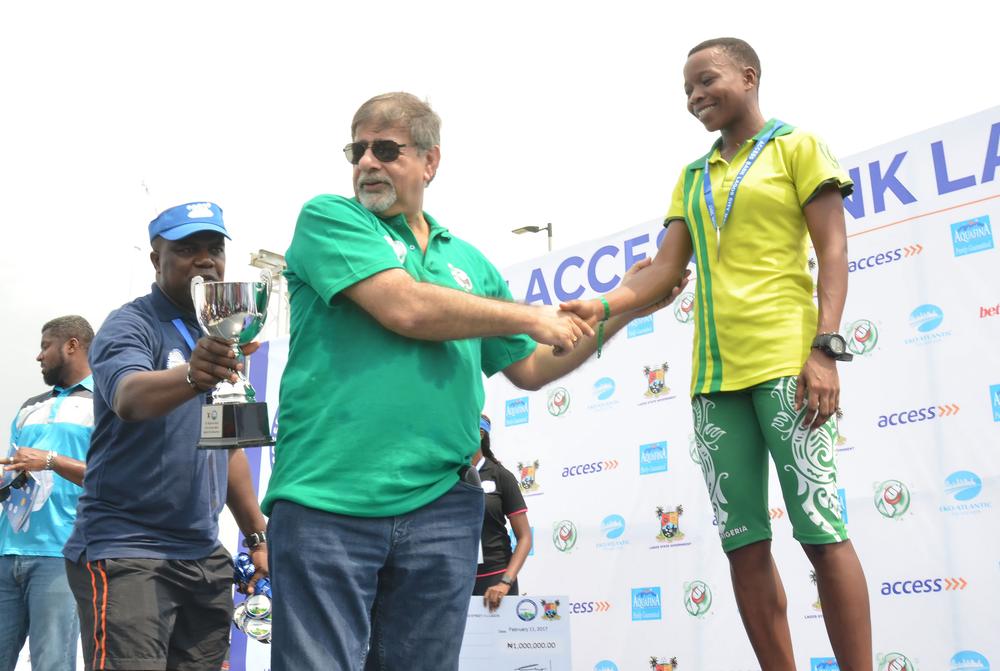 Follow Aquafina Nigeria on Facebook, twitter and instagram to share your experience and view more exciting moments from the marathon.
Aquafina…… Purity Guaranteed.
___________________________________________________________
Sponsored Content