Instagram has become the number one place to catch a glimpse of eye candy, from street style to inspirational OOTD looks even lifestyle and beauty. This app has got you covered. We are counting down our favorite women whose accounts inspires us on a daily basis.
If you love Instagram and would love to be insta cool and in the know, Then you need to follow these female Instagram bloggers.
These women do not necessarily have a Blog but their Instagram account is not here to play. They put you at the edge of your seat one post at a time, making looking good, look so easy and effortless you will be tempted to step up your game. Here are our list of 6 'Instabloggers" you need to be following right now.
Queen Macee: @maceelegree
Sultry and very beautifully created, this instablogger could cause traffic and bring you to your knees. Her risque outfits and daring style is one of the reasons she is on our list. Go Macee!
Micah Gianneli: @Micahgianneli
Sexy and sleek are some of the words to describe this Australian based blogger. Every outfit worn by Micah is a hit back to back. Definitely too saucy for us.
Angel Obasi: @Styleconnaisseur
Stylish and glamorous, beautiful instablogger Angel is one blogger you can not predict. Her fabulosity is on another level it is difficult to keep up.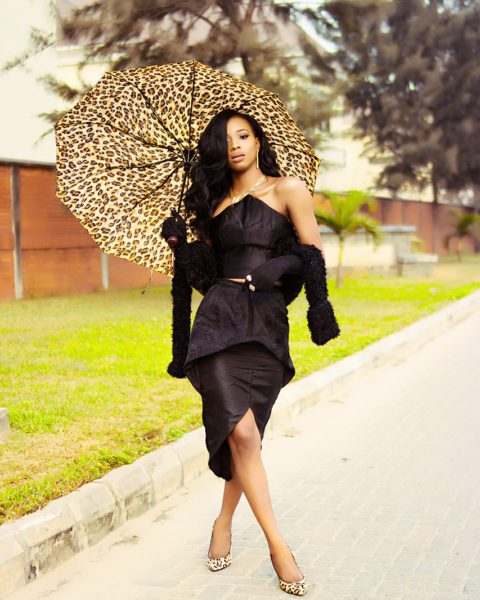 Luna: @Swaggaismything
Luna's Swagger will always be our thing. Her retro style is what we ultimately live for.
Sade Akinosho: @s4de_u
Nigerian mom living in Great Britain is all shades of Gorgeous. Sade is so chic with a lot of sophistication. We definitely love her.
Ama: @chicamastyle
This woman is truly something, all that sauce and grace is what you look forward to seeing everyday on your timeline.