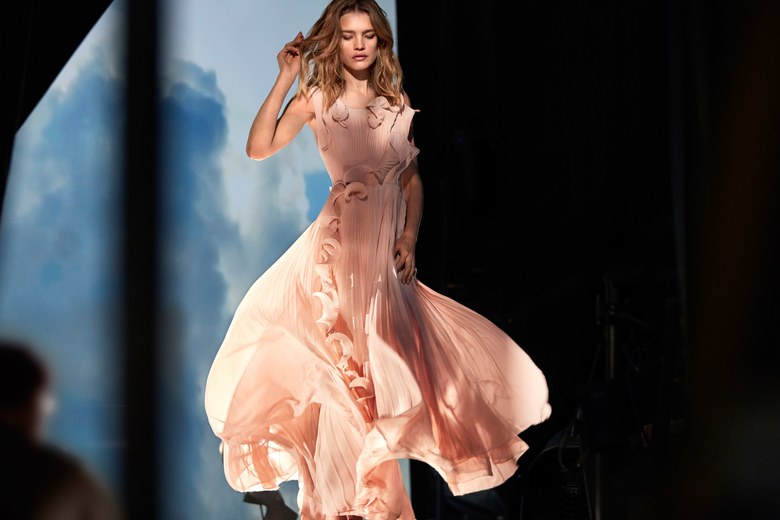 Fast fashion brand Hennes & Mauritz, popularly known as H&M, is launching a line of environmentally friendly fashion with supermodel and philanthropist, Natalia Vodianova, fronting the campaign.
The company developed a fabric called Bionic Yarn, which is made from recovered plastic from waterways and shorelines (eg plastic bottles, grocery bags).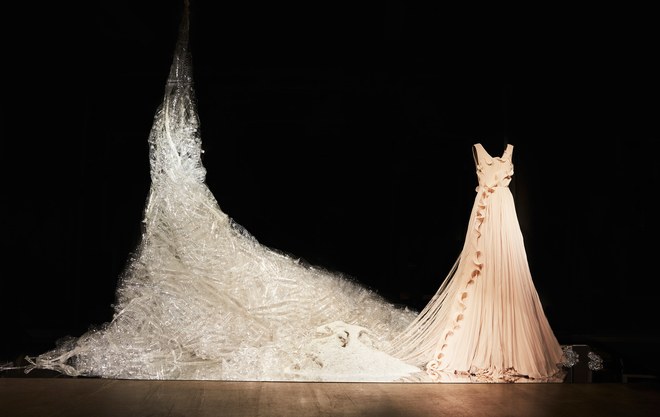 According to the brand, the fabric is malleable and soft, and can be used to make the most basic of items like jeans, or sophisticated evening dresses.
The full collection will hit stores on April 22nd.
Source: Vogue