Banned! No More Pinterest in China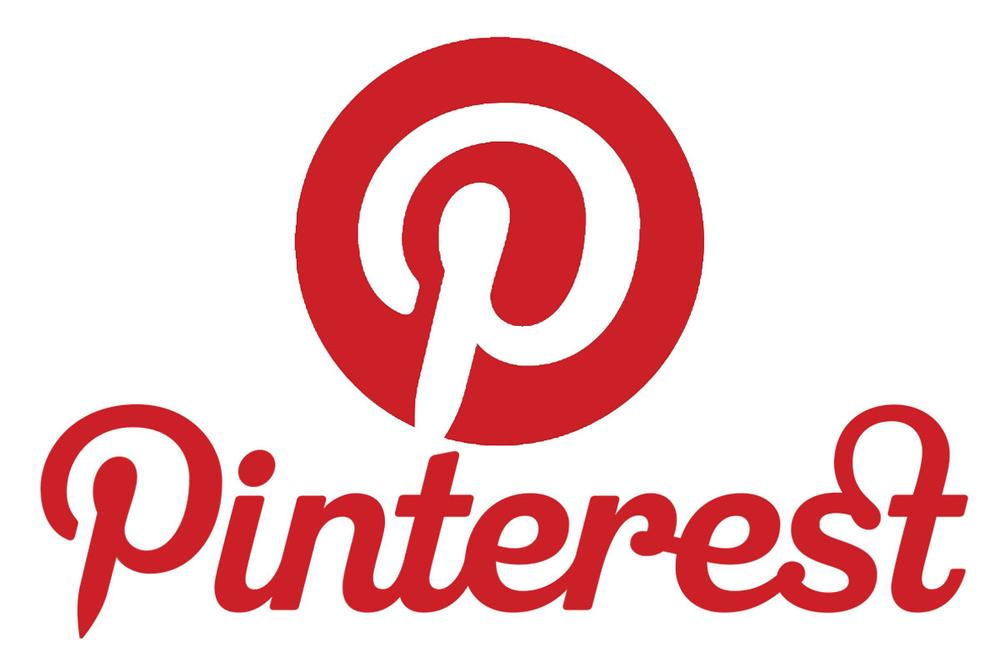 Pinterest, the social media platform popular for letting users share, or pin, items of interest to a virtual board has now been banned, CNN reports.
Pinterest's ban fits a pattern of China restricting access to sites that compete with emerging local businesses.
Facebook, Youtube, Google, Yahoo, Twitter, are among high ranking sites that have been blocked in mainland China.
Greatfire.org, a watchdog group responsible for monitoring the censorship and accessibility of websites in China, said that the block started earlier this March.
The timing for this ban coincided with China's annual National People's Congress, a sensitive time in Beijing when their top leaders and thousands of other delegates gather to set the country's political and economic course for the year.
Prior to this month, Pinterest was freely accessible in China, because its users typically didn't share content that would rattle Chinese censors.
However, following the ban, a lot of users are forced go around the firewall using series of programming genius.