Ty Hunter's Athlesiure line is here and of course Beyhive couldn't be more proud of him.
The Stylist has been in charge of Queen Bey's wardrobe – from MET Gala to casual outings – since her days in Destiny's Child.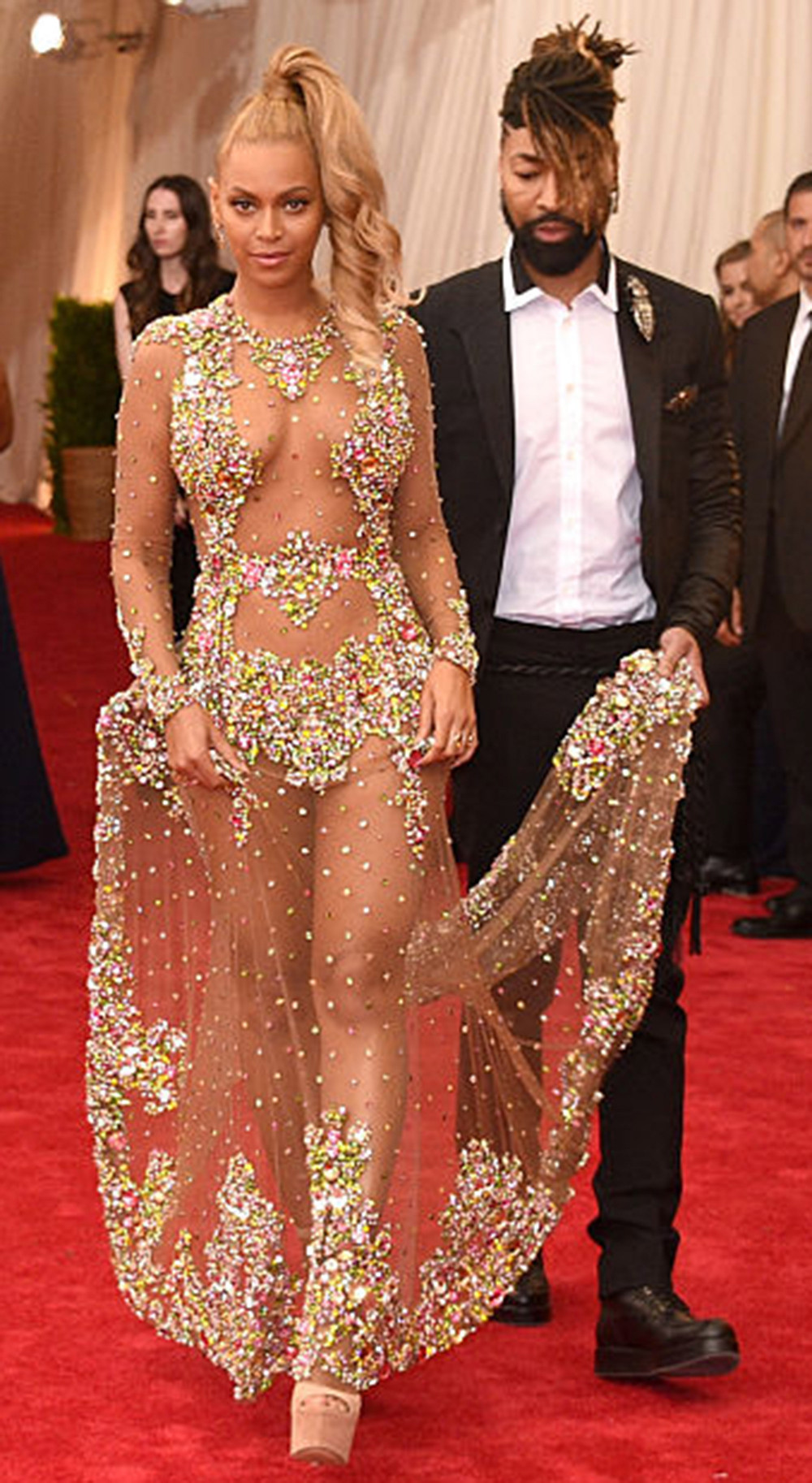 Now,  Ty is on to other things after over a decade of service to the Queen. According to People, the Texas native launched his 'Althleisure line' and he couldn't be more excited about the feedback he has been getting.
Photo Credit: People|Ty Hunter