BN TV: Mo Abudu on CNN African Voices – She talks Smashing Records, Dreaming Big & Telling Unique African Stories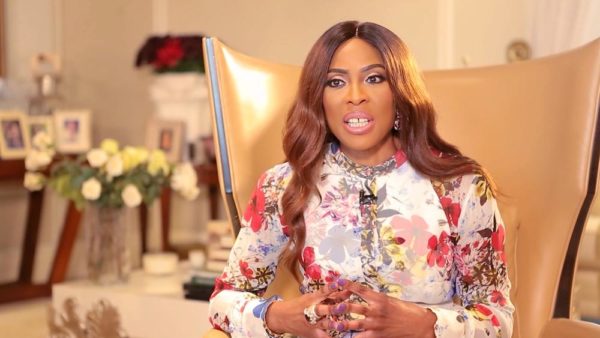 Nigerian media mogul Mo Abudu is the featured guest on this week's episode of CNN African Voices.
The 30-minute magazine programme premiered on the Cable News Network this morning at 10:30AM
Joining her on the programme as a second guest is Siba Mtongana, a South African celebrity chef and host of the Food Network show "Siba's Table". She is currently a judge on "Chopped South Africa", a hugely popular cooking competition in South Africa.
CNN refers to Mo Abudu as a successful woman driven by "perseverance, passion, and positivity" adding that the EbonyLife TV Chairwoman takes viewers "behind the scenes of her empire to see how she creates content that has audiences in Africa and abroad clamouring for more".
On describing the feature, Mo Abudu said "This is a big moment for the entire EbonyLife TV team and our stakeholders.  So many people have been an integral part of our story – MultiChoice Africa, our sponsors and advertisers, and of course, our loyal audience of millennials. A big thank you to CNN for giving us the opportunity to share our story with the world…"
Watch the trailer below.