"Forever is just a start… Forever was made for you and me" – Timi Dakolo to his wife Busola on their 5th Wedding Anniversary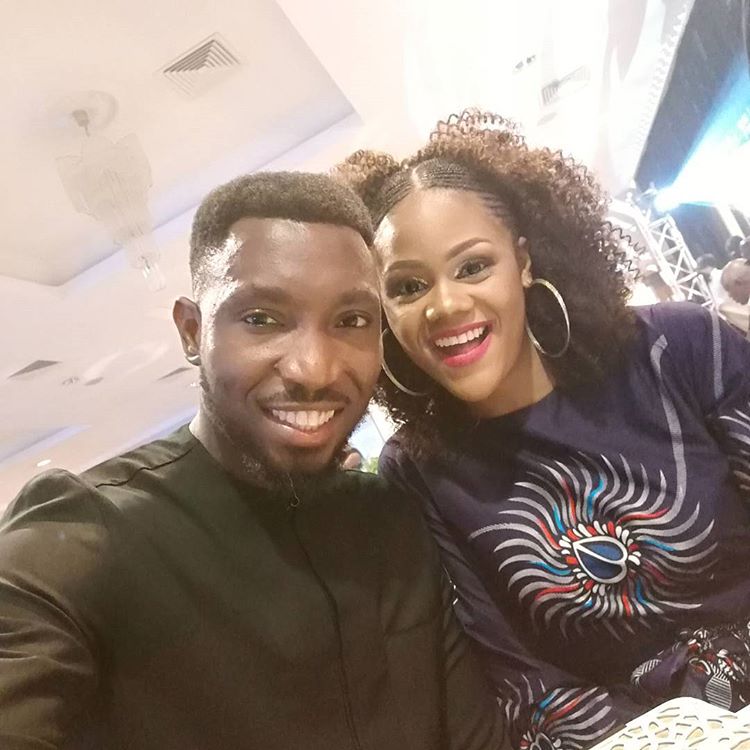 Nigerian singer Timi Dakolo and his wife Busola Dakolo got married on the 31st of March, 2012, and today is the 5th anniversary of their union.
The singer took to his Instagram page to eulogize his wife, declaring his undying love for her. The couple has 3 beautiful kids together. Sharing a loved-up photo of them, Timi said:
It's been 5 amazing years…but it still feels like yesterday… Thank god i didn't agree to be just friends… As you wanted to turn me to the zonal coordinator of the (friend zone) of south south… As you can see, I now know how to fold my clothes properly…eat on the dining table not on the bed…I am working on arranging the shoe part…and it's not easy…please lets go back to the time when i could sing and you will just forgive me…don't do this see finish na ..Let my music still touch you… And abeg ehn, try not to always be calling my full names during argument… It scares me… I am. Still looking for a pidgin English teacher for you.. Fighting with good English is really funny because words like (expedient) can't be thrown into an argument.. Just so you know we are still dating even if we have been married 5 years now…let me just say it now.. I don't like aerobics. I always feel useless afterwards. Do your thing alone, please i like sleep, it's not nice that you wake me up 3am and whisper baby i want to talk to you…half of the time.. I am just nodding.. I didn't hear jack. And when i say baby you are right. It's just so you can let me sleep. Please forgive my anyhow behaviours in advance. I love you Busola Dakolo…Forever is just a start. Forever was made for you and me..,@busoladakolo
See more photos of the lovely couple and their kids below: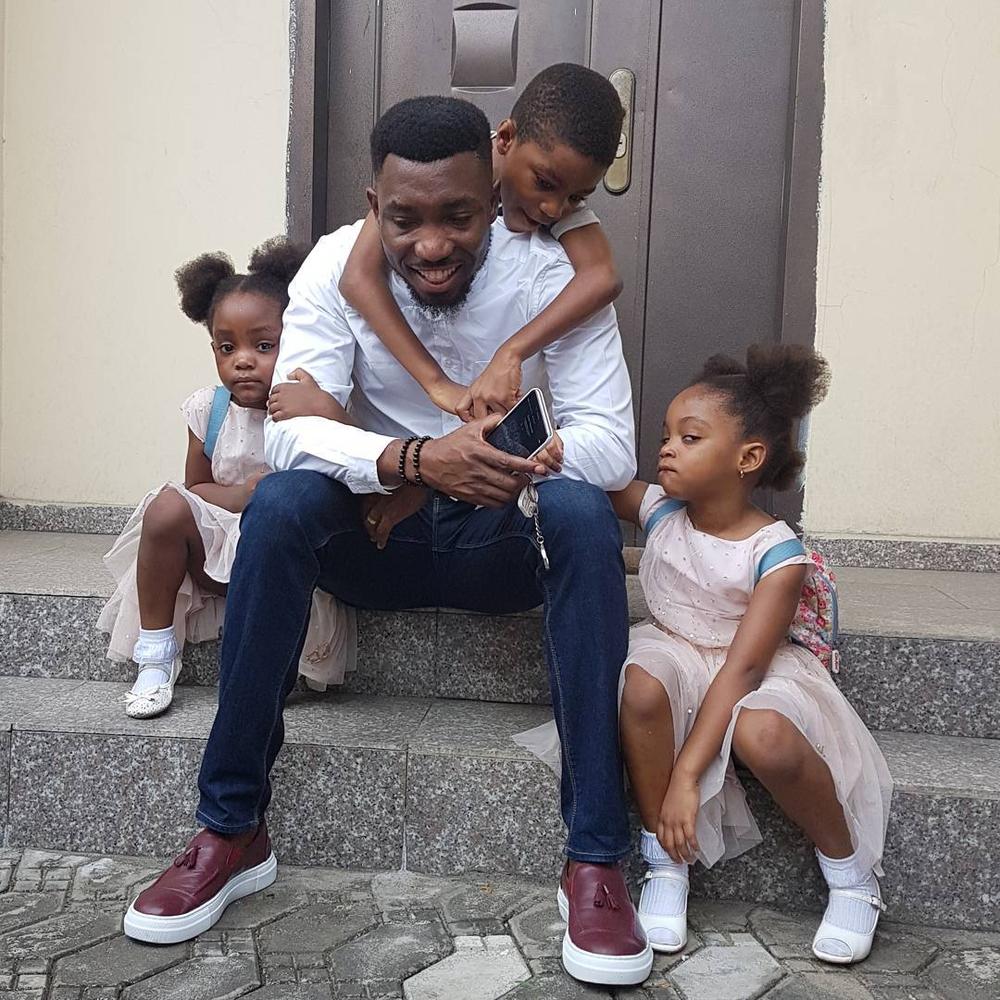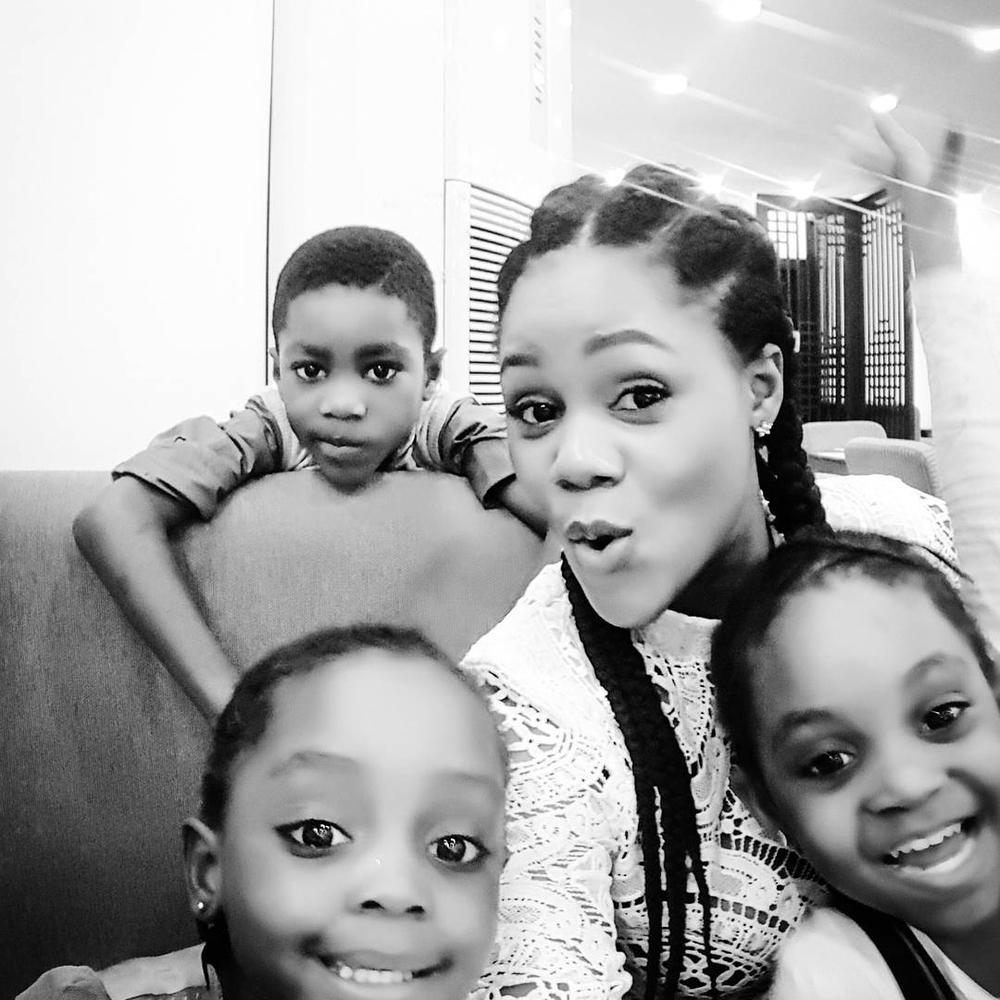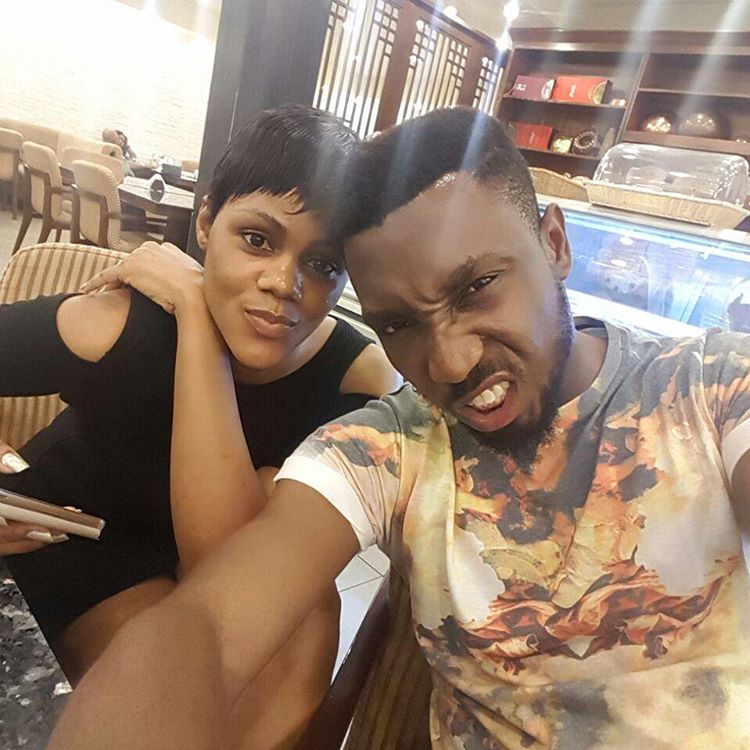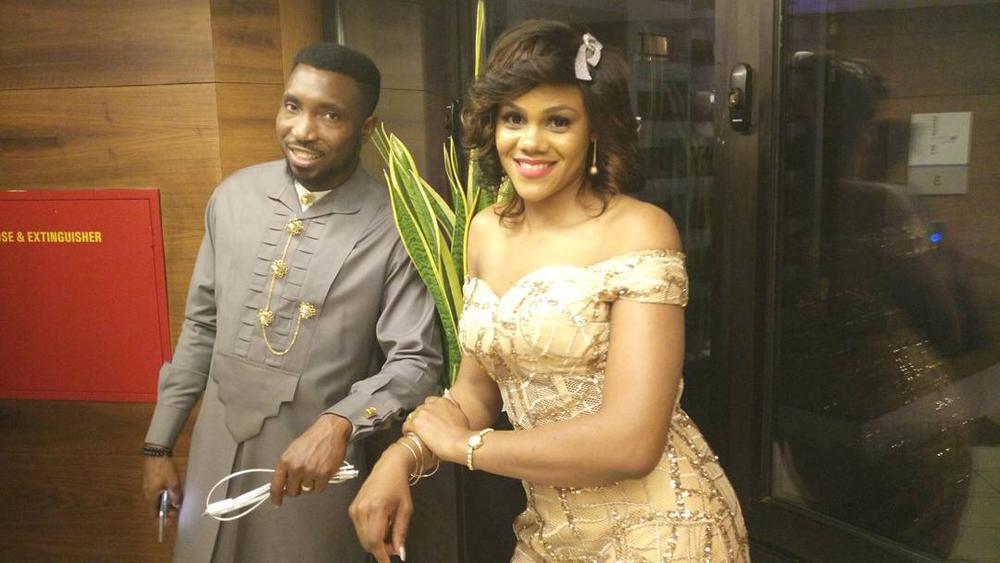 Happy Wedding Anniversary to them!