"I was treated like a criminal" – Wyclef Jean shares his Experience with LAPD Officers in a Case of Mistaken Identity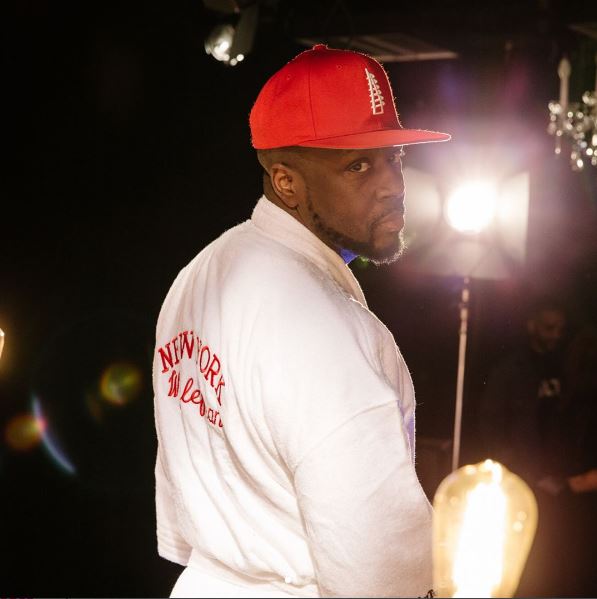 Singer Wyclef Jean took to his social media page a couple of hours ago to share details of how he was detained by LAPD officers who were searching for a criminal and ignored his protests that he wasn't the person they were looking for.
He wrote on Instagram, "Why am I in Handcuffs!!!!!????? This is what I said to the LAPD after they put me in Handcuffs for mistaken identity!!!!!!! I was asked by the police to Put my hands up. Then I was told do not move. I was instantly hand cuffed before being asked to identify myself and before being told why. In the process I said my name and told them they have wrong person. They proceeded to ignore me and I was treated like a criminal. I am sure no father wants his sons or daughters to see him in Handcuffs especially if he is innocent. As some one who has law enforcers in my family, I was appalled by the bahavior of the LAPD."
NBC News contacted the LAPD for their comments about the situation and according to the department; they mistook him for a black man wearing a red bandana who had robbed a gas station at around 1 am in the West Hollywood area. Wyclef Jean who also had on a red bandana was ordered out of his car but was subsequently released when it was confirmed he wasn't the suspect.
Watch Wyclef's videos below.
Photo Credit: Instagram – @wyclefjean