Must Watch Trailer! Oreka Godis & Eddie Madaki star in Onoja Adole's New Short Film "By His Grace"
Entertainment Entrepreneur and Filmmaker Onoja Adole has released the trailer for his highly anticipated first short film 'By His Grace'.
This directorial debut, featuring Eddie Madaki and Oreka Godis, tells the story of Awa, a lady on a dangerous mission with potentially devastating consequences.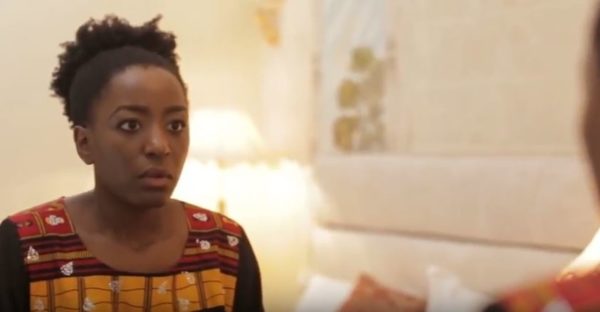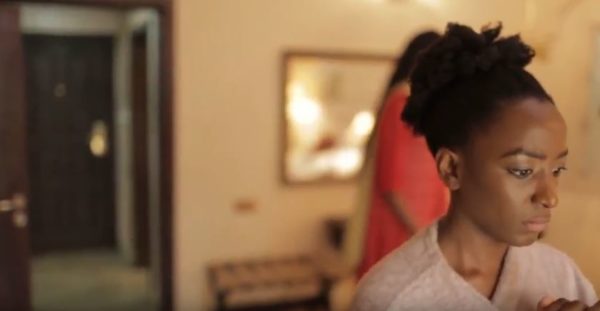 The film, produced by Delphino Films, will be released on VOD after a festival run in 2017.
Watch the official trailer below!