Adamawa State Governor Muhammadu Bindow refutes claims of Decamping from APC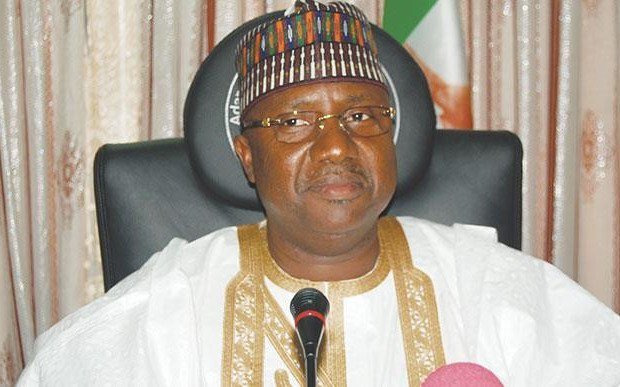 Governor Muhammadu Bindow
Governor Muhammadu Bindow of Adamawa State, has insisted that he is not getting ready to decamp from the ruling All Progressives Congress (APC).
On Friday, Abdurrahman Abba, Bindow's Chief of Staff, said his principal and his supporters may leave APC.
Abba, who spoke during a visit by the APC national delegation led by Senator Abdulkadir Jajere, said the federal government had been treating Adamawa like an opposition state.
However, Bindow, speaking through the Commissioner of Information and Strategy, Malam Ahmad Sajoh, told newsmen on Saturday, that what Abba said is his "personal opinion".
What Abba-Jimeta said was his personal opinion and the governor did not waste time in countering him at the event. The way the story was presented by the media is not fair to the governor. Whatever a governor's aide said cannot supersede what the governor said at an event; we must subscribe to what the governor said as it override whatever his aides say. We are loyal to the party; we are loyal to the leadership of the party and we are loyal to President Muhammadu Buhari.
Photo Credit: Daily Post