Congrats! Veteran Nollywood Actress Liz Benson's Daughter Lilian & her Beau Promise have tied the Knot Traditionally
Veteran Nollywood actress Liz Benson's daughter Lilian and her beau Promise got married traditionally in Akwa Ibom last week on Saturday, April 1st.
The couple's white wedding will be happening this Saturday, April 8th.
See more first photos from the traditional wedding below!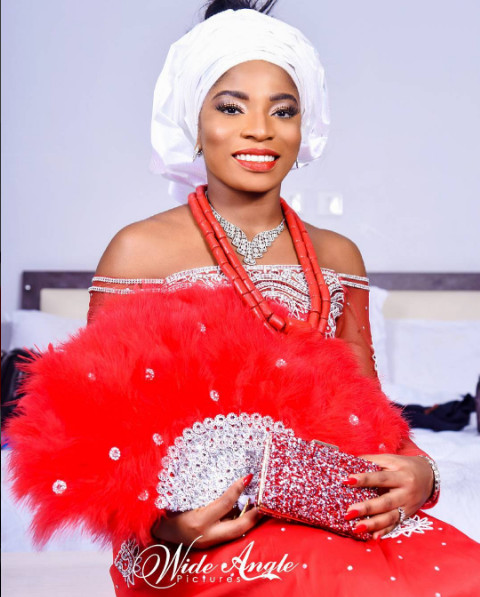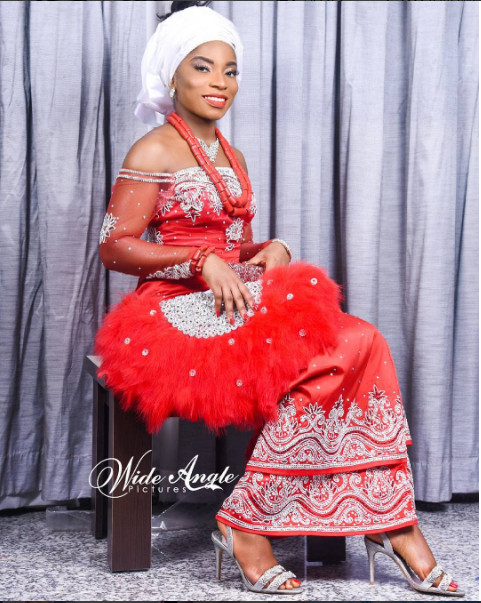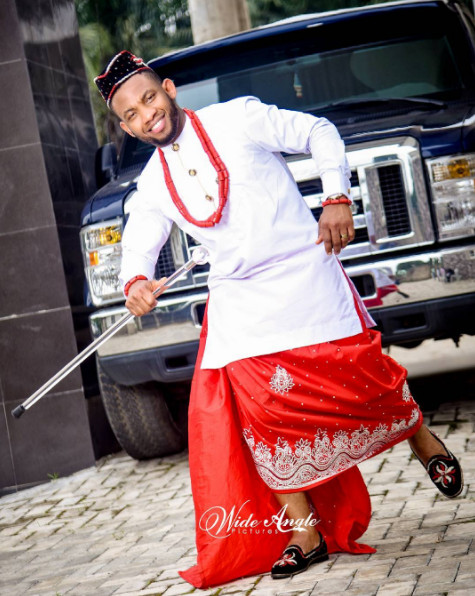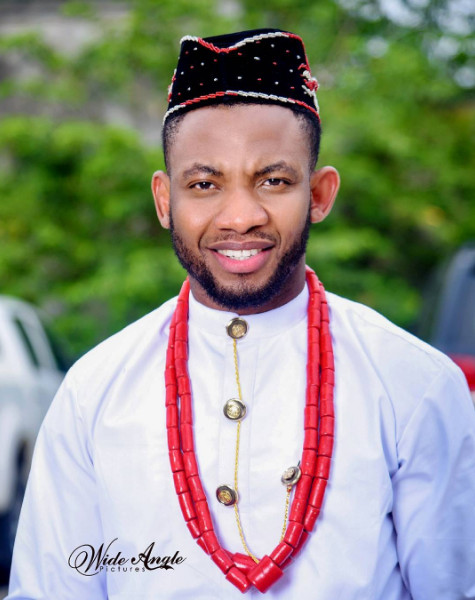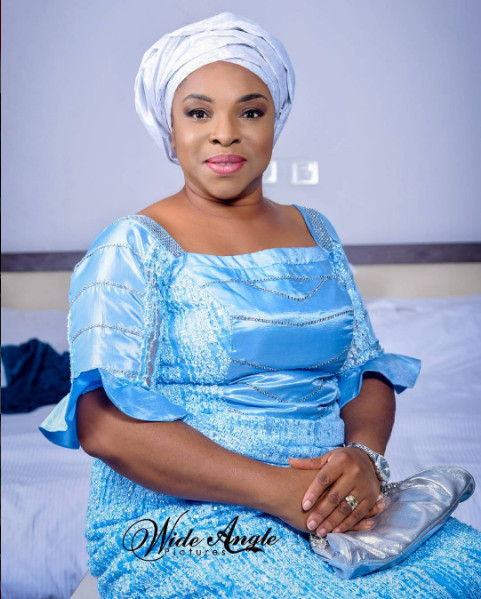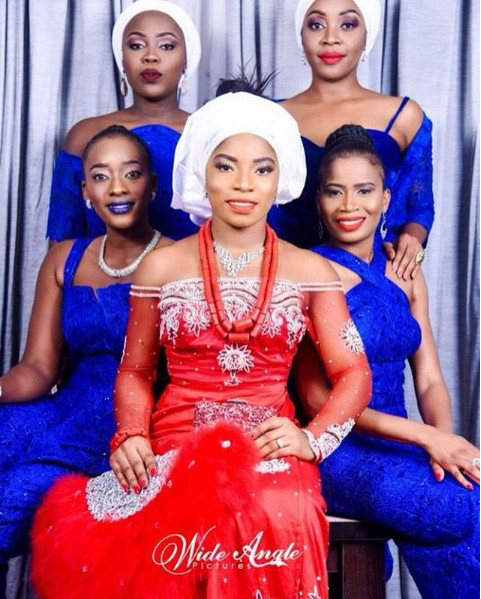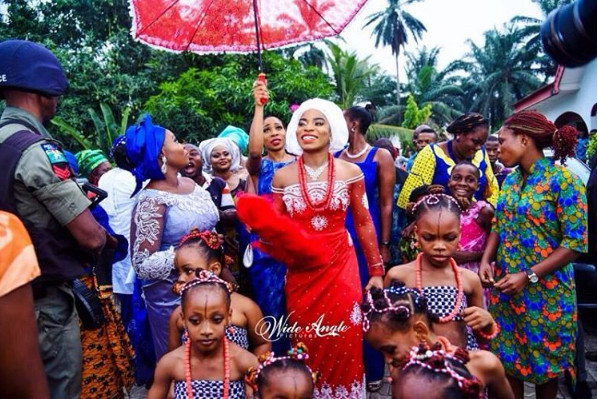 Photo Credit: Instagram | @wideanglepictures