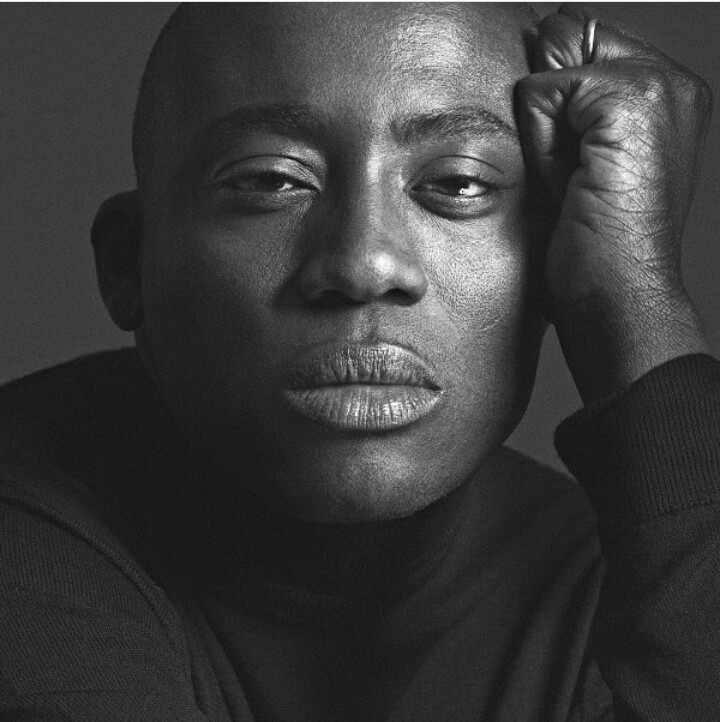 Ghanaian-born Edward Enninful has been confirmed a the new editor of British Vogue, according to Vogue. The fashion and Creative Director at W Magazine since 2011 is set to succeed Alexandra Shulman (Current Britsh Vogue editor) effective from August 1.
Edward spent his childhood in London, and at age 16, he was model scouted and began his fashion career. Not long, he made the acquaintance of i-D founders Trish and Terry Jones and started assisting in publication. He became the youngest ever Fashion Director for an International publication and was promoted not long after at age 18. His career to date has seen him work for Italian Vogue, American Vogue and most recently W Magazine, as well as consult on countless high-fashion campaigns.
Condé Nast International chairman and chief executive Jonathan Newhouse called Enninful "an influential figure in the communities of fashion, Hollywood and music which shape the cultural zeitgeist". "By virtue of his talent and experience, Edward is supremely prepared to assume the responsibility of British Vogue." He added.
"Today is one of the most special days of my life. It is wonderful to be honoured by my country while surrounded by my family and closest friends," said Enninful, who brought close friend Naomi Campbell as his companion to the event.
Edward was awarded the Isabella Blow Award for Fashion Creator at the 2014 British Fashion Awards, the British monarchy has also acknowledged his contribution to fashion, making him OBE – Officer of the Most Excellent Order of the British Empire – last October.
Photo Credit: GettyImages | David M. Benett