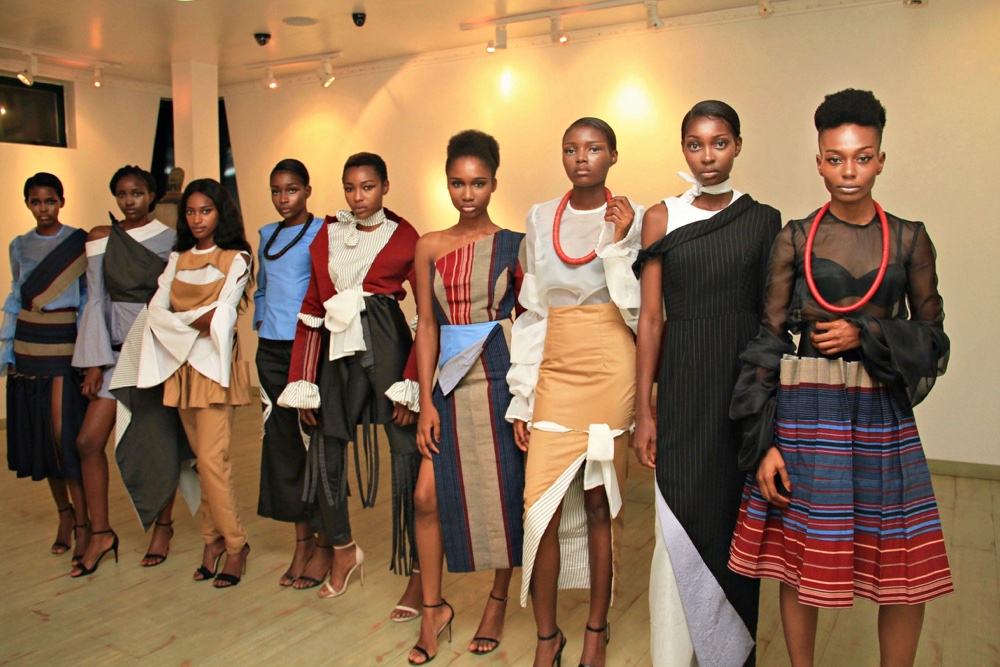 Ladunni Lambo Presents her Autumn Winter '17 Collection, A New Life
Following her Spring Summer '17 collection, A Wife For Nana, which showcased at Lagos Fashion and Design Week 2016, designer Ladunni Lambo, held a private presentation to showcase the new collection called A New Life.
The collection was a continuation of the story told in her last collection, held at Didi Museum with Eunice Omole, Kaline, Denola Grey, Rhoda Ebun, Ines Larrea and a number of guests present. The event was a private and elegant affair, surpassing all expectations.
Ladunni Lambo will be back in October to showcase her Spring Summer '18 collection, telling a new story, she is definitely one to watch and is not slowing down.
See the Presentation
Stylish Guests
Contact the brand
E-mail: [email protected]
Instagram: @Ladunnilambo
Twitter: @Ladunnilambo