Menswear Brand JZO Fashion Presents A/W'17 Collection "Tókúnbo"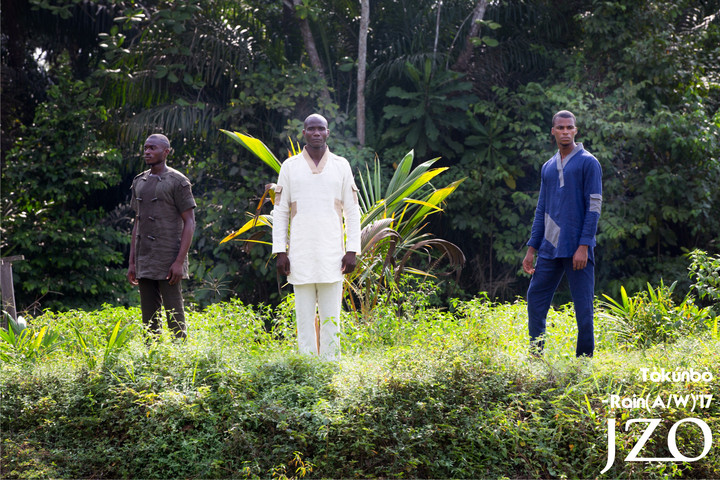 Nigerian contemporary brand JZO Fashion just released it's A/W'17 collection titled Tókúnbo.
JZO fashion is a simple, unique and contemporary brand influenced by African themes.
The collection which is named Tòkúnbo translates in Yoruba as "from across the seas". It describes the creative process articulated by the collection, retaining all the elements that have come to define JZO. While designing the collection, creative director, Ola Akindeinde, drew inspiration from East Asian marshalls.
This collection is made for the modern Nigerian man and it consists of native made fabrics, which aligns with the brand's signature designs.
Check out the collection: