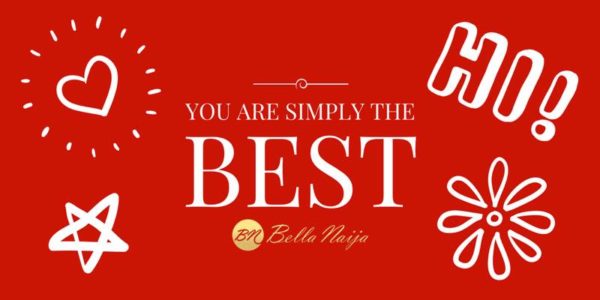 It's Fri-yay!
Cheers to the weekend!
Gentle reminder; do not forget that there is no one like you and you are the best. This is not some motivational mantra to elate you, but the truth.
Trapped in us, is the ability to be better, do better, than we were yesterday. In your personal life, you are not in competition with anyone but yourself. Go ahead and be the best you!
BN loves you!