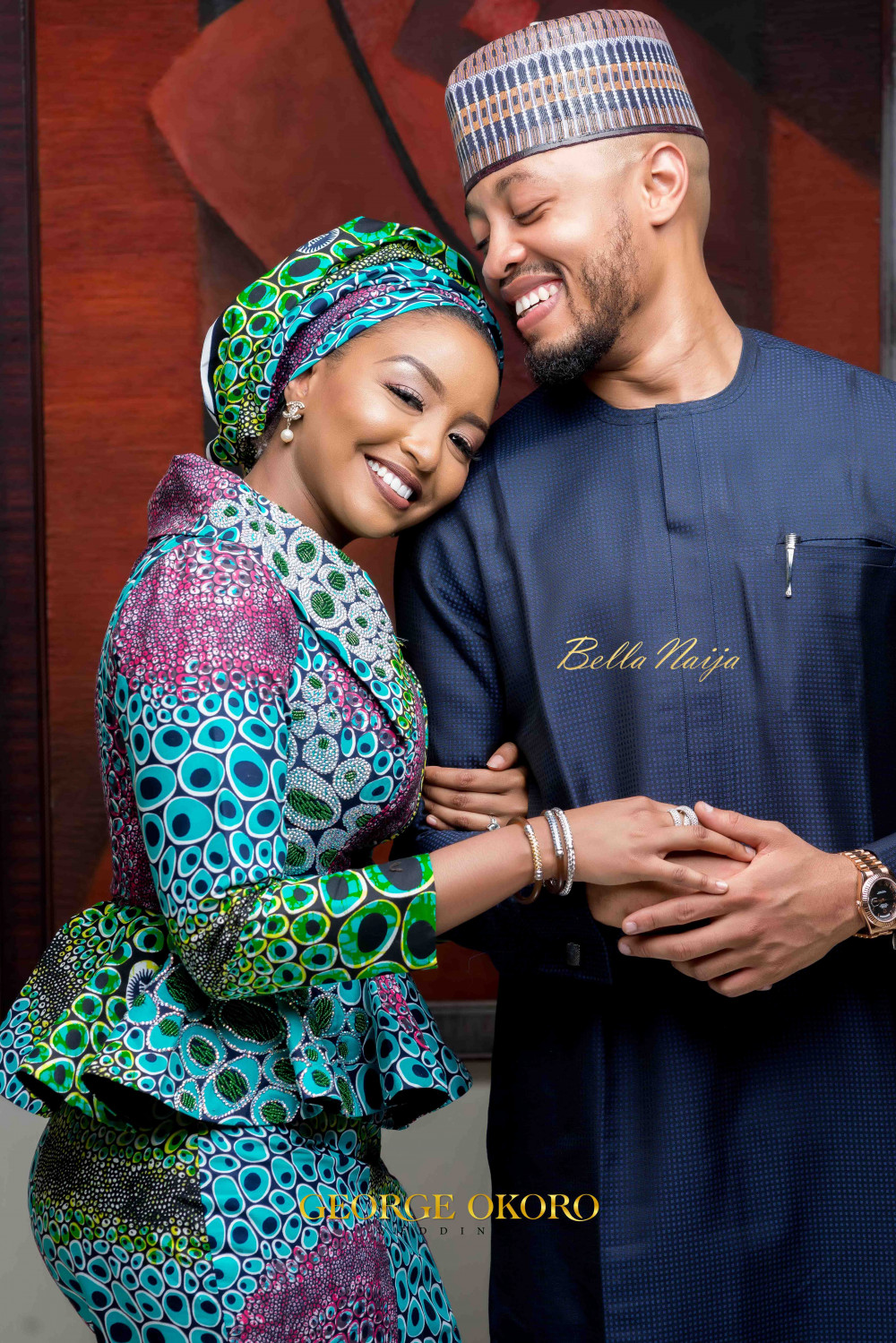 When it's real, you would definitely know!
Rufai and Fatima caught the love bug and are now completely head over heels in love with each other.
Their pre-wedding photos are seemingly perfect; see how they look at each other as if every other person in the world has disappeared, leaving just the two of them in their adorable love bubble.
~ Pre-Wedding Photography: George Okoro Weddings
How We Met
The groom-to-be, Rufai tells
The first time we met was over a meal. She was having lunch with my cousin and I came over to meet up with them.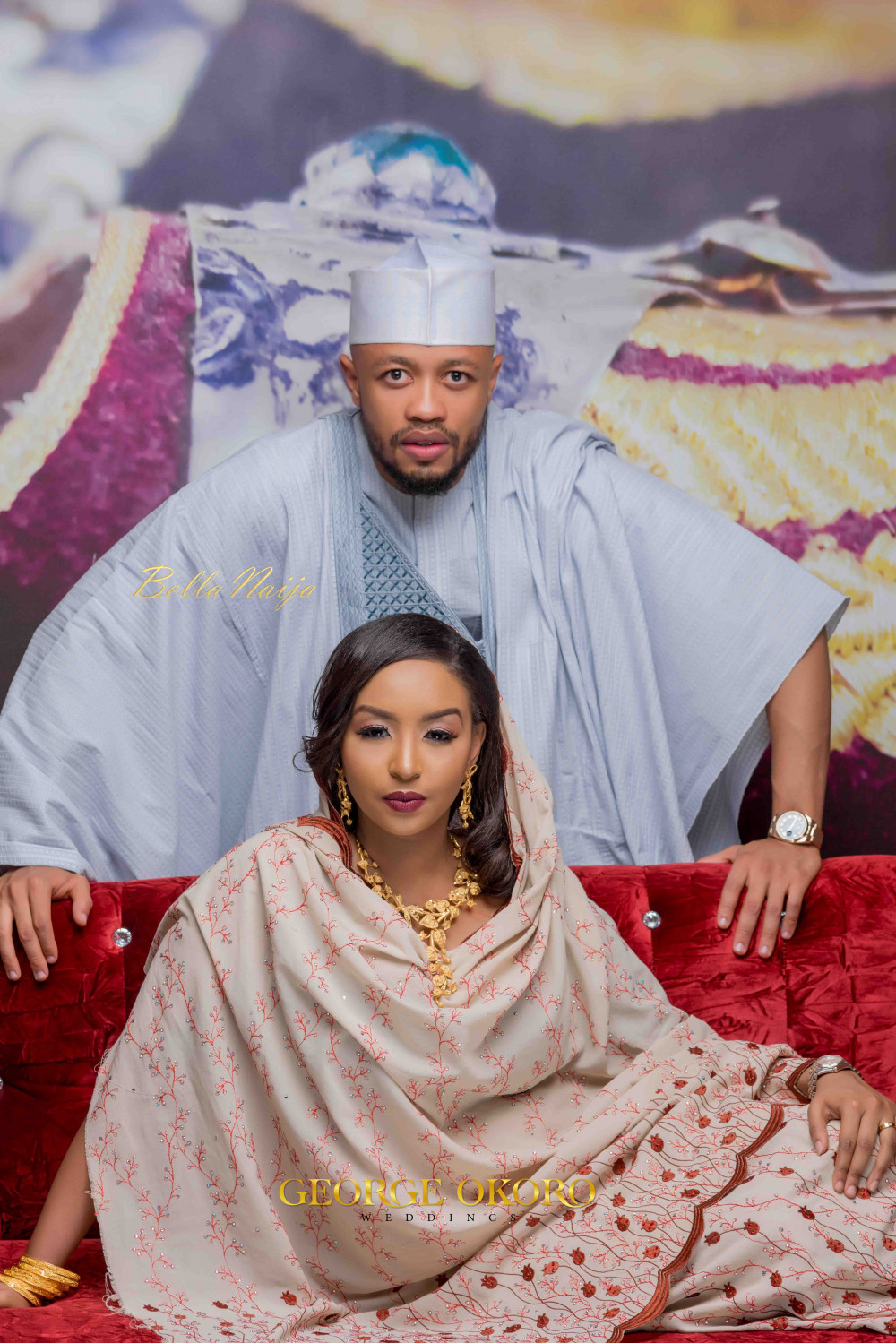 Honestly, at first, I thought she was a snub because she barely acknowledged me when I tried to introduce myself and say "Hi" to her.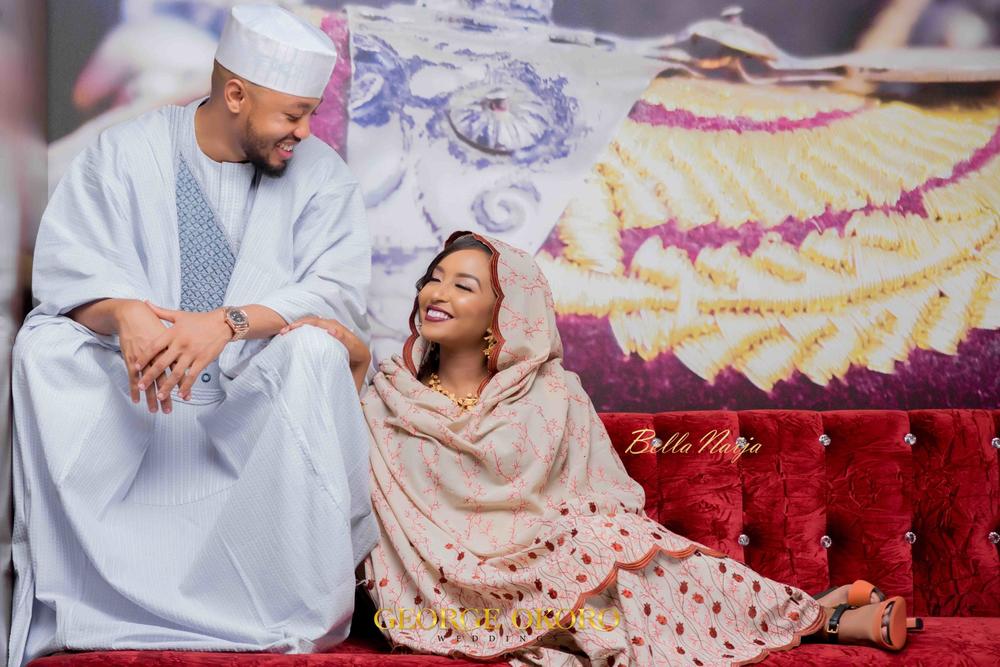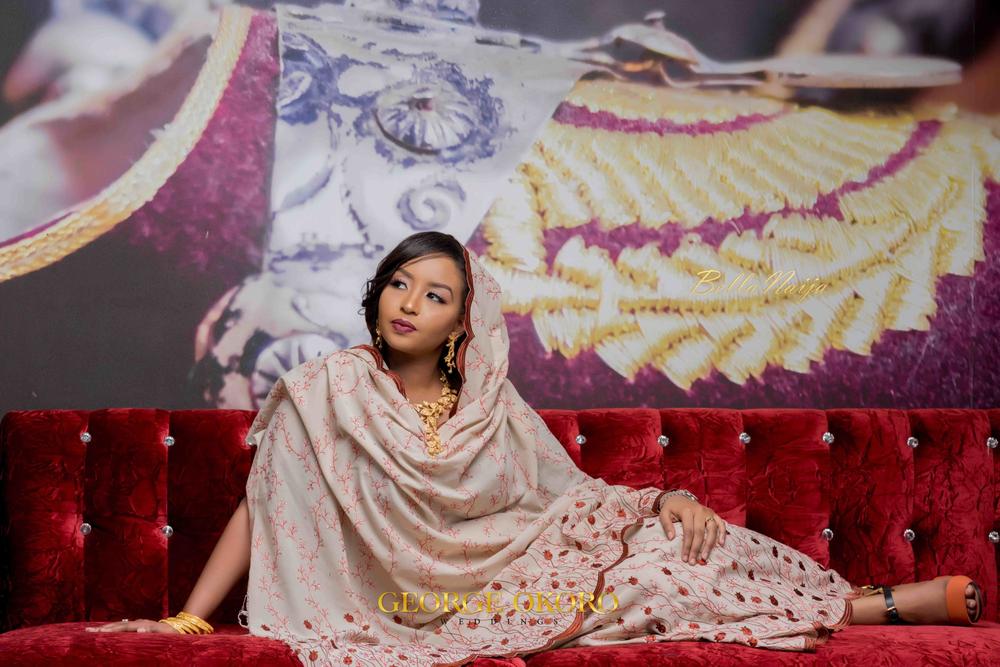 But apparently, I am glad to say that was wrong.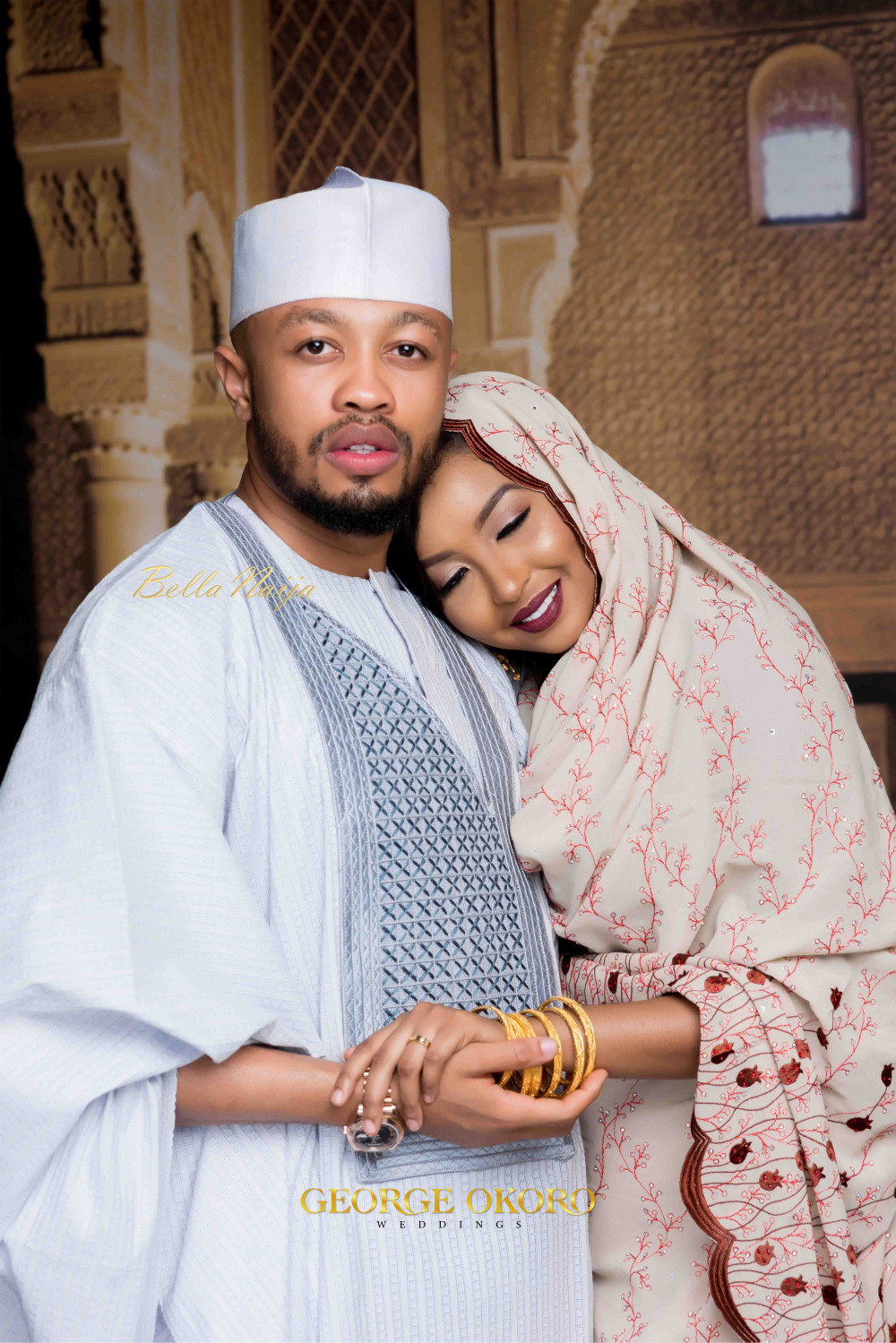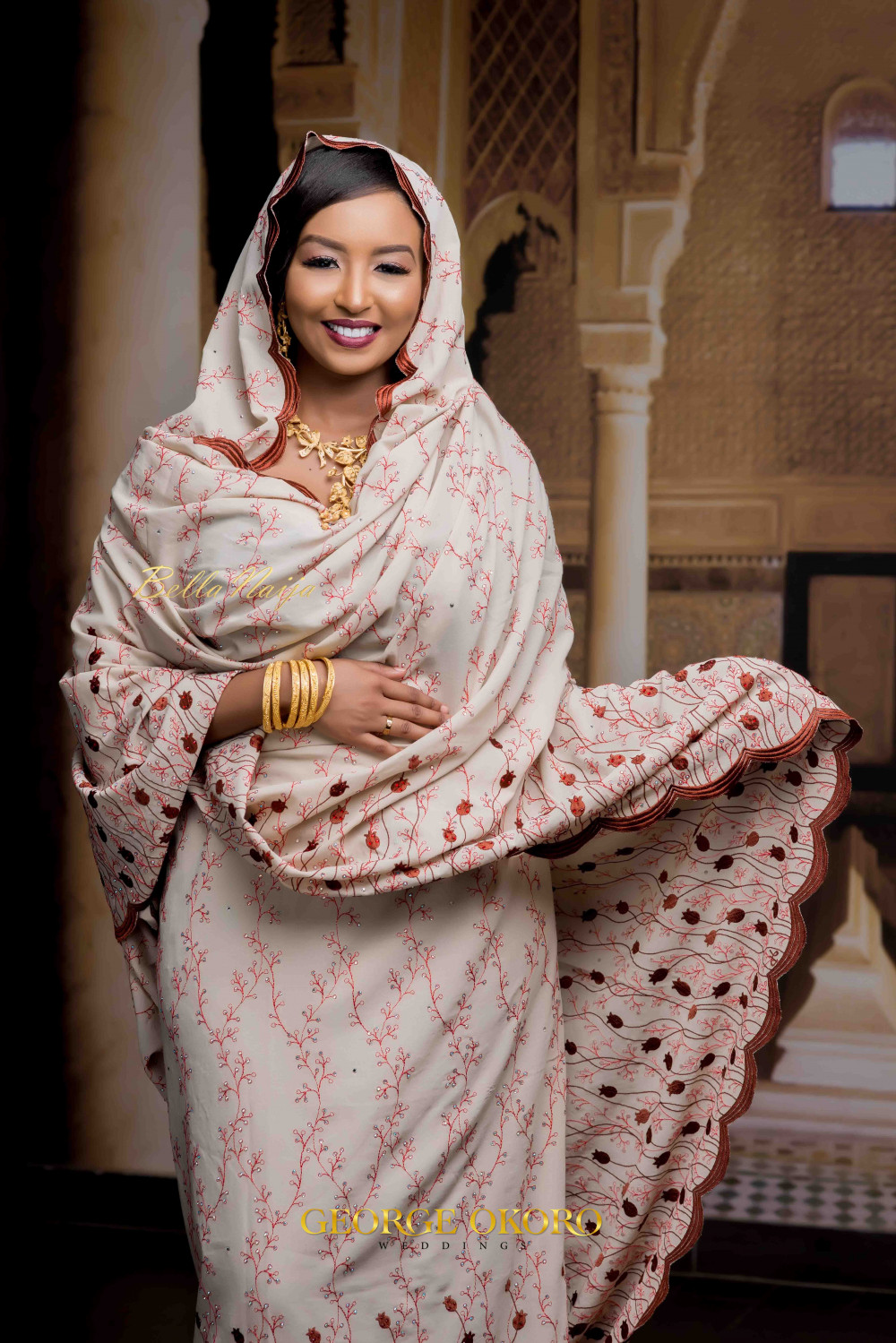 Our love story is pretty unusual and unique. We had known each other for a while and also have a lot of friends in common. And in all that time, we were merely acquaintances.
But everything changed early last year.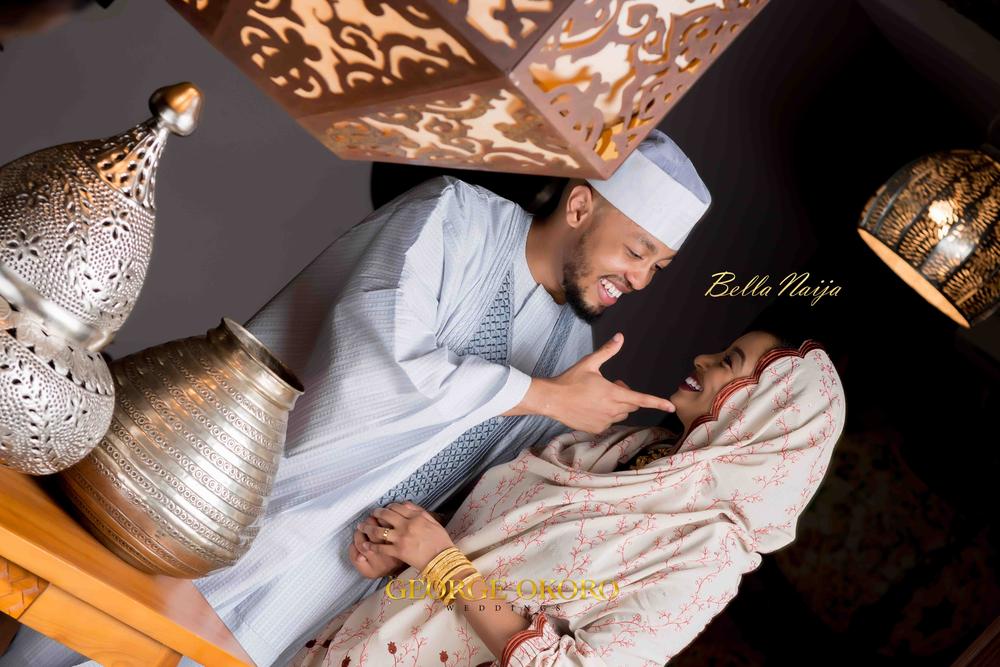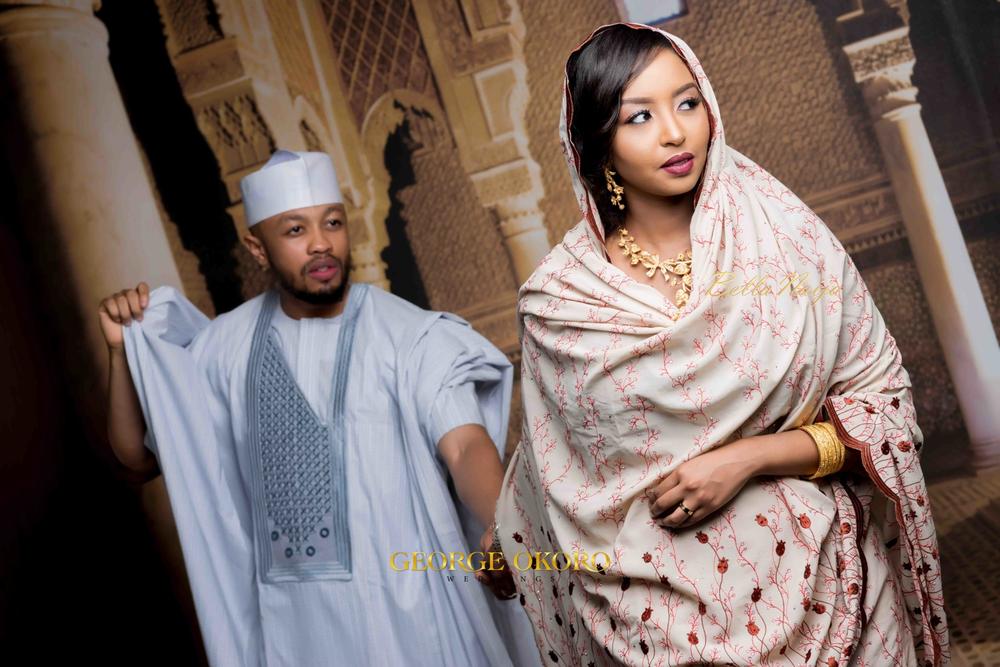 I had always admired her so when the opportunity to "go for it" presented itself I was beyond ready to do the most (which I did lol) to make it happen.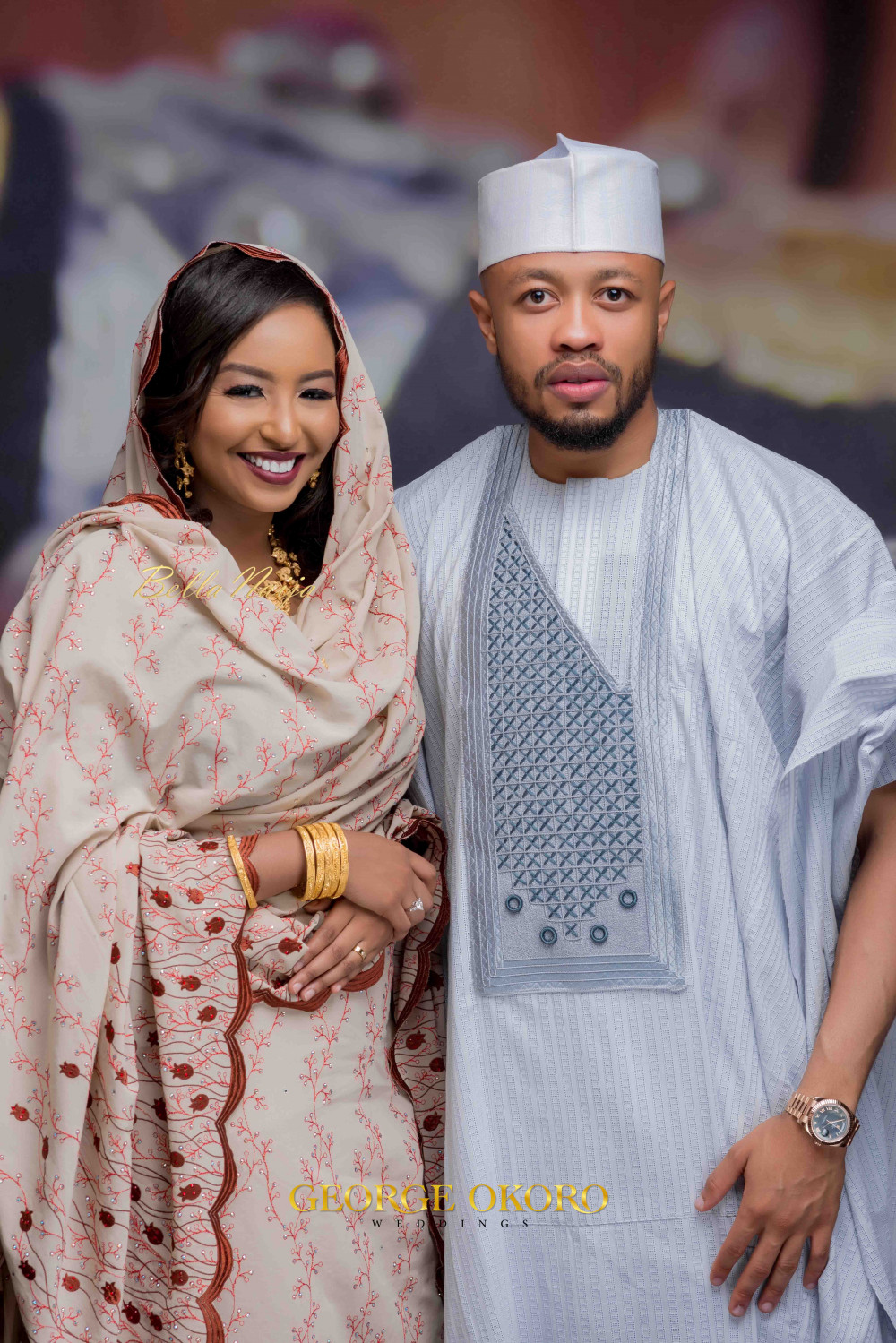 The Proposal
from the groom-to-be,
My proposal was very well calculated and planned out.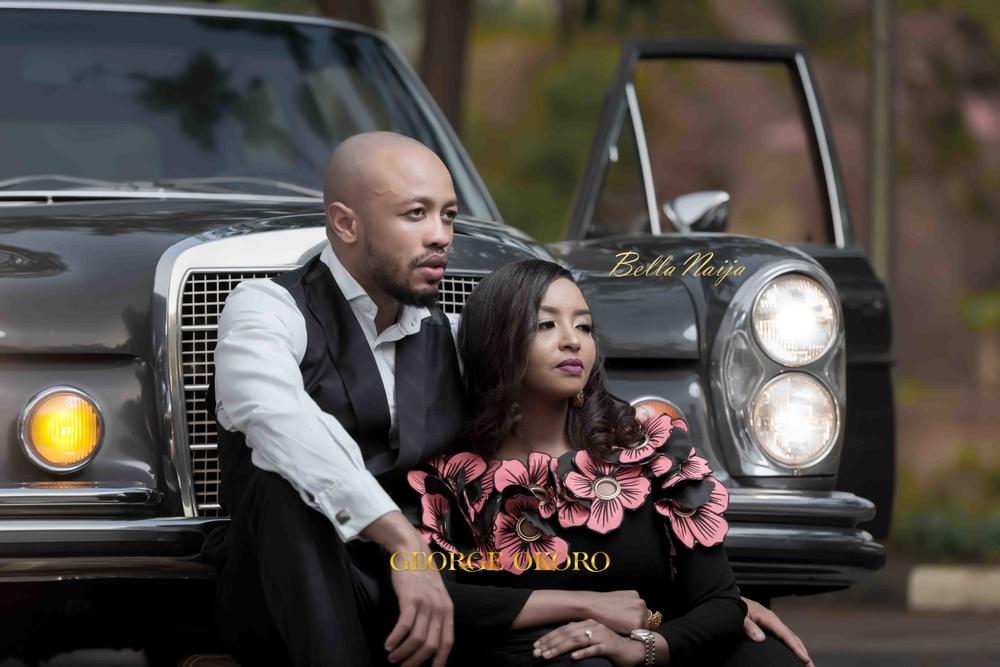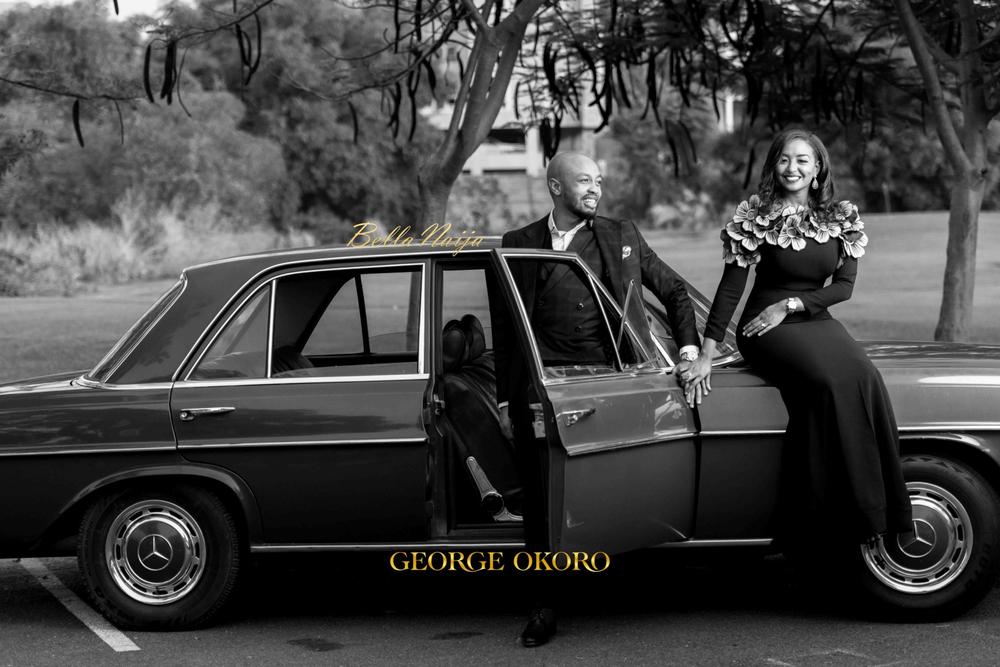 Knowing that Fatima is quite shy and private, I had her friend set up a girl's dinner date with her and while they were out, I showed up and did the needful.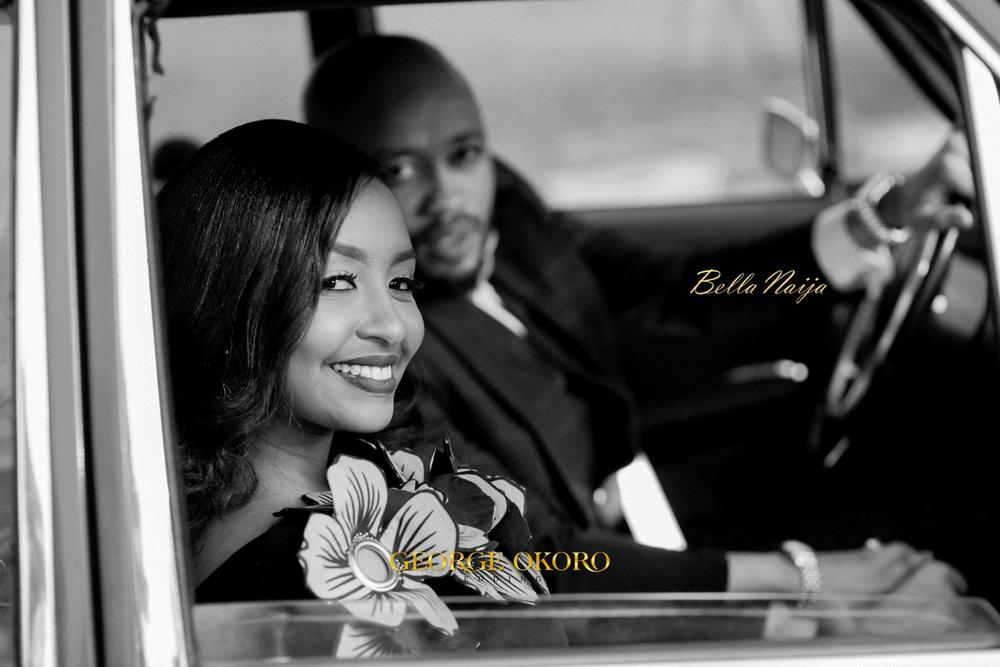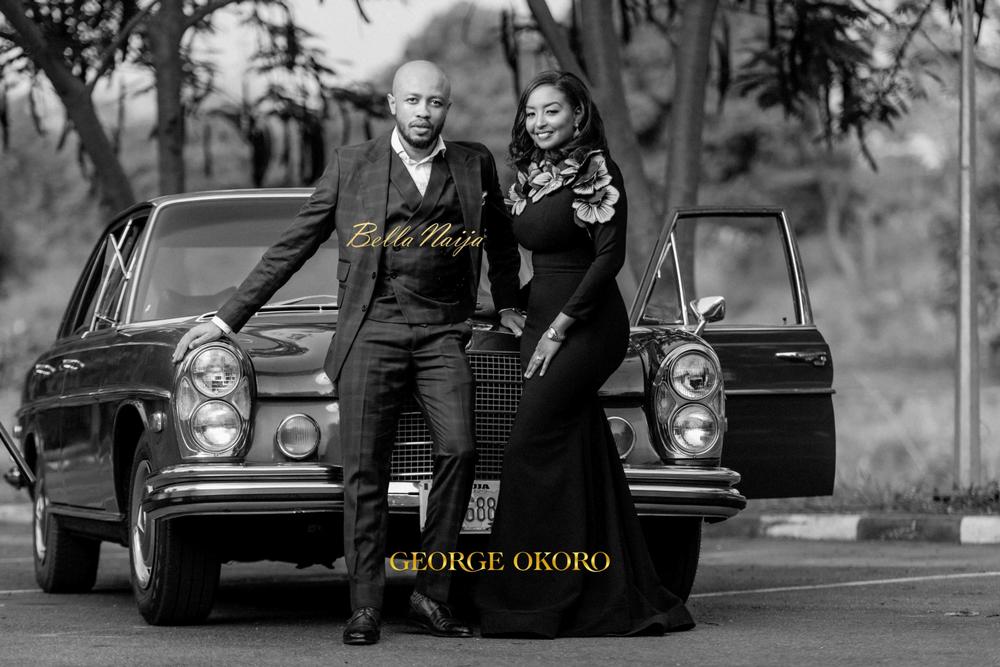 She said yes!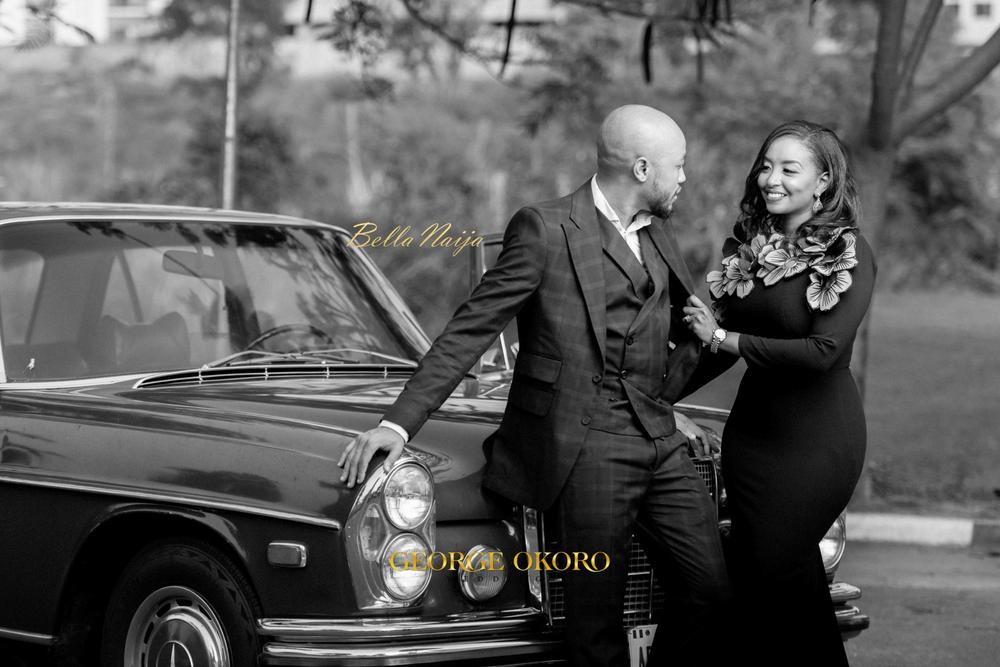 And now, we are so glad and ready to spend the rest of our lives together!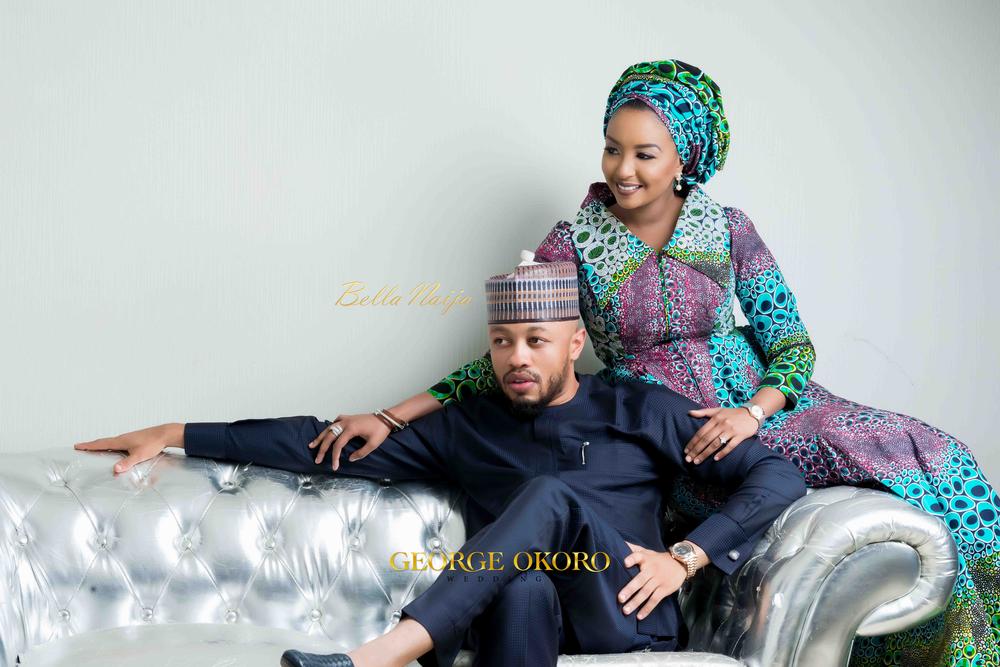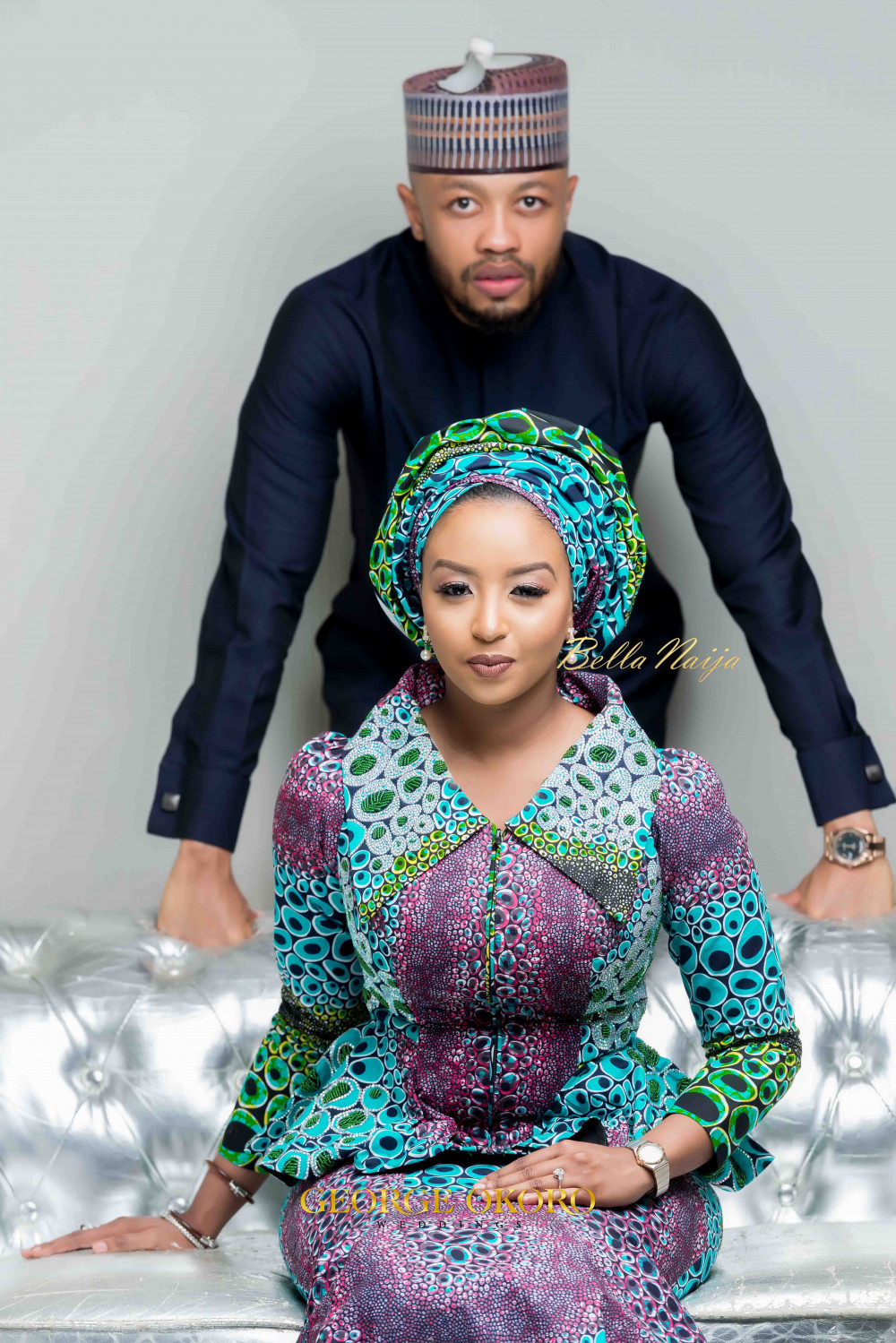 Credits
Photography: George Okoro  for George OkoroWeddings | @georgeokoroweddings
Makeup:  Dazieta | @dazieta
Groom's Outfit: Vodi |  @voditailors
Assisted by: Steve Chuks | @stevechuksfotografie
Retouching: Momodu Abubakar Sadiq | @momodumedia