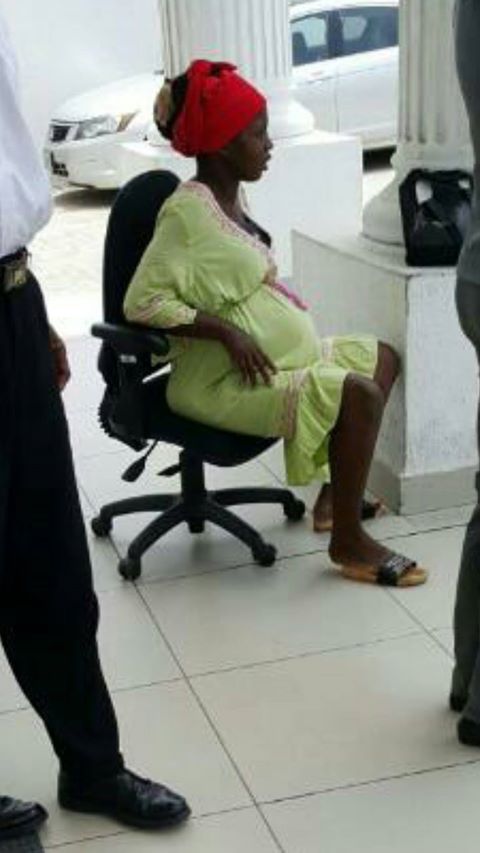 Two Facebook users have shared their encounters with a suspected fraudster who poses as a pregnant woman to defraud unsuspecting members of the public, especially in banks.
Her modus operandi, the users said, was to go to banks and pretend as if she is going into labour and she couldn't withdraw for one reason of the other. Bank customers would then contribute some money for her to take herself to the hospital and foot some of the bills.
According to the stories shared, the woman, who another Facebook user identified as Nkem Nwachukwu has done this at least three times.