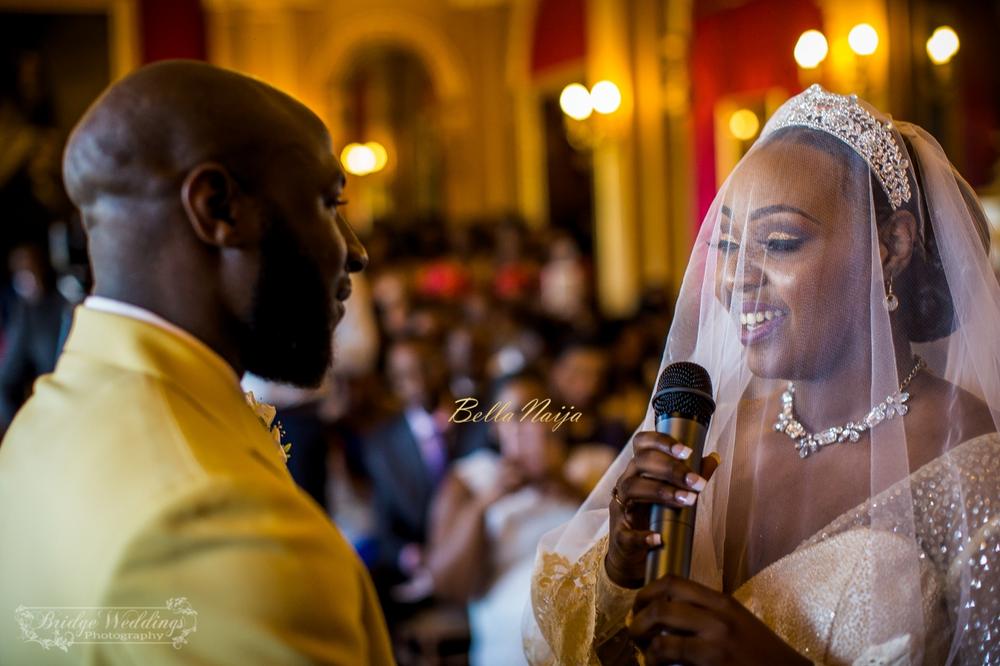 Never has a pair been so good with words like these two. You can feel the love and chemistry by just watching and listening to Onos and Alaina exchange their heartfelt vows to each other.
~ Photography: Bridge Weddings Photography
Onos and Alaina's Story
the Bride, Alaina's version
Onos and I met at college as merely mutual friends. We studied, greeted each other and led our separate lives without ever clashing or sharing a thought of the other. He was always polite and friendly. We were both liked by a lot of people and enjoyed young society.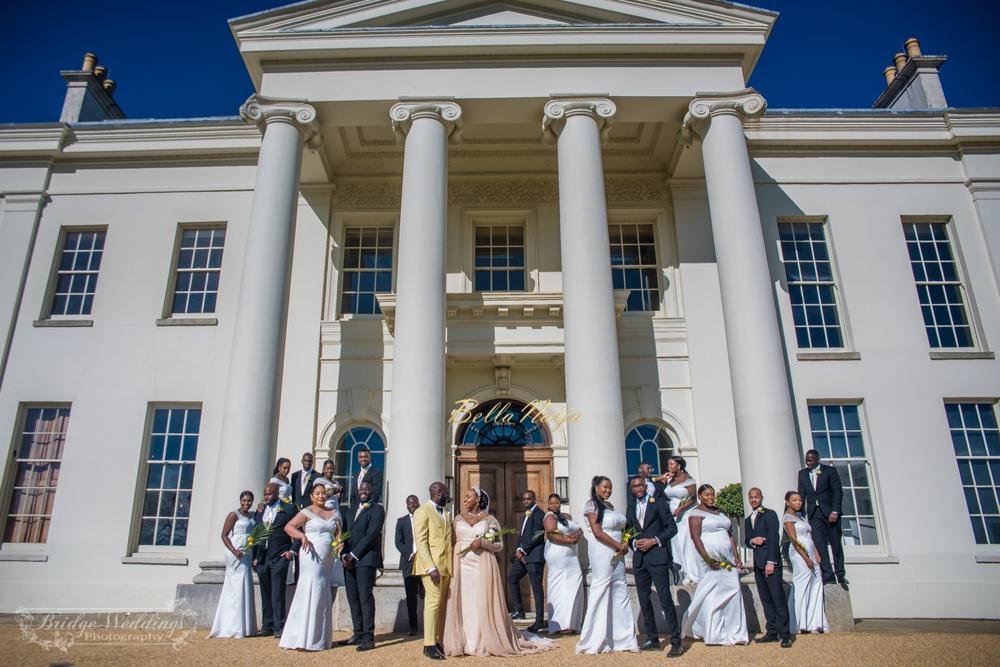 We went our solo ways for a considerable amount of years, graduated, started our careers and even had other relationships but still shared a hello here or there on casual occasions.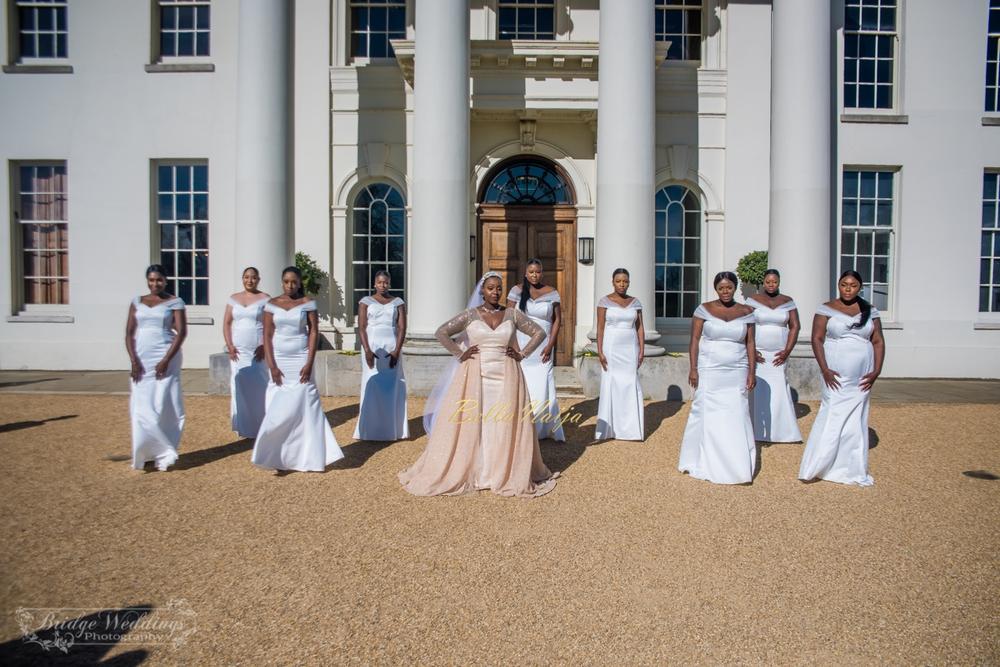 The mark that stands out during all of this is how he would always pop up randomly, and we never questioned each other's existence or part in our lives; we were just coincidental in all our meetings. I grew and found the Lord and was invited to a church Qadosh Kingdom Movement, where we later found ourselves both attending.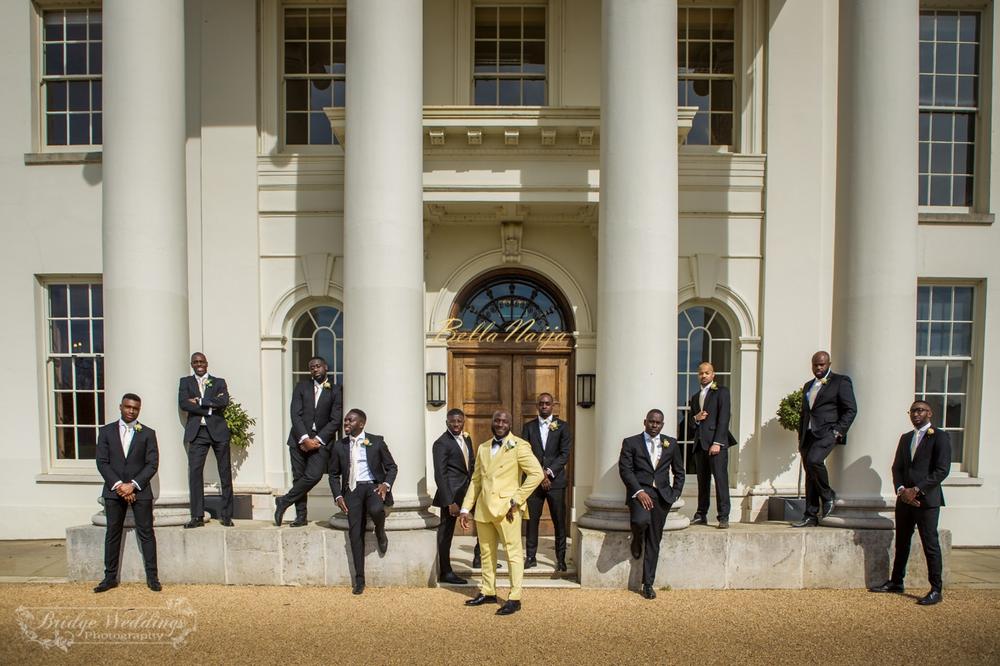 With my habit of showing up late and his growing responsibility to the Church, we ended up frequently spending time and getting to know each other before and after service. We collaborated on conferences, meetings, décor and even his clothing label but all under the premise of friendship as we both were in different and serious relationships.
Time passed, our friendships grew, old relationships were cut off, and an exclusivity bloomed between us as Onos was the only person I felt led and safe to be free with. This was because he cared enough to tell me the truth and correct me when I was wrong and vice versa for him- which to be honest is what has aided us this far during courtship to engagement and even into marriage.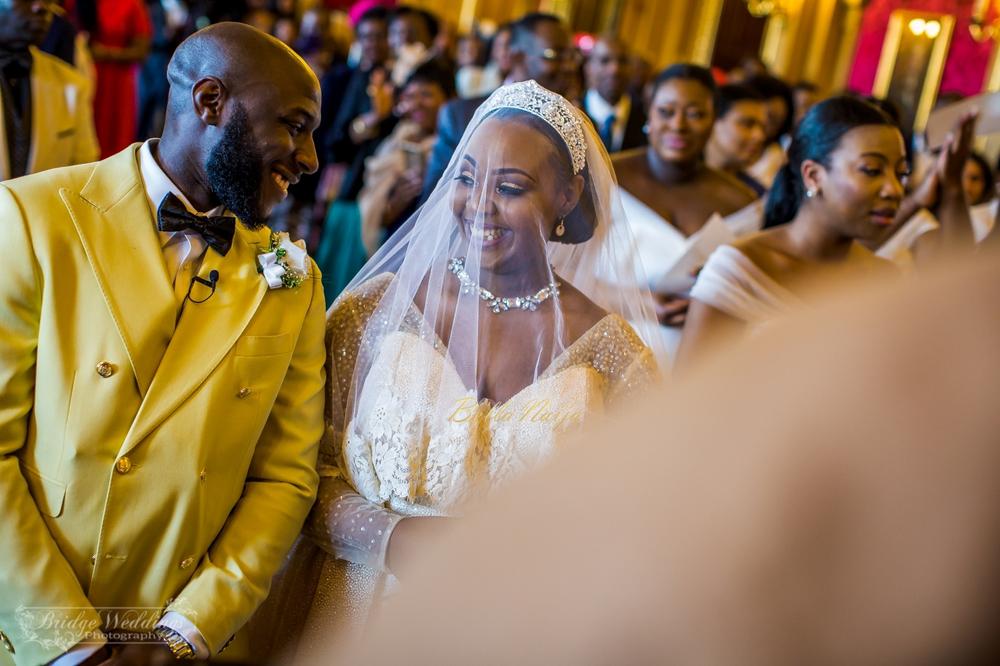 We had excellent communication with honesty. Time flew, and after much confirmations and personal battles of faith and boldness we entered courtship, and It was beautifully organic. Each day felt like it did before yet with an assurance of hope and an expected end.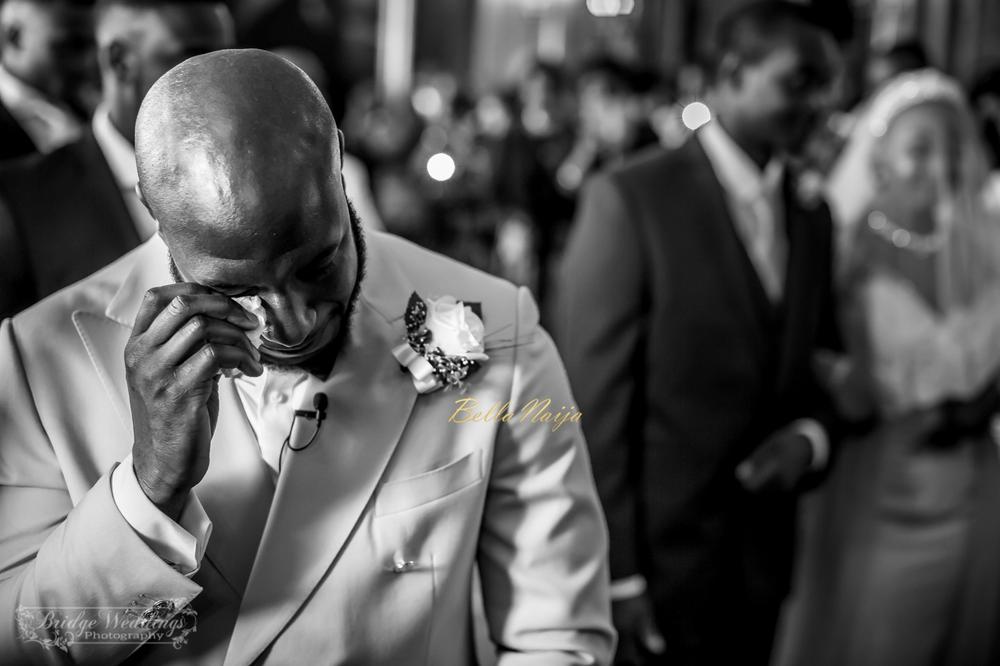 He was clearly my best friend, and I couldn't see any to compare. We kept it humbly quiet and accountable, but it was evident we were in love, and I can even remember the nerves and sweats we had the first time he told me.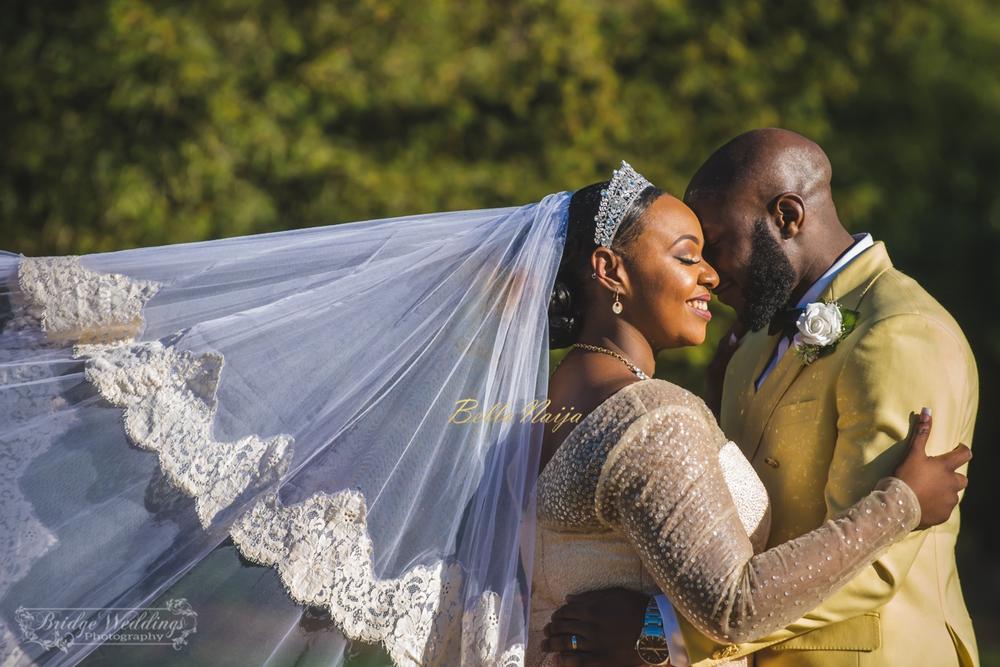 The Proposal
We learned to trust, compromise, be vulnerable, collaborate and even argue with each other; it went all so fast yet not without its profits. Our church convention came and as we both were to be ordained as leaders, we were to minister via spoken words in front of everyone and guests which to my surprise was our engagement.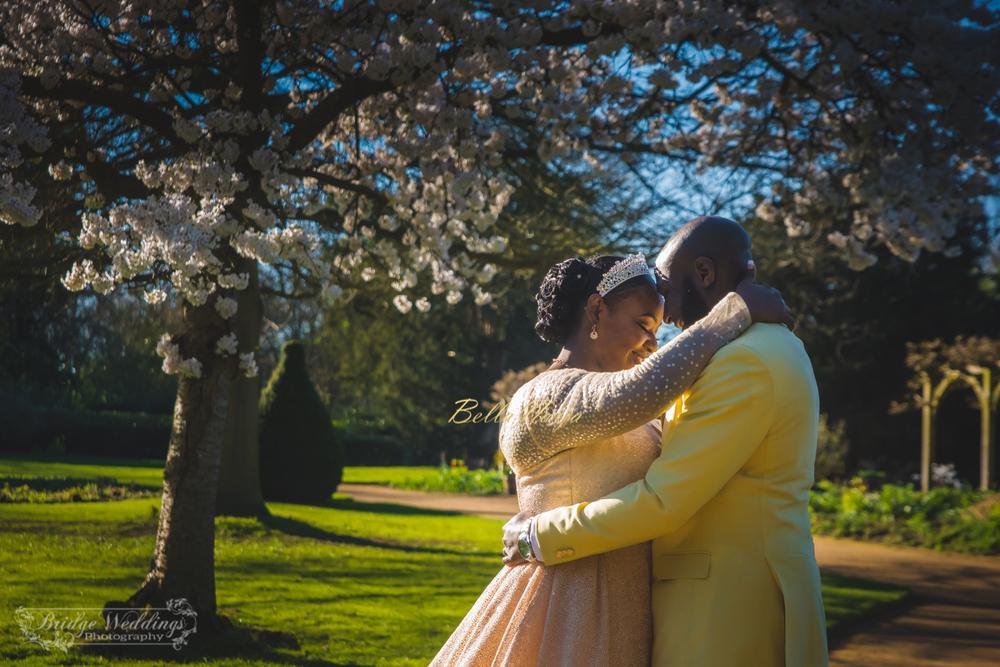 I remember it like yesterday, and I still can't believe I ran off stage to hide. The engagement had been so sweet to us, and I must give glory to God for how much we've grown during that period. Our joining pulled all things to the surface and inspired maturity.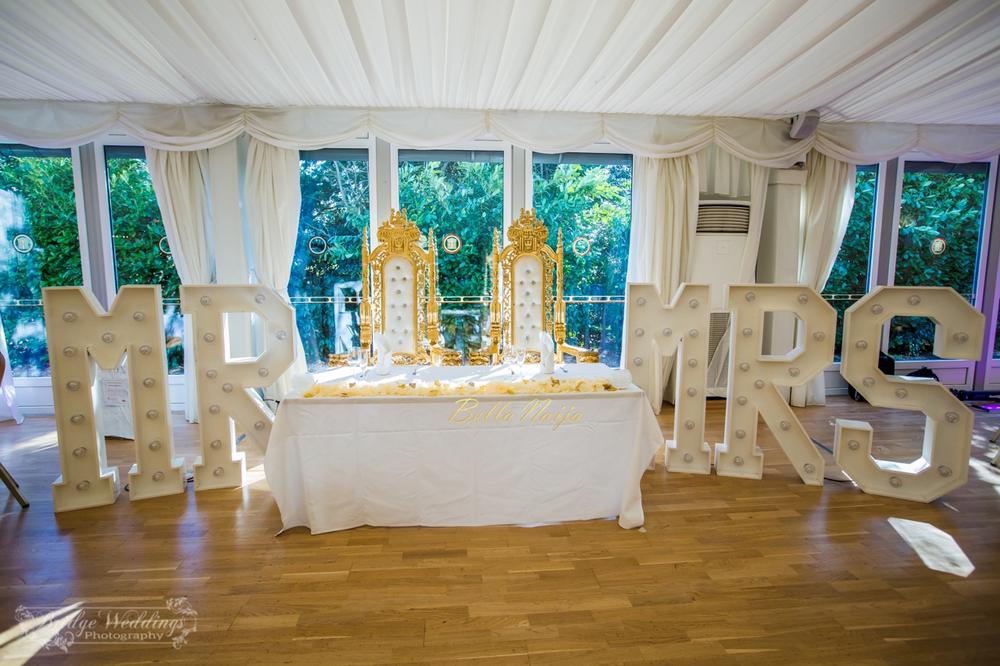 I am super excited and expectant to become a wife, yes I have questions and yes I have butterflies but I cannot lie and say I do not want for what it will open in and for both of us!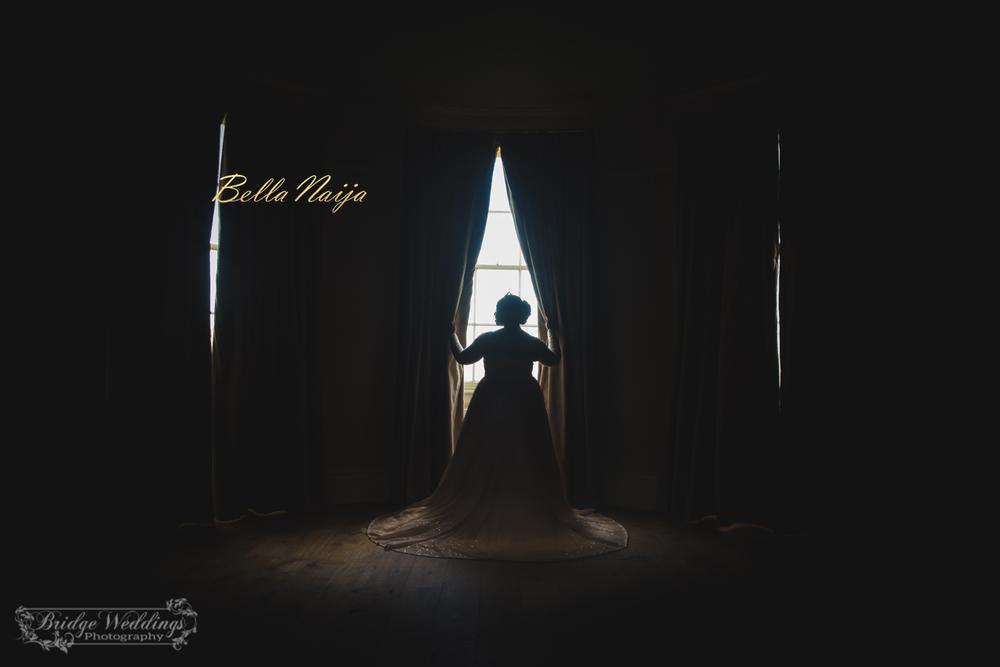 He's truly been a covering friend and brother to me throughout all stages, and that is most vital.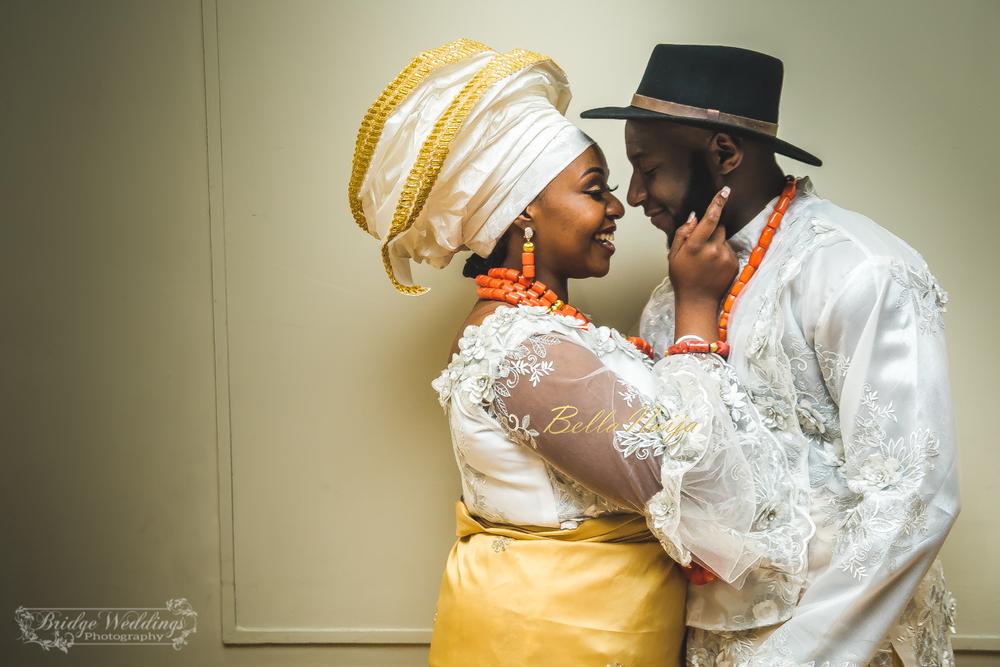 Although we are marrying, we keep a reminder that we are still each other's brethren and I have a commandment to hold and live by. I feel safe and I feel ready to learn as I age with him.
#Lainos2017
~ Videography: Bridge Weddings Photography
Watch their Proposal video below

Watch their Wedding Video

Credits
Cinematography and Photography: BridgeWeddings | @bridge_weddings
Wedding Planners: SDWeddingsMGT | @sdweddingsmgt
Decor: Sparkle Events | @eventssparkle
Hair: Alaina | @peculiarmedesigns
Makeup: Beat By Christiana | @bbeatbychristiana
Suit: Daniel and Lade | @danielandlade
Groomsmen Suit: Moss Bros | @mossbros
Wedding Dress Designer: Alaina and Made| @thingsiadore
MC: Sheun David Onamusi | @sheundavidonamusi
Reception Centrepieces: Lacey Events | @laceyevents
Giant Letters: Scarlett Heart Weddings | @scarlettheartweddings
Cake: Craving Cupcakes | @cravingcupcakes_ltd
DJ: DJ Tomiwa | @djtomiwa and DJ Naadlox | @dJNadlox
Venue: Hylands House | @hylands_house