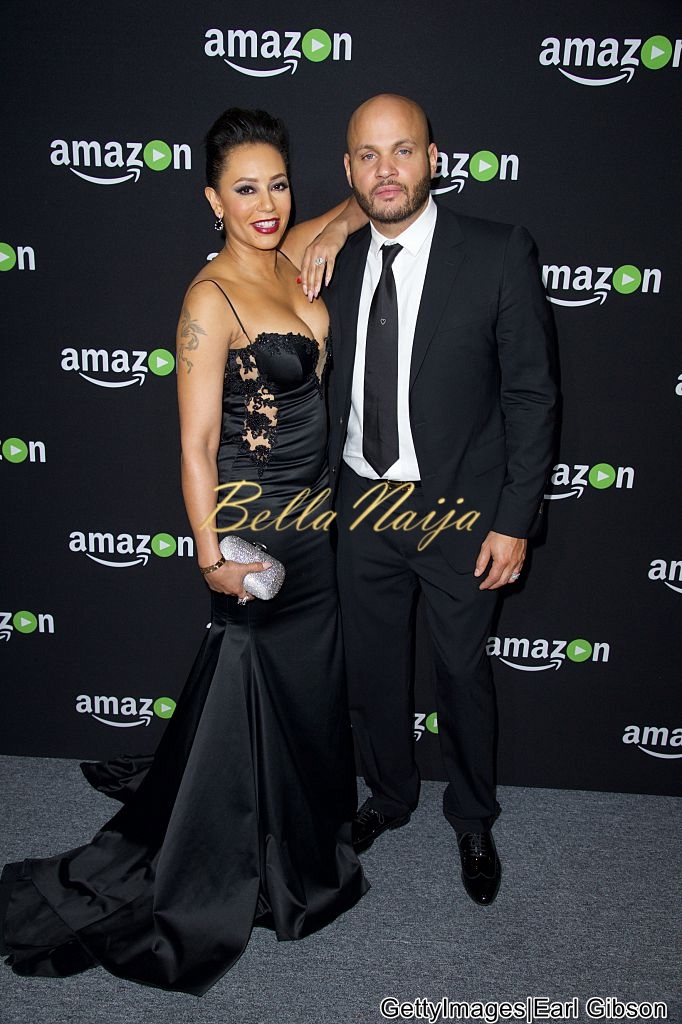 Former Spice Girl and judge of America's Got Talent, Mel B filed for a divorce last month from her husband Stephen Belafonte. The details of the divorce papers have been made available via TMZ and they reveal quite horrific scenarios.
According to the divorce papers, Mel B was subject to physical abuse. She describes a particular incident where, before performing at the closing ceremonies of the London Olympics in 2012, her estranged husband punched her and pushed her on the carpet, where her injuries "actually scabbed over the rug burns."
In an earlier case of domestic violence which happened in November 2007, the night of her "Dancing with the Stars" finale, Mel B says as she was getting ready at home her estranged husband placed both of his hands around her neck and began choking her and slammed her down onto the hardwood floors. She says this was the pattern … when she achieved any measure of success, he would "beat me down to let me know he was in charge."
In another case of abuse, she says that her estranged husband would often force her to engage in sexual activities with a third partner, and he would often record the encounters. Stephen then allegedly would threaten to release the tapes if she refused to take part in the three-way sex.
The 41-year-old entertainer also stated that he got their nanny pregnant and wanted them to all live together as a family. Eventually, Stephen forced the nanny to get an abortion.
She added that he "threatened me with violence and threatened to destroy my life in every possible way … destroy my career and take my kids from me."
Speaking to TMZ's photog, Stephan says the allegations are untrue.
Photo Credit: Getty Images/Earl Gibson