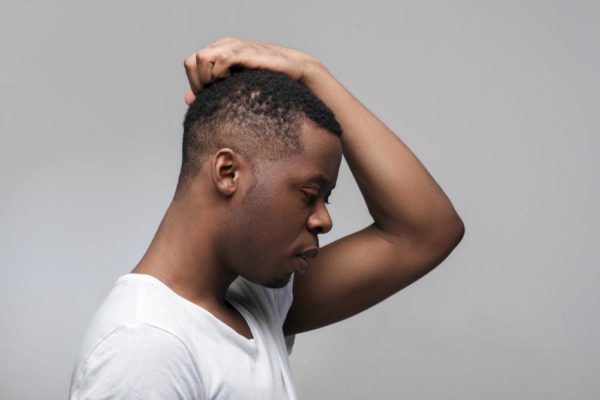 Aunty Bella is our  agony aunt column on BellaNaija. We launched this column in the early days of BN and periodically feature issues sent in by BN readers.
We hope the BN family can offer insightful advice.
***
Hello BN,
Just need to have the general sincere opinion of the BN folks.
I'm a comfortable young man in my late 20s on the verge of sealing the spouse deal(need to say there is no pressure to settle down).
Sincerely, I got a choice of a young chic and a matured lady that am emotionally fine and connected to, although have not made any commitment to any.
And as we all know, this marry matter no be just love, na with your head too, need the folks take here;
The Young Chic
She is in her early 20s, final year student, and a thoroughbred good girl, understanding, intelligent and hawt, not money driven, but got unnecessary high taste (which is understandable because she is yet to face reality), highly dependent, less loving (maybe because she believes the world revolves around her,obviously her age group), super outgoing, Instagram likes & followers are still major for her, still interested in pleasing the world.
For Me the guy – I truly like her, like some deep likeness, but I know I would really need to double work to meet up those needs and expectations in her desired standard. Am ready to chill for her, nurture and let her grow, would I be able to persist between when the journey starts? and when she gets an independent self – am I sure I won't break down during the journey?
The Matured Lady
She is 30 on the dot, independent and hardworking, and also a good grown chic, deleted all social media profiles except LinkedIn to promote her business (your low key kinda girl, and ex-wahala), pretty and independent, super loving, not outgoing, strict but decisive on directions, and more of a realist.
For me the guy – Like her but lesser than the young chic, but I'm sure of a stable home, a couple of years older than me(though I have no problem with that nor does she), excellent communication with her – I feel she will make my life less stressful.
Photo Credit: Dreamstime |Olena Golubova