#Bowwowchallenge: Checkout this Hilarious Trend inspired by Bow Wow
American rapper, actor and TV Host, Shad Gregory Moss popularly known as Bow Wow is the subject of a new trend on Twitter after he was allegedly caught posting a stolen photo on his Instagram page. The "Lottery Ticket" star put up a photo of a private jet on his page and captioned it:
Travel day. NYC press run for Growing Up Hip Hop. Lets gooo. I promise to bring yall the hottest show EVER. May 25th on @wetv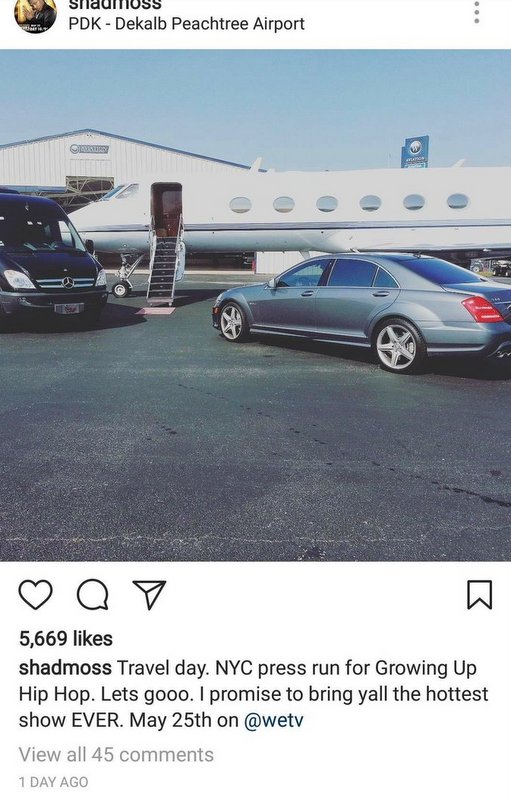 Apparently, he was really on a flight to New York but not on a private jet as he claimed and he was ousted by another passenger on the same flight with him: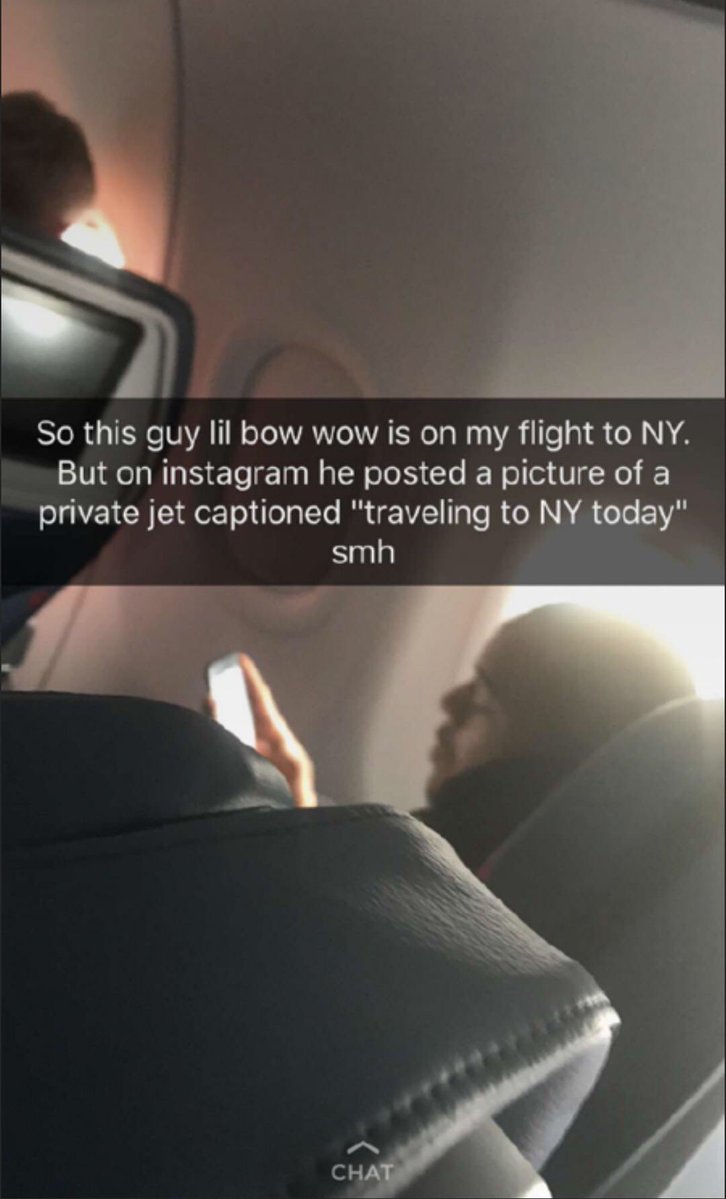 Social media immediately went agog with people putting up hilarious photos imitating Bow Wow.
Checkout some of the top tweets below: