Buildcon Receives Accolades for its Architectural Design & Focus at the CEMCS Lagos Exhibition – Promises to Uphold Quality Standard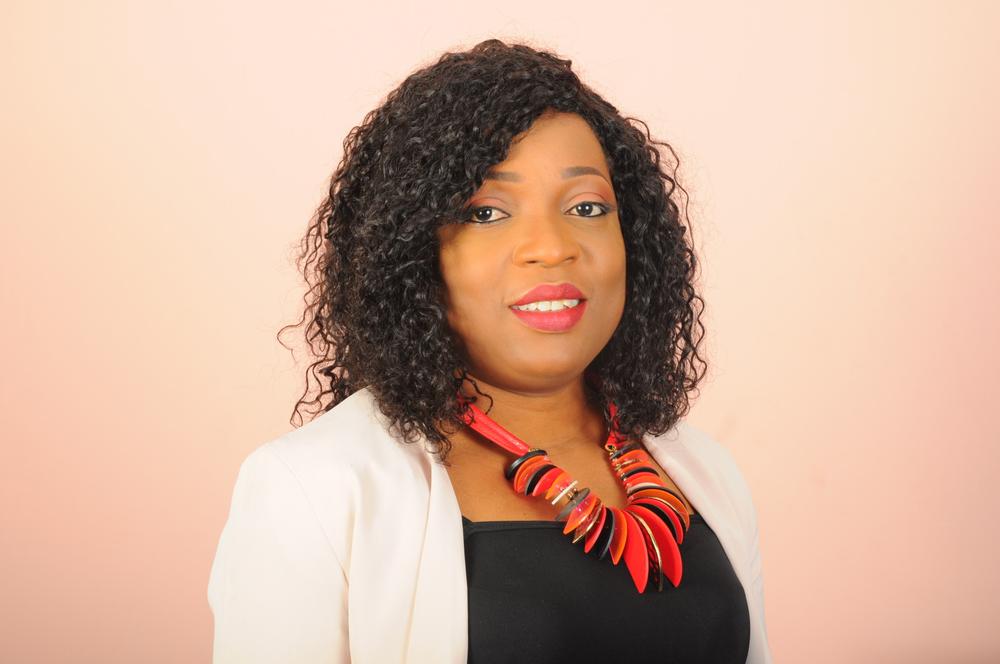 Buildcon Global Services Limited, a real estate company based in Lagos has been lauded by visitors, subscribers as well as stakeholders for its architectural design and focus, particularly on quality and affordability at this year's CEMCS exhibition held in Lekki area of the state.
 

They were amazed at the quality of work displayed by the company which has demonstrated that it is committed to quality and affordable luxury, with maximum security.
Those that have seen the company's newly built Pracht Gardens Estate located in Ikota area of Lagos state, praised Buildcon Global Services Limited for the state-of-art facilities used in its construction and the layout which they agreed "shows what a dream home should be."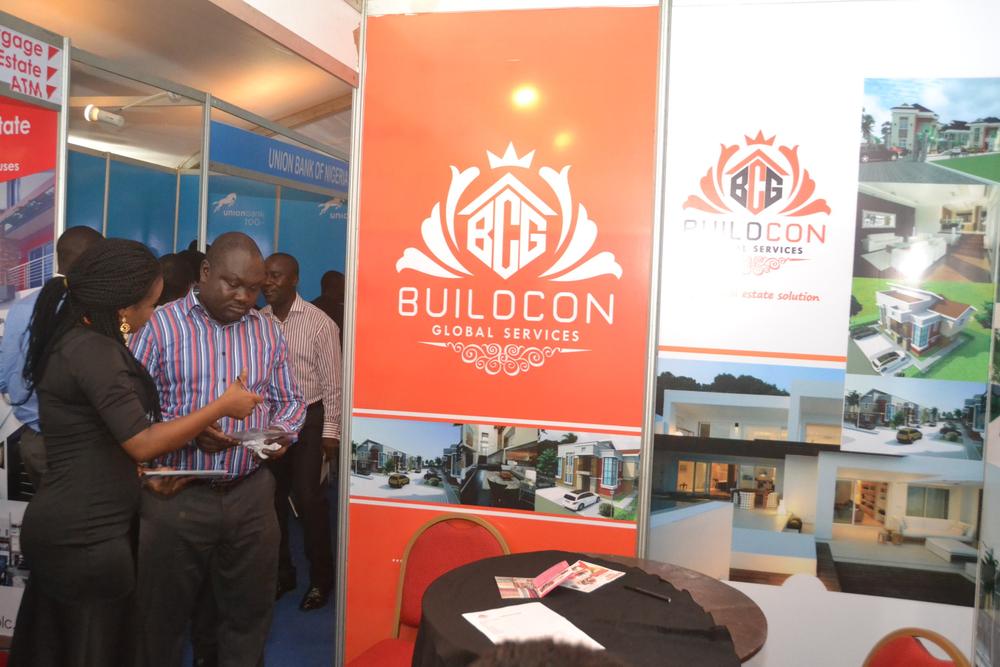 Yinka Adewale,

 

a businesswoman who indicated interest in the company's projects, maintained that what he saw at Buildcon's stand and at Pracht Gardens Estate, is "a testament to the fact that company has skilled architects and competent engineers that can meet subscribers' expectations."
Andrew Oko, an industralist stated that he was impressed with Buildcon Global Services Limited for its architectural and interior designs. He also appreciated the company's payment scheme as it makes it easy for a subscriber to own a luxury home without stress, an initiative that should be emulated.
Also, Anthony Chukwuma, a civil engineer, equally commended the company for combining luxury with quality and at an affordable rate. "l think l have made the right decision by having interest in the company's projects," she said.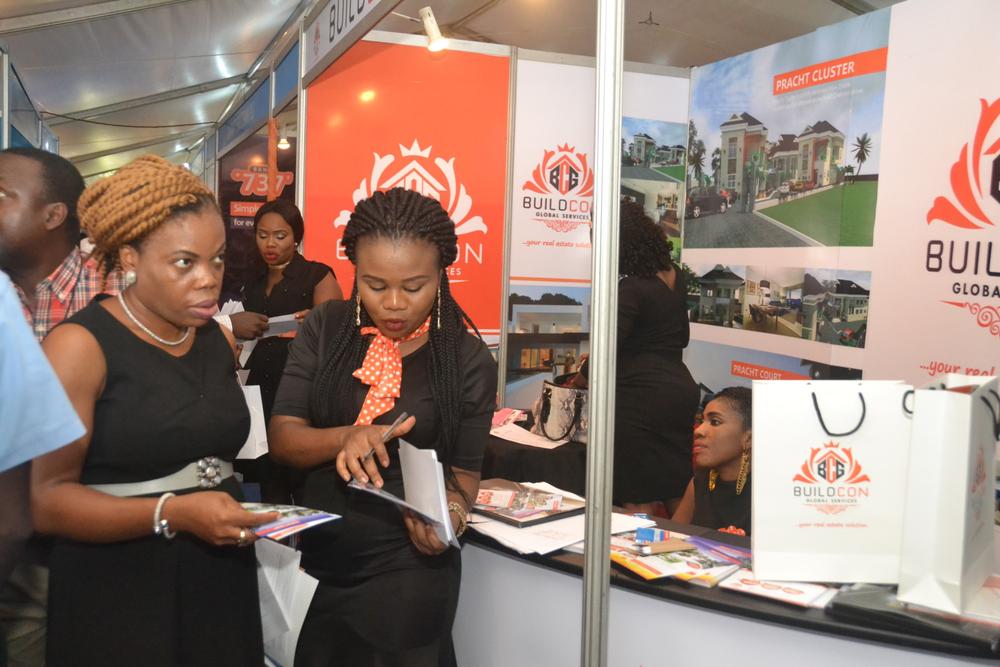 Commenting on what the company offers, the Managing Director and Chief Executive Officer, Bukunola Gadzama, said she was quite delighted with accolades from visitors, subscribers as well as real estate stakeholders, and promised to maintain the standard set by the company. She said it is the vision of Buildcon Global Services Limited to deliver unique services that exceeds expectations.
 

"In creating these luxury apartments, we took into consideration the need for affordable housing, security, space optimisation, comfort, child-friendly environment and quality," she said.
Gadzama stated that the company is prepared to set new standard in the sector, especially in other projects such as the Pracht Court in Ajah, Pracht Clusters at Chevron and another at Sangotedo in Lagos. She said the company which made entrant into the real estate sector in 2013 has created a niche for itself through competent engineers with architectural skills and interior designs.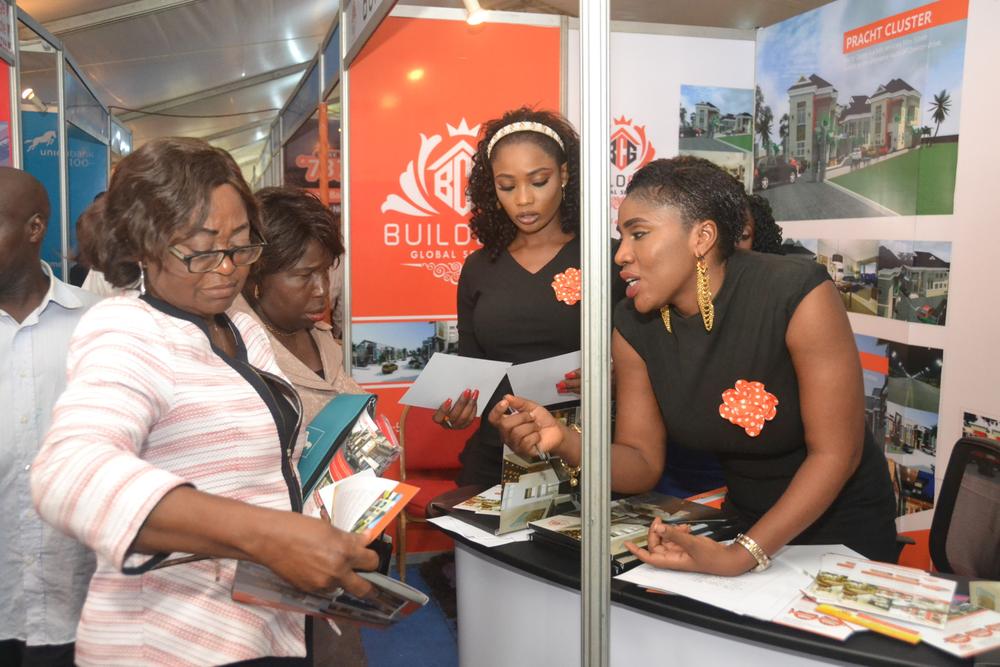 According to Gadzama, Buildcon Global Service Limited is driven by passion to offer subscribers' value for money and to surpass its competitors in order to have a large market share in the lucrative real estate sector.
With this, the company is well positioned to display high quality standard with modern facilities in the construction of its housing projects in view of the increase in commercial and high-end residential real estate development, particularly in key cities such as Abuja, Lagos and Port Harcourt.
This is in line with its mission of executing unique strategies in creating home ownership solutions in a dynamic real estate market, while providing matchless services to customers.
Speaking on the facilities in Pracht Gradens Estate which has attracted lots of worthy comments, Gadzama affirmed that it is structured to meet the basic requirements of subscribers as it is being constructed with modern facilities that are measurable with what obtains in other parts of the globe.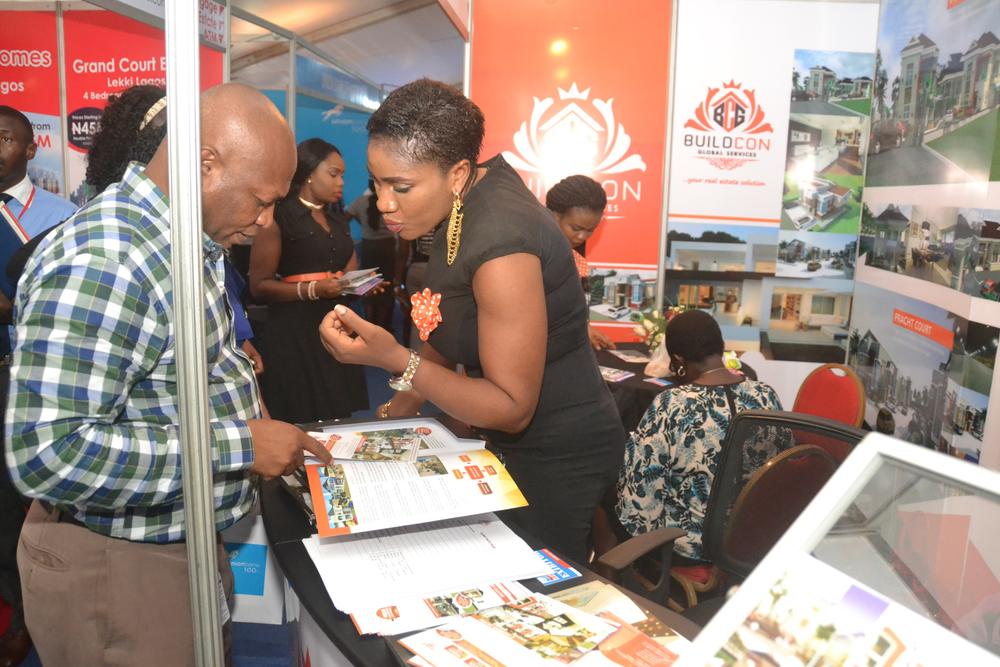 It has 40 units of four and five bedrooms fully detached duplexes as well as four bedrooms terraces, and sits on 21,000 metres square parcel of land in a serene environment. "It has been designed with affordability in mind and zero compromise on quality and finesse," she said.
The estate has an ample parking space for each unit, with a fully paved road that makes it easy for movement, and street lights that make the estate worth living at night. This is made possible with the stable electricity from the 24 hours power supply and distribution system. Also, the drainage facilities are well constructed to enable easy flow of water any time it rains, without erosion problem.
There are borehole and sewage disposal systems; dwarf/picket fences to demarcate individual spaces and the estate is laid with cobble stones and the sidewalks is clearly defined for pedestrians and cyclists.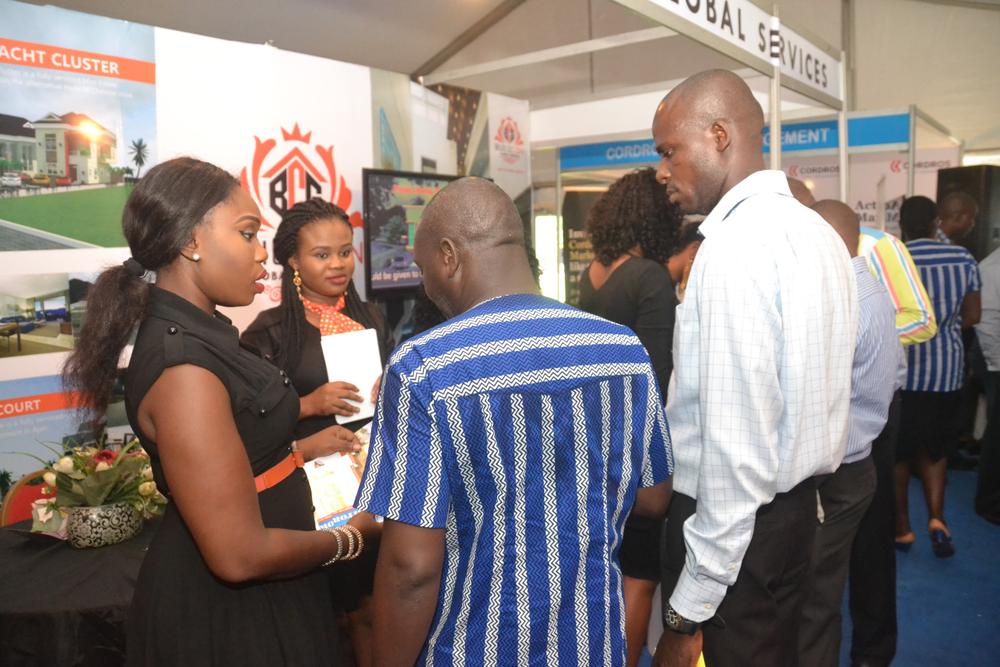 The availability of water is another thing that has made the estate worth living. Its water treatment plant enables subscribers to have access to good water which can be used for different purposes. The treatment plant removes contaminants from the raw water to produce water that is pure enough for human consumption without any short or long term risk of any adverse health effect.
There are individual PHCN pre-paid meters and a suitable shopping centre that makes it comfortable for subscribers to get their wares at ease. This is to ensure faster and more comfortable shopping experience as it erases the problem of road hazards in cases where shopping centres are far away from places of residence. Issues of security have also been removed as the shopping centre is well equipped with closed-circuit television (CCTV) for surveillance.
Furthermore, the recreational centre in Pracht Gardens Estate offers programmes that help parents keep their children busy and having fun. This promotes a healthy, active lifestyle that can help to prevent cardiovascular disease, diabetes and some cancers. It also helps to improve mental health and enable children to learn better in school.
Not left out is a crèche, a place where young children are cared for during the day while their parents do something else, especially work, study or shop.
On security, the estate boasts of up-to-the-minute safety technology like CCTV, also known as video surveillance technology that transmits signals from one monitor to another within the estate. Also, there are close user group communication phone lines to boost security.
This is complemented with a functional electrical fence wire that is powered by 24 hours security electrical power transformer and patrol officers that engage in routine check to curtail misconducts.
 

'In this period of insecurity, we thought it wise to install modern technology that can track any move within the environment for safety of subscribers,' Gadzama stated.
---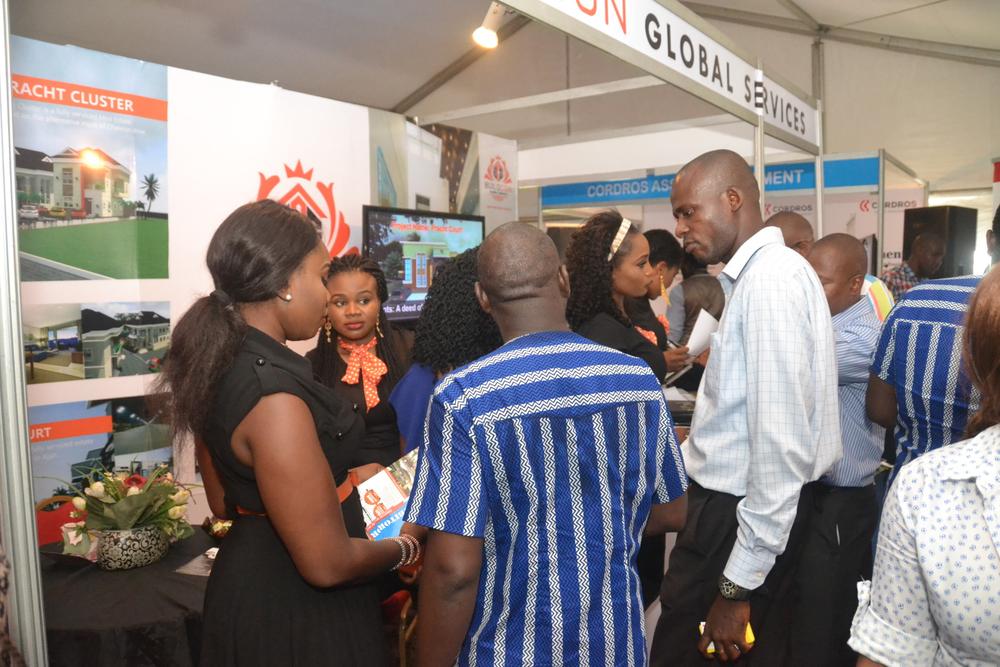 This has excited subscribers, those that moved into their units and others yet to do so. Anne Ofagbe, a chartered accountant, confessed that she was very delighted to see her dream of living in a very modern apartment come true. She stated that Pracht Gardens Estate is a place that has all it takes to keep a family, as there are facilities that address the needs of children, like a park and school that eases the burden of moving out of the environment.
Ofagbe was also pleased with the concept where clients are allowed to do bespoke finishing, as they can re-modify the interior of their homes. According to her, this shows that the interest of subscribers is paramount to Buildcon, an act that is rare among other real estate companies.
Another subscriber, Ken Babatunde, said the estate is luxury at affordable cost.
Stanley Okonkwo, who is impressed withe security technology installed in the estate, said " Buildcon Global Services Limited has offered the right value for money, as security is of paramount importance these days."
____________________________________________________
Sponsored Content