Chidinma & Emmanuel Ikubese Set to Inspire Young People in Uganda | See Photos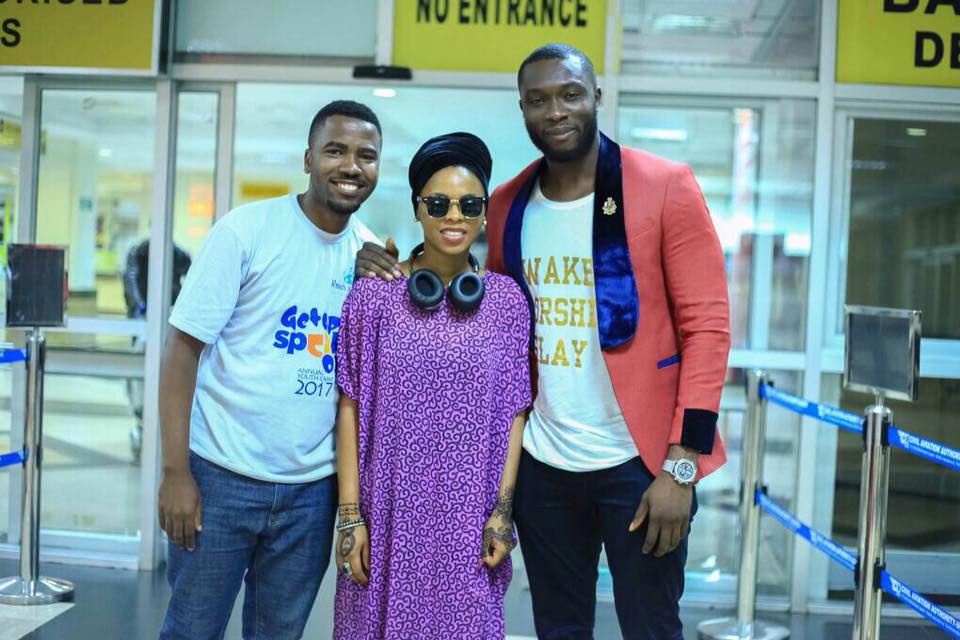 Nigerian award winning artist and songwriter Chidinma alongside Emmanuel Ikubese who stars as Femi, the lead actor in the award winning TV Series MTV Shuga landed in Uganda for a three days visit aimed at inspiring young people courtesy of Reach A Hand, Uganda.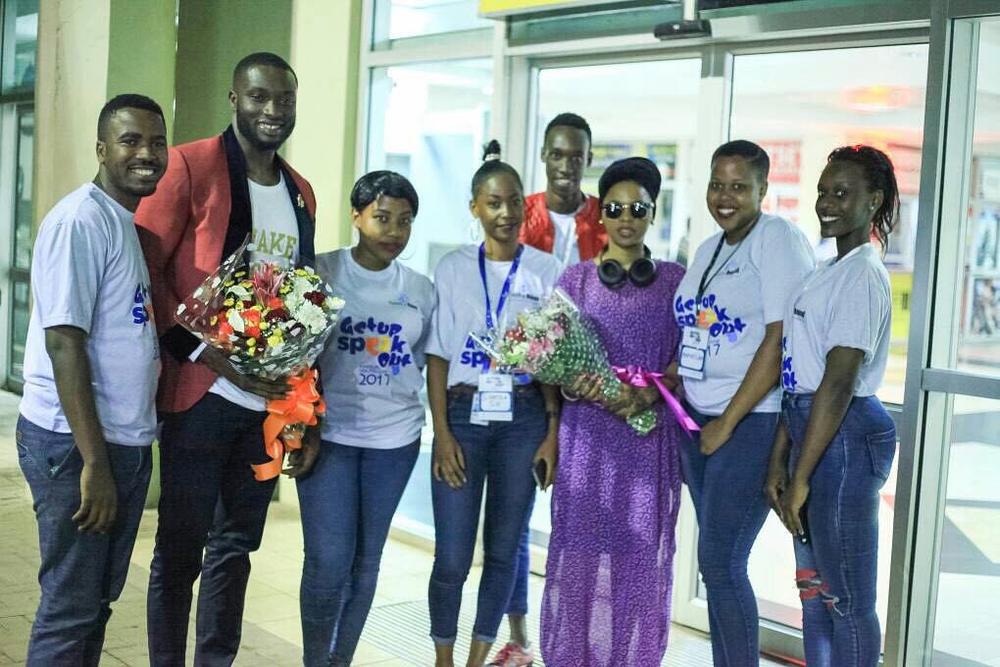 The two will be at the premiere of MTV Shuga Down South (Season five) at an exclusive screening event today Thursday, May 11th at Sky Lounge in Kampala. MTV Shuga is a groundbreaking 360-degree mass-media behaviour-change campaign that aims to improve the sexual and reproductive health of young people. It fuses sexual health messaging with gripping storylines and exploring the issues of sexual relationships between young people.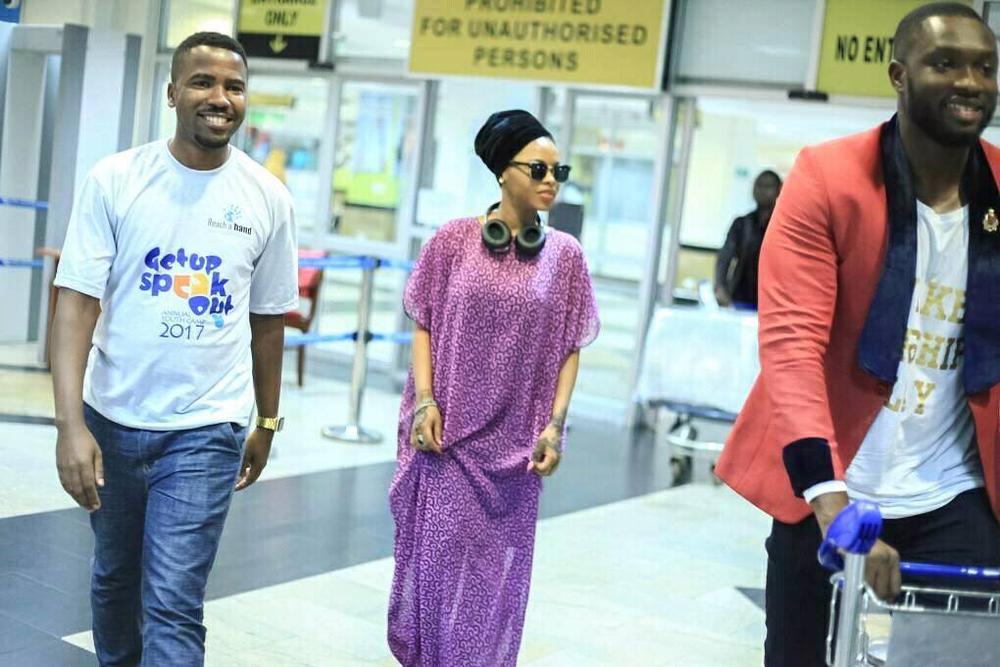 They will later give an inspirational talk at Reach A Hand, Uganda's 4th Annual Youth Camp dubbed #GetUpSpeakOut that has attracted over 600 young people from Uganda, Rwanda, Burundi, Kenya, Democratic Republic of Congo and Somalia.