I have spent a little over two weeks between Maiduguri and Damaturu. As I had never been to Damaturu, I was unsure what to expect. I was pleasantly surprised. I have a few days left to go.
Unlike what people might think of the North East, there are good roads and these roads are also clean! A friend who saw some of the photos mentioned that she thought the towns were cleaner than Abuja and she would like to visit. There are dirt roads, of course… and not everywhere has tarred roads, but places are accessible.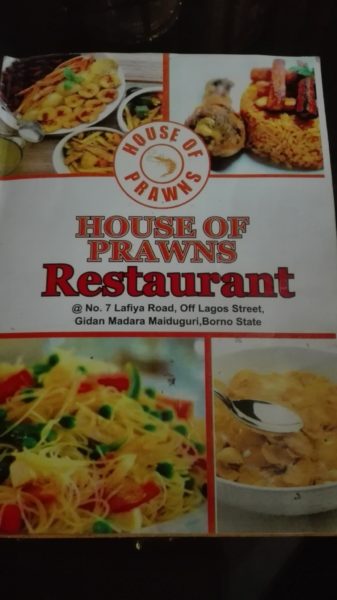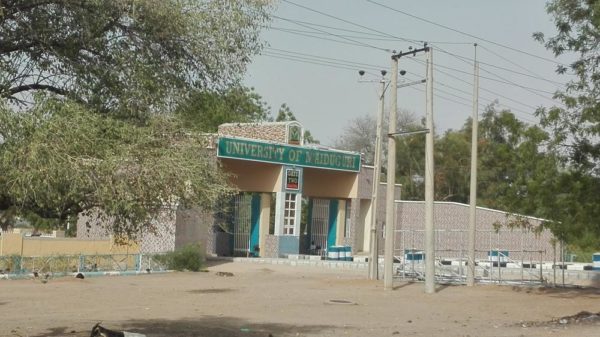 In the mornings, it was normal to see children especially girls dressed up and heading to school. Again unlike the thought that there is no access to education, or that girls are not allowed to go to school, there were a few girls' only schools that I saw (I am not unaware that boys might be priority in certain parts and for certain reasons).
Now off to the next state!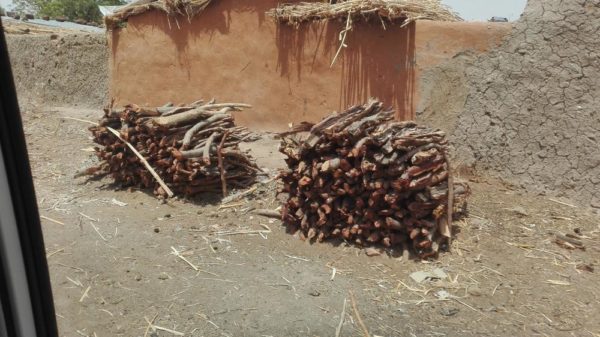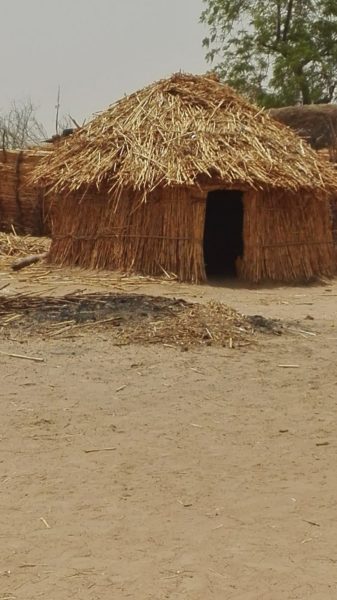 One of the things I have always known about people who live in the North, is that they are warm and receptive. There is a tendency to stare at someone/something different (especially some of my colleagues), which is normal everywhere but people are generally nice.
I tried wearing a scarf a few times, but the heat would not let me be great! The heat here is something!
With the normalcy here, it is easy to have a false sense of security and forget that there are security concerns. The wise thing to do will be to bear in mind that the security situation is volatile and could change in an instant.
Also, from what a friend who lives here said, an attack could happen and in the next few minutes, life would continue like there was nothing. 
A few attacks were reported while I was here. One while I was in Maiduguri, and the others, in different parts of Brono, while I was in Damaturu (where I stayed longer). 
Two of these attacks targeted the university. We drove past the university the day after the first attack but all seemed fine.
Having a good sense of judgment and discretion here cannot be over emphasized.
Then you know how there are thunderstorms accompanied by lightning? Here, there are sand storms. And guess what, these sand storms have lightning too! There have been three major ones. Just when I was giving up on the possibility of rain, after the third sand storm, rain followed 🙂 two days to my departure.
The crisis has brought many humanitarian and international organisations to the North East. This has made the cost of living higher in terms of accommodation and food. I overheard a few of my colleagues complaining of the cost of rent and had to ask 😉
I noticed that the sun sets around 6:30pm, and at 5:30am when I wake up, the light of day is already staring at me. By 5:45am, it is full blown day light.
It becomes totally worth it, where ever you may be when you are surrounded by amazing people!
I have been totally spoilt on this field trip.