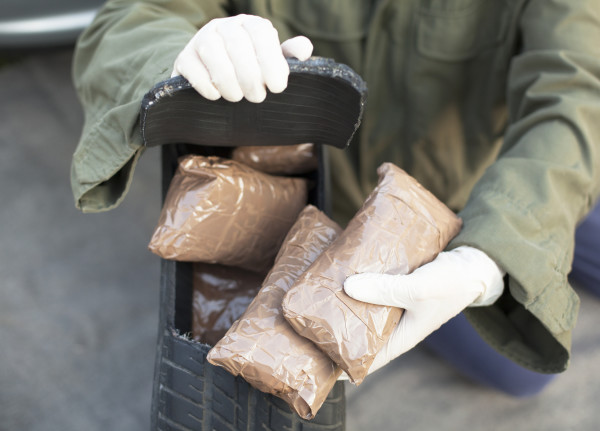 Nigerian nationals have reportedly topped the list of foreigners arrested for drug trafficking in Navi Mumbai over the past five years. According to the sources from the anti-narcotic cell of Navi Mumbai police, a total of 66 narcotic related cases were registered between 2012 and April, this year in the city. Nigerian nationals were involved in 14 of these cases, the police said.
The Punch reports that since 2012, the Navi Mumbai police have arrested 14 foreign nationals for smuggling drugs to the city in which 13 of them were from Nigeria and one from Ghana.
The police reportedly arrested another Nigerian from Kopar Khairane a week ago who had come to sell mephedrone rock and powder.
Tushar Doshi, deputy commissioner of police (special branch) said,
When it comes to drug smuggling by foreign nationals, by and large all the criminals are from Africa in general and from Nigeria in particular. The number of foreign nationals including those from Africa has also increased in the city over the past two years."
The police said these Nigerians work in networks which also operate in other cities such as Delhi, Mumbai and Pune. They added that the biggest problem faced while trying to get details about their business is the language barrier which limits their interrogations after the arrests.
Amit Shellar, police sub-inspector from the anti-narcotic cell added that most of the Nigerians arrested for drug smuggling had come to India on a business visa.
He said apart from drug smuggling, several Nigerians were also arrested for online cheating, credit card and debit card frauds among others.