On Friday 5th May, a seminar was held at Golden Tulip Hotel in Lagos, with the purpose of promoting the mixability of Jagermeister, the hugely popular German liqueur drink, one of the top ten best-selling Premium Herbal Liqueur in the world.
The organizers of the event, Brian Munro Ltd, are Jagermeister's exclusive agents in Nigeria and they were joined on the day by Christian Nguegan, Jagermeister Area Manager for West and Central Africa, as well as a large number of Brian Munro distributors, who were keen to learn about the wide variety of enjoyable ways in which Jagermeister can be consumed.
Christian Nguegan led the proceedings and revealed to the captivated audience a wide range of mouth-watering cocktails that can be made by combining different mixers and fruits.
He explained that these long, refreshing drinks gave consumers a wide range of choice and an exciting opportunity to experience delicious ways of enjoying Jagermeister, which itself contains 56 natural ingredients, including herbs, spices, blossoms and roots.
The response to Christian's presentation was overwhelming and everybody present enjoyed tasting the new and exciting flavours that they sampled the different exotic cocktails.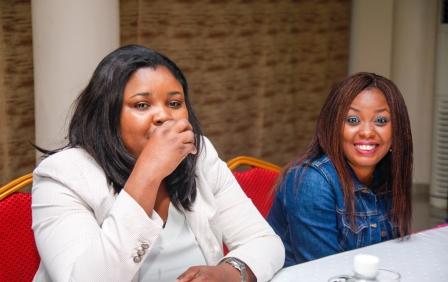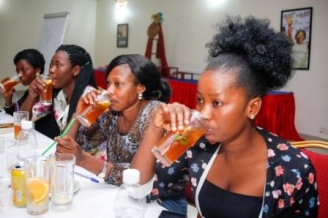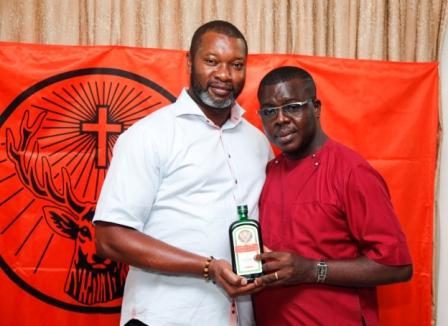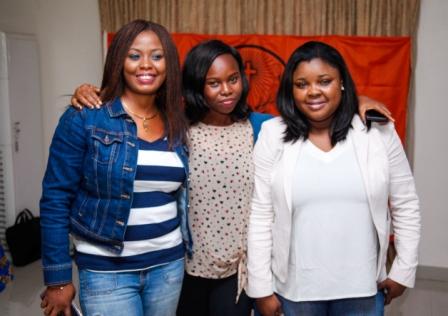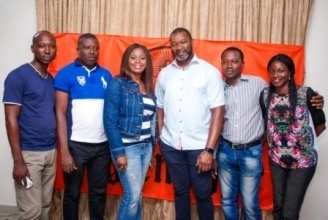 ——————————————————————————————————————-
Sponsored Content