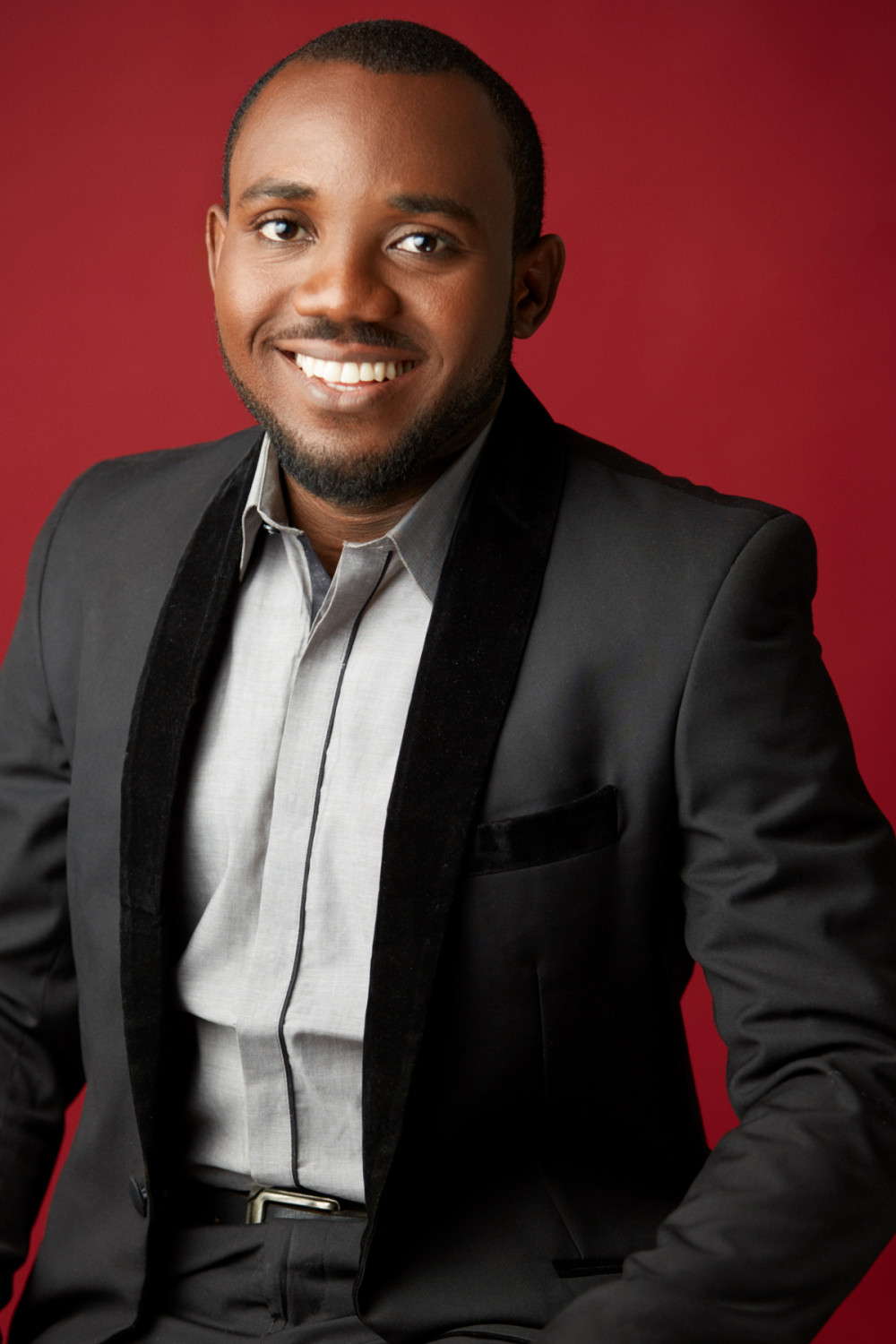 Circa 2000, my mother was a petty trader in one of the bus stops in our area. I wouldn't say she owned a shop or kiosk, but what we called a "shade".
A shade consists of a stool (where the business owner sits), another one for his/her guest, and a table where the wares are displayed. For my mother's business, fruits were displayed on the table.
Mother wasn't the only business person in that location, there was a vulcaniser beside her who had most of the commercial bus and motorcycle owners in that bus stop as clients. There was also an engine oil seller beside us, as well as black market petrol sellers, among others.
My mother closed down her business a couple of years later and I stopped going to that bus stop before and after school.
I was passing that bus stop recently and I saw Baba Vulcaniser. He didn't age a bit and his business was still on because he was still trying to set up his machine when I passed.
"If he wasn't making money from the business, or if it wasn't paying the bills he would have stopped," I said to myself.
I don't know what Baba had achieved from his business or how many branches he has at the moment, but that moment got me thinking about what makes businesses grow beyond the borders of one location, city, state, country, or continent.
I must say at this point that I applaud Baba, as well as others, including my mother who laboured to give us the things that got us where we are today.
That being said, almost all successful business persons today say they never knew they were building something as successful as this when they started out, but along the line, caught the idea that the business could grow beyond what it was at the time and they planned to get it to where it is today.
Success does not happen accidentally. Like, you don't mistakenly climb a ladder.
While it is easy these days to document strategies, strategising has always been a part of business growth, even for Baba Vulcaniser. However, what must be understood is that the reward for a successful work, is the opportunity to do more.
There should be that hunger to grow even if it is one step at a time. Rome was not built in a day, the same is true for Facebook.
In my opinion, our personal lives are the most important, and as such, we should never give up growing for anything.
Success takes a conscious effort. You don't just blow if time wasn't spent on personal/career development. Even when you blow, don't stop blowing!