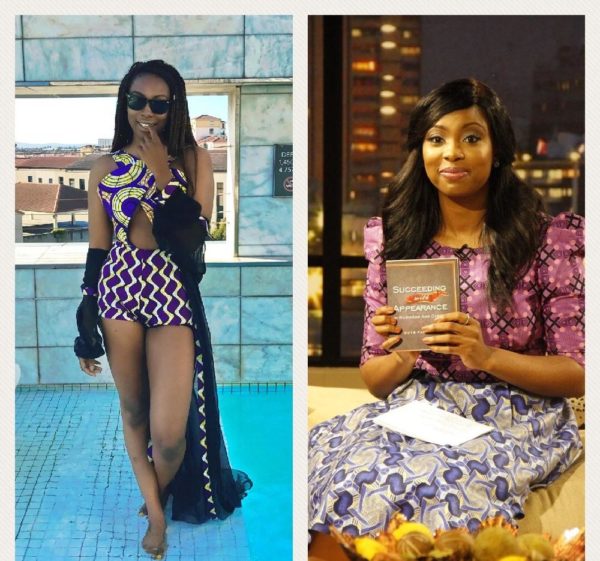 Media personality Bolanle Olukanni has just unveiled her official website as well as an official YouTube channel and in her first vlog, she shares her incredible weight loss journey.
She talks about how she went from a size 14 to a size 8 without working out. She says:
It's been long  coming . I Lost a bit of weight and did it without working out cause I was too lazy. LOL. But it is possibly to do so by changing your diet and cutting out BAD Habits. The best thing about this is it creates healthy life long habits that stay with you so the weight permanently stays OFF!!
Watch the video below.