The Most Anticipated Night for Theater Lovers is Here! Telon Nights by Cova presents you with a New Experience | Saturday, July 1st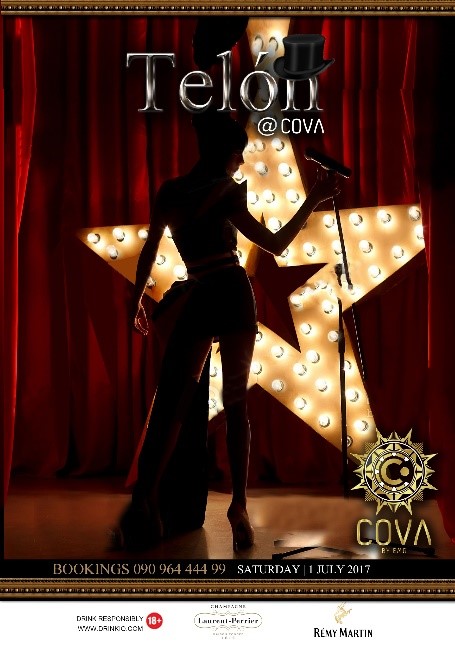 COVA presents Telon Nights, the most anticipated night for lovers of theater, arts, raw talent, and especially those who love to live life on the edge.
Date: Saturday, July 1st, 2017
Time: 9.00 pm – 1.00 am
Venue: COVA, 14 Idowu Martins St, Victoria Island, Lagos (Mega Plaza).
Come and be entertained by  solo violinists, instrumentalists and dancers whose performances will reflect and portray a variety of cultures and practices.
Some of the genres of dances to expect are Burlesque, Latin and Urban Hip Hop.
Entry to Telon Nights @ Cova is free along with complimentary welcome exquisite cocktails!
———————————————————————————————————–
Sponsored Content