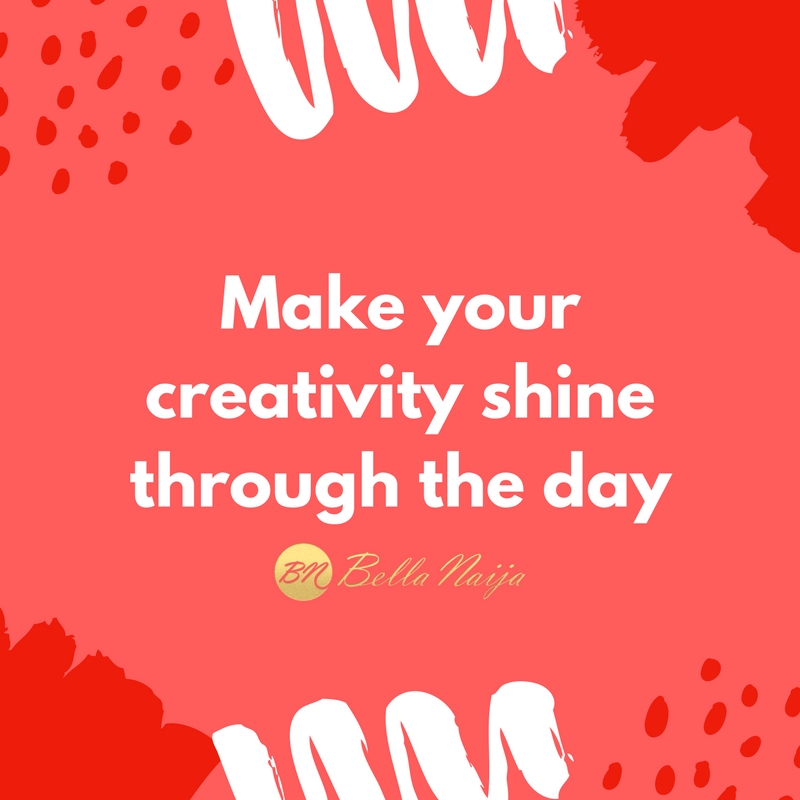 Happy Saturday!
The mind is an important part of our being. It is reaponsible for the emergence of whatever we see around us today.
It has an incredible capacity to imagine things and work out startegies to bring them to reality. You just have to learn to allow it.
So today, and everyday, tap into the power of your mind and let its creativity flow.
Always try to look for better and easier ways to get things done.
Don't dismiss any idea no matter how 'stupid' it looks.
Finally, don't just think it, do it.
Cheers! What are your plans for this weekend?