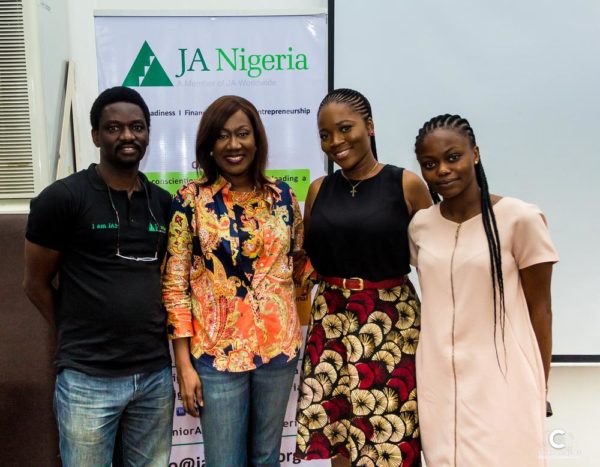 On Saturday, 27thMay 2017, Money Matters with Nimi and Bestman Games celebrated Nigeria's future, by hosting an awesomee Children's Finance Fair in celebration of Children's Day.
The event was targeted at children age 17 and below, as well as their parents, teachers and guardians.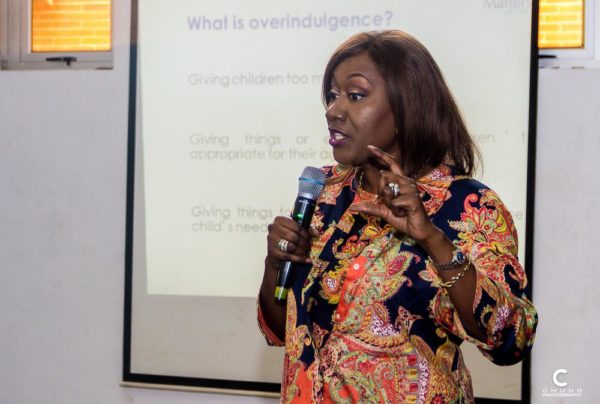 The purpose of the event was to celebrate the Nigerian child and to empower our youth, by equipping them with the basic skills in money management, which will be very important throughout their lives.
Sadly, financial education is not in the school curriculum, so the responsibility falls on parents and guardians to be deliberate about equipping their children with these life-long skills of financial literacy from their earliest years.
The event also addressed issues that parents face, in planning for their children's education – the most important legacy they can bequeath to them.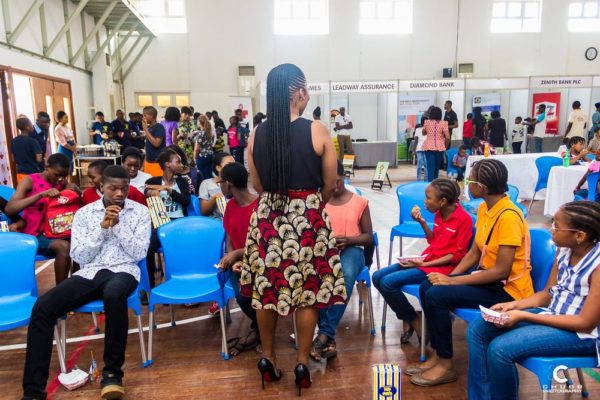 The event was declared open by Dr. Omobola Johnson, former Minister of Communications and Technology and Partner at TLcom Capital LLP
She enjoined the children to take advantage of this important opportunity and left an important message for them that wealth is not gained, but rather it is gathered over time, with discipline and consistency.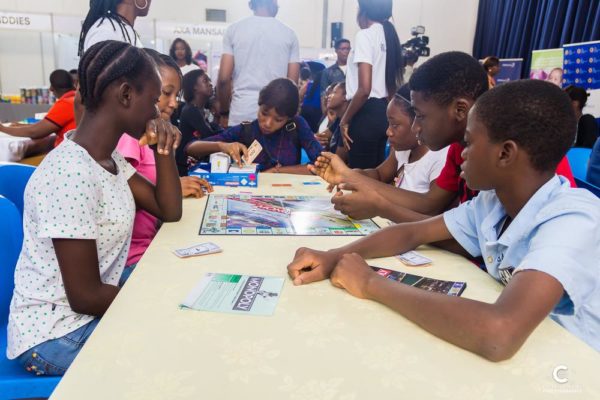 The event was well attended and supported by leading players in the Nigerian financial and insurance sectors, including Leadway Assurance, FBN Quest, Diamond Bank Plc, AXA Mansard and Zenith Bank PLC.
The partners showcased a suite of products that relate to the family finances, including Educational Insurance, Life Insurance, Mutual Funds, Trust Funds, Children's savings and Teen accounts.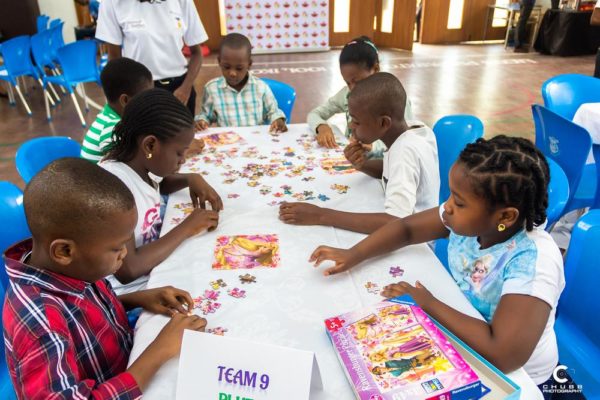 Students from Caro Favoured School and Topfield College, Ajegunle were among the visiting schools at the fair.
Children were engaged in a mini Monopoly tournament because the Monopoly Board game is full of practical money lessons.  They were also treated to an array of money quizzes, puzzles, and games by Deroju Omololu of Quickflips.
The event was covered by Silverbird TV, The Guardian, JYB TV, and EbonyLife TV.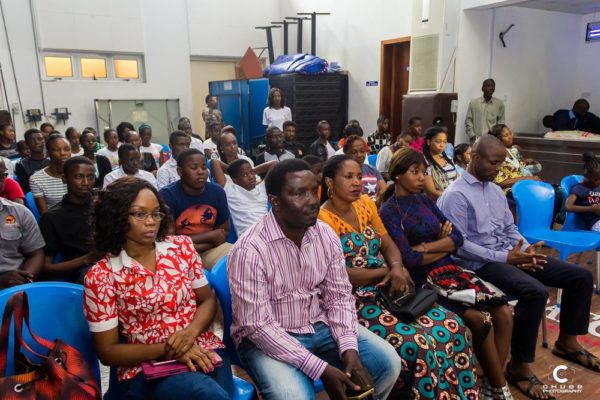 The audience also enjoyed informative workshops with presentations by a line-up of seasoned speakers who shared their wealth of knowledge and experience:
Ibiai Ani of The Daisy Management Centre (Identifying Talent in Kids)
Udo Okonjo Fine & Country (Future Proof: Secure your Children's Education with Real Estate Investment)
Yetty Williams  – Lagos Mums
Bowale Agboade – Kidentrepreneurs
Chioma Ukonu – RecyclePoints
Adaeze Oputa – Junior Achievement Nigeria (Money Management and Financial Literacy)
Nimi Akinkugbe – CEO Bestman Games Limited (Children Money and Values)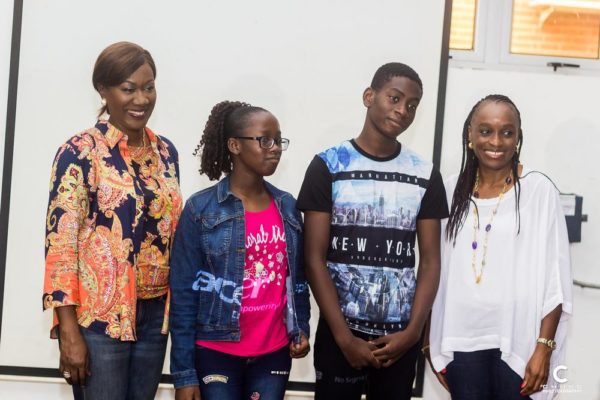 Nimi Akinkugbe said, "We are delighted by the turnout and the support of so many leading institutions and individuals who have embraced our vision to empower Nigerians regarding their personal finances. We will certainly be making this an annual event as we have already seen the incredible value it presents."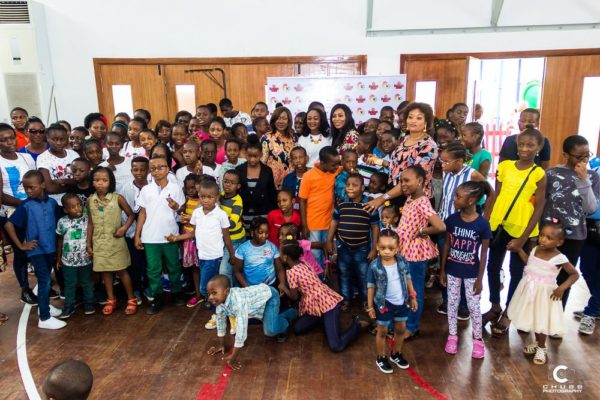 Nimi Akinkugbe is the CEO of Bestman Games, the African Distributor of customized editions of Hasbros iconic Monopoly Board Game. She is also the founder of "Money Matters With Nimi", a leading personal finance platform with simple, actionable tips to improve one's personal finances.
Facebook: MoneyMatterswithNimi
Twitter & Instagram: @MMwithNimi.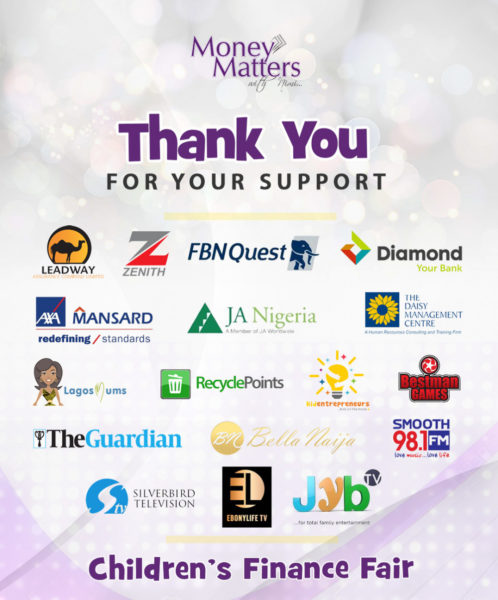 —————————————-
This content has been published for free as part of BellaNaija's  commitment to youth, education, healthcare and community development as part of our corporate social responsibility programme.