Toke Makinwa is definitely living the life. The TV host and author recently bought herself a new ride, Range Rover Sport 2017.
The on air personality took to lnstagram to show off her ride.
What else is new? TM posted a nice shot of herself sitting pretty with her new Hermes Birkin handbag and simply captioned: "God's own baby."
When asked by her fans if she borrowed the bag since she said she couldn't afford one, she replied saying it was a gift.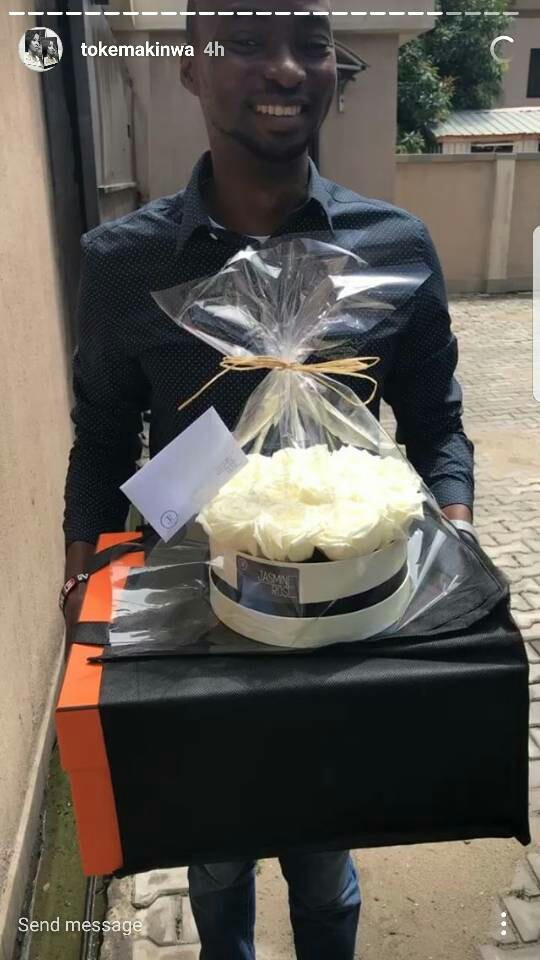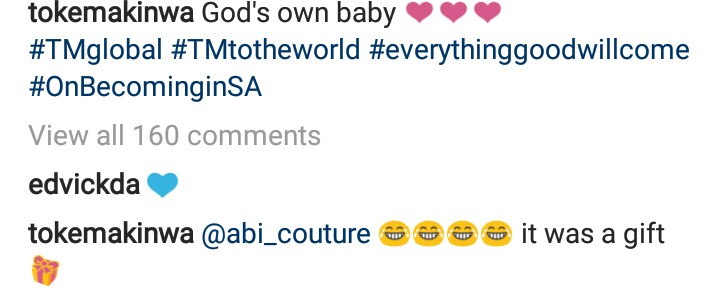 The media girl is certainly in a good place.
We have also noticed her bling. Should we be expecting great news soon?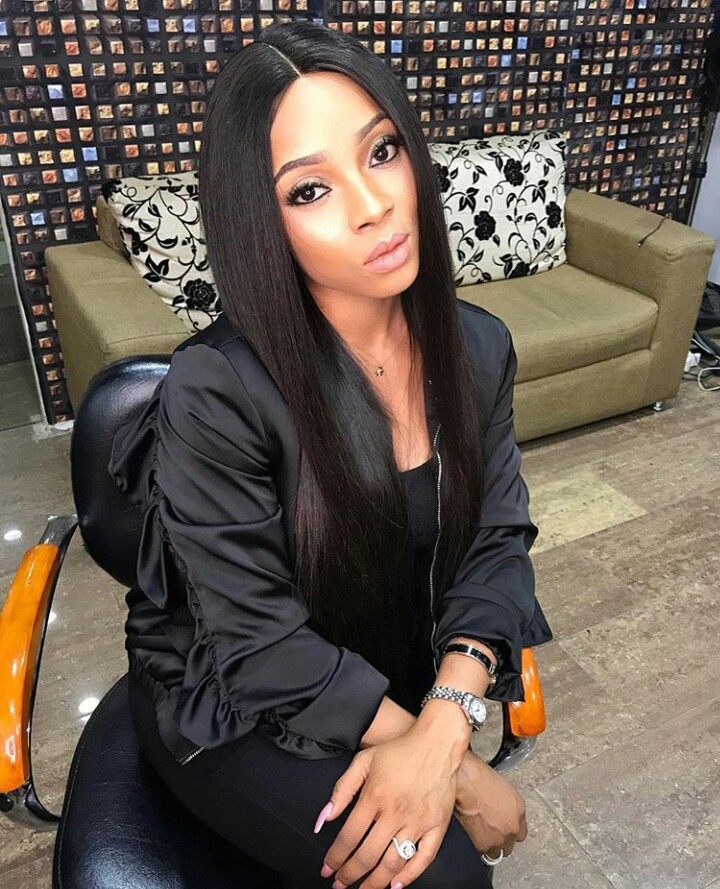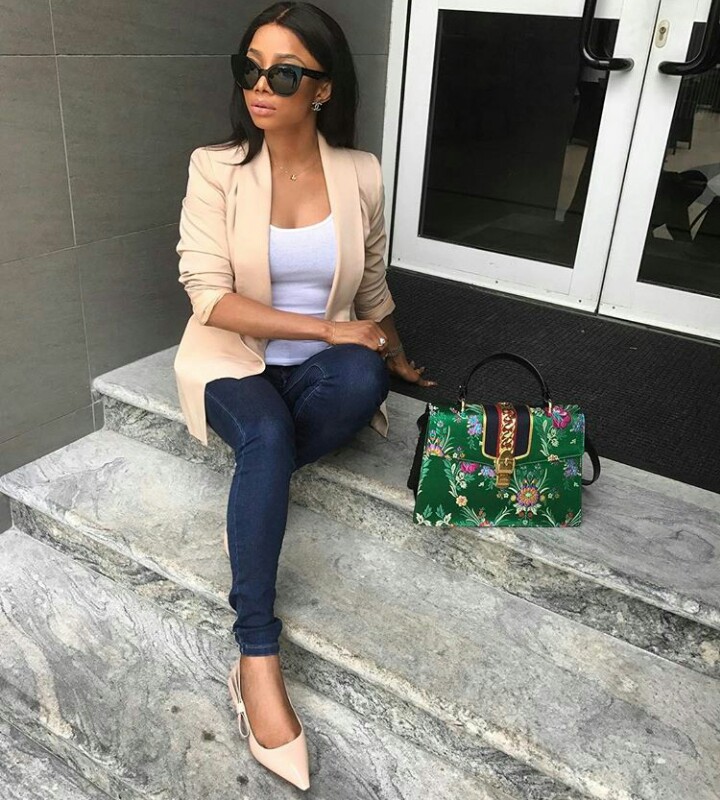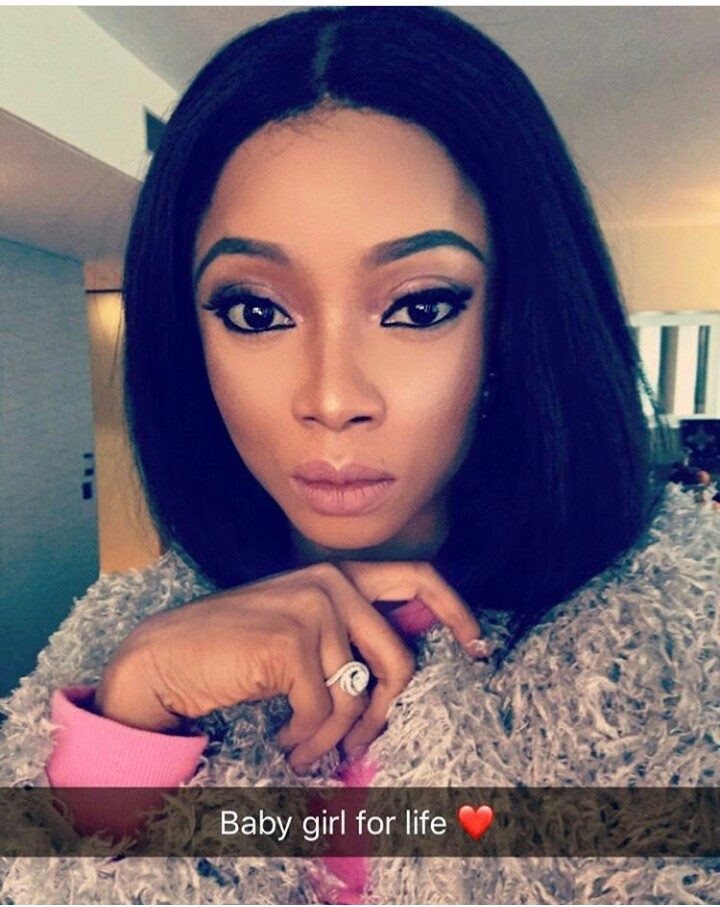 Photo Credit: Instagram/@Tokemakinwa