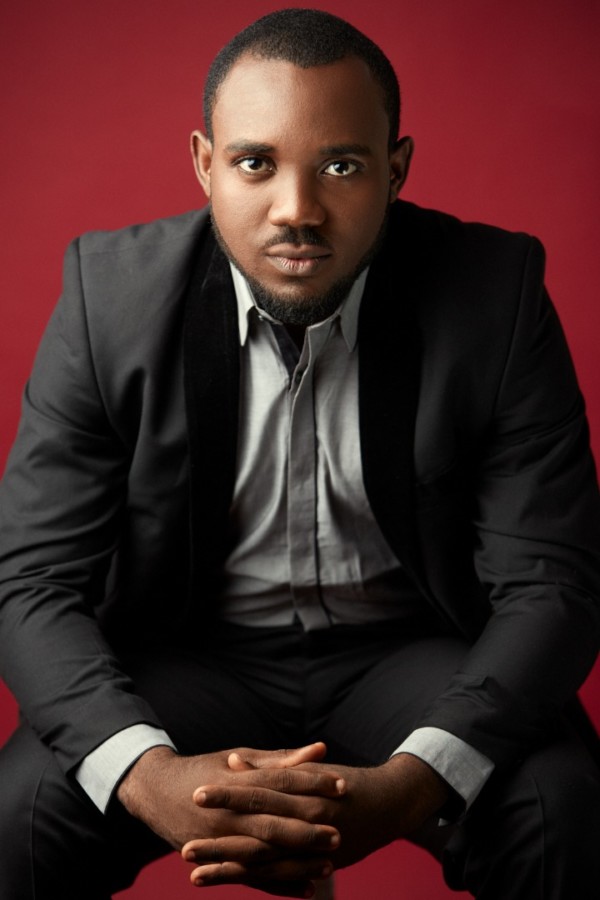 We all have unique set of experiences, and no two individuals have the same pattern of life events. Hence, while it is important to take people's advice or suggestion, the onus is on you to take the best action based on your reality.
Don not allow someone else's fears poke holes on your resolve to pursue and actualise your goals. It is about you and no one else. It is your responsibility to decide what to do as regards your life regardless of external influences.
Sometimes, people, in a bid to advice, project their own fears to you. And their fears may be valid because of their own set of experiences, but those experiences are not the same as yours.
We have to learn to never take an action, or decide not to take an action because of what someone said or did not say. The decision rests solely on you because you will be the one to reap the outcome.
Learn to shut the outside noise, look inward, and make your decision, and your move… because no effect without a cause.
That being said, what may also be true is that these people may be coming from a good place, but your own reality is unique and you have to put that into consideration.
Finally, you have to believe in yourself and the abilities you have garnered and developed over the years to get your goals achieved.
This is not saying you should not take advice or criticism from people, it is actually saying, take them, and place them side by side your unique reality, and then decide your next action.