Today on BN Living, we feature 3 generations of beauty. For Grace's 1st birthday, her mother and grandmother joined her in this lovely photoshoot by Eleanor Goodey Photography.
The three beauties dressed in matching outfits by Heiress Couture Nigeria, looked very close and intimate in these lovely photos that Grace will always cherish years from now.
We couldn't help noticing Grace's doll also had her own co-ordinating outfit. So cute!
See the photos below.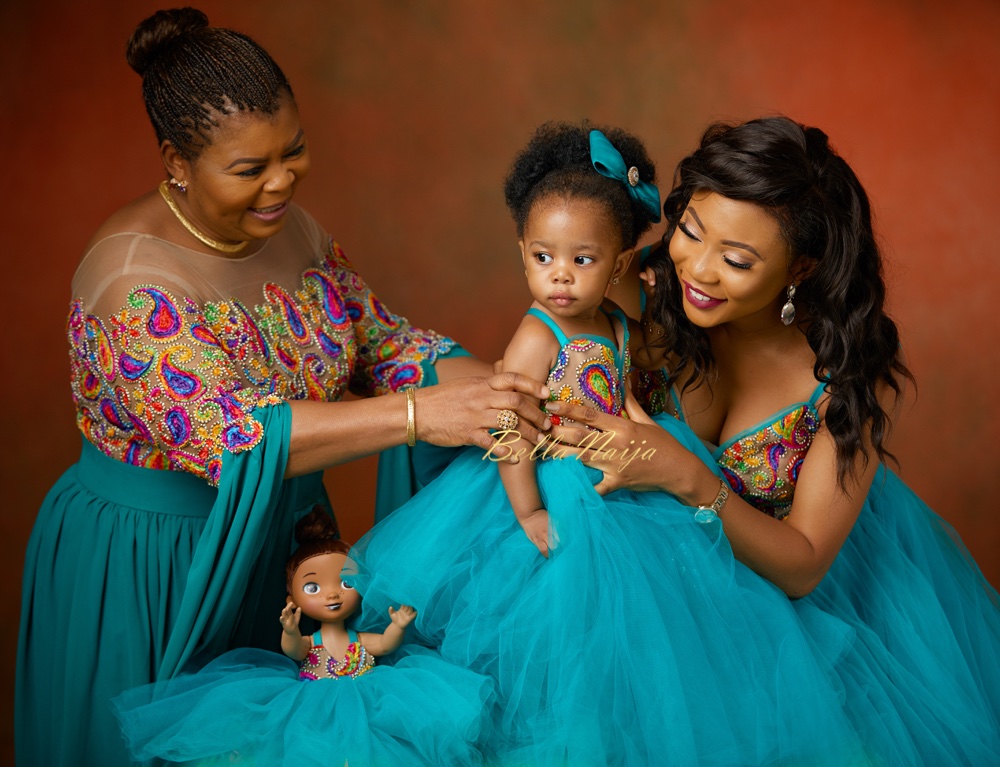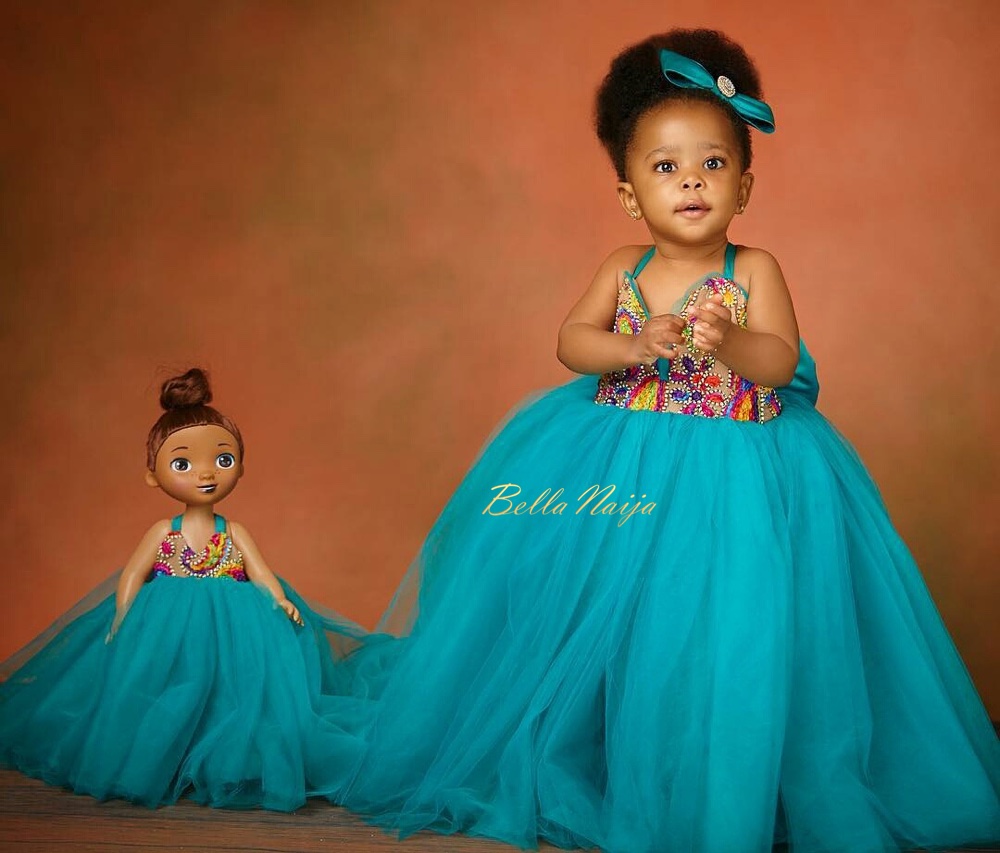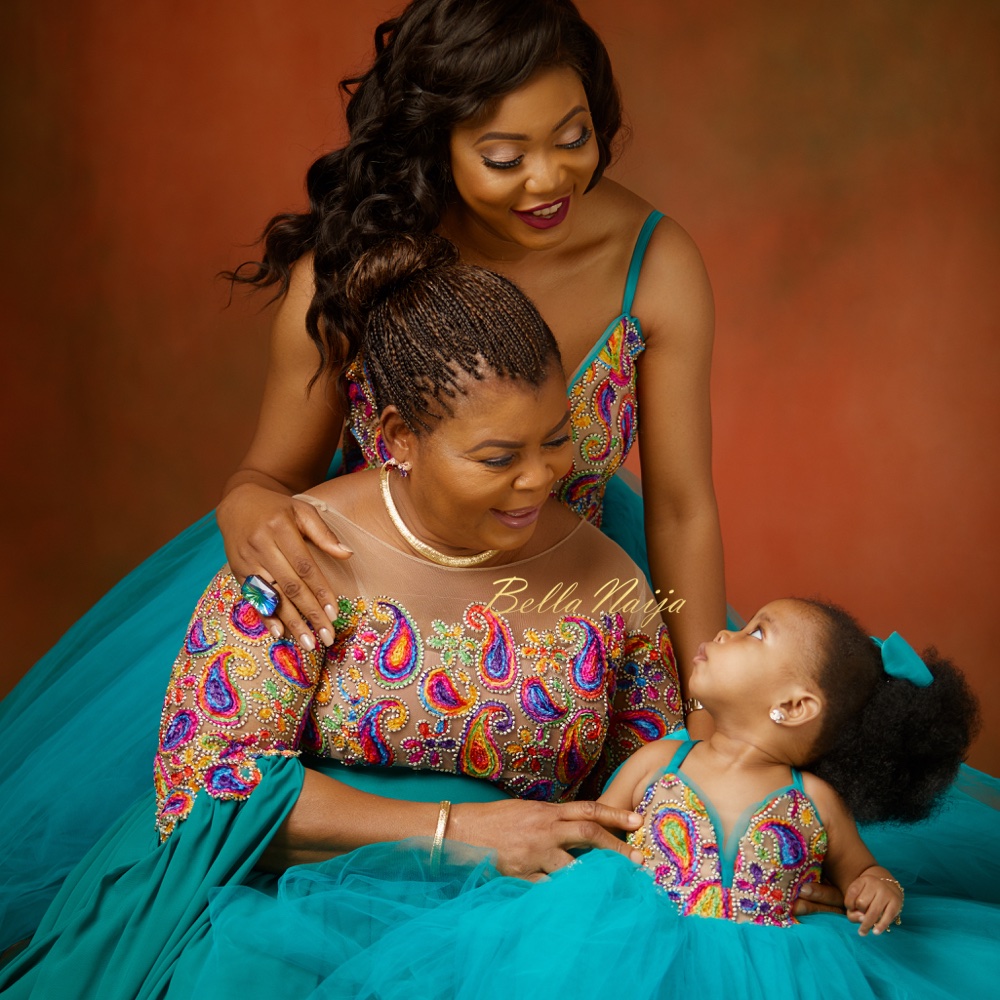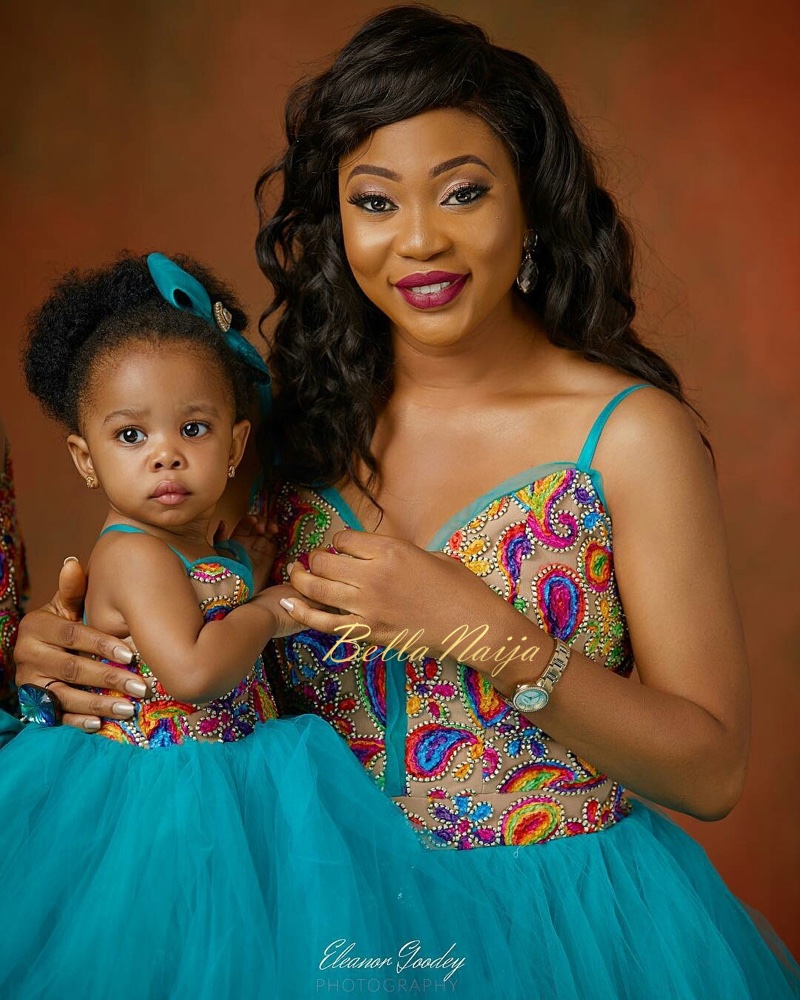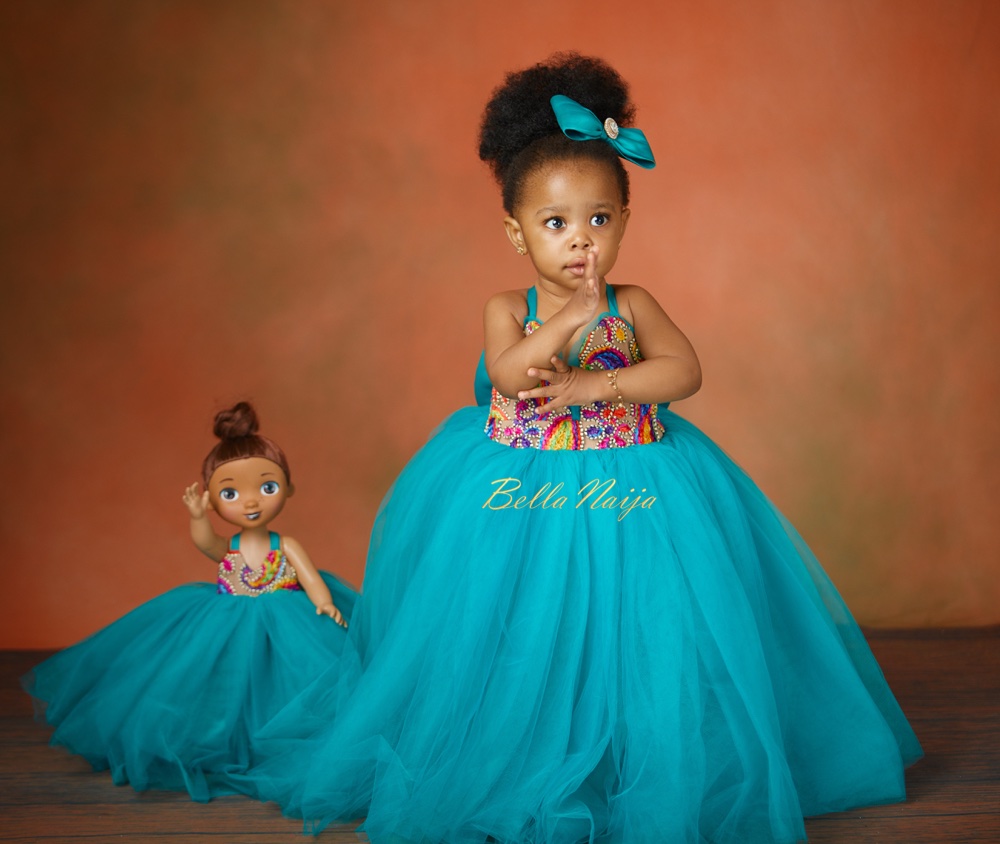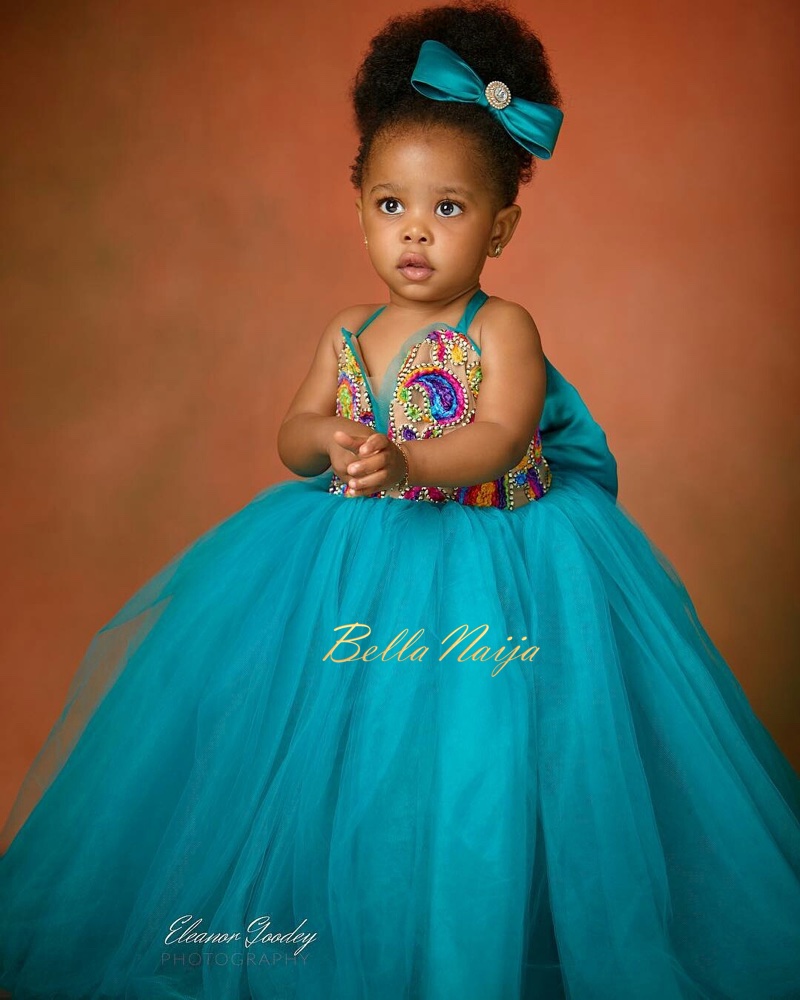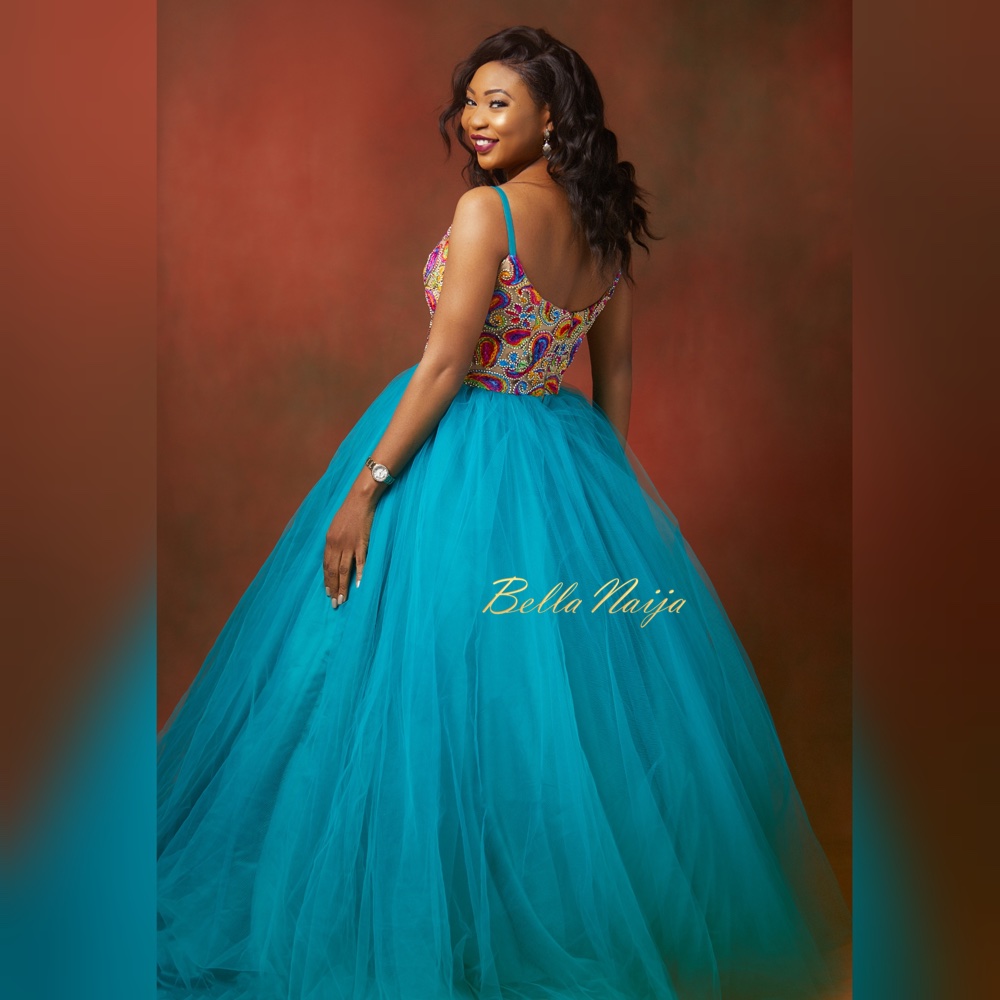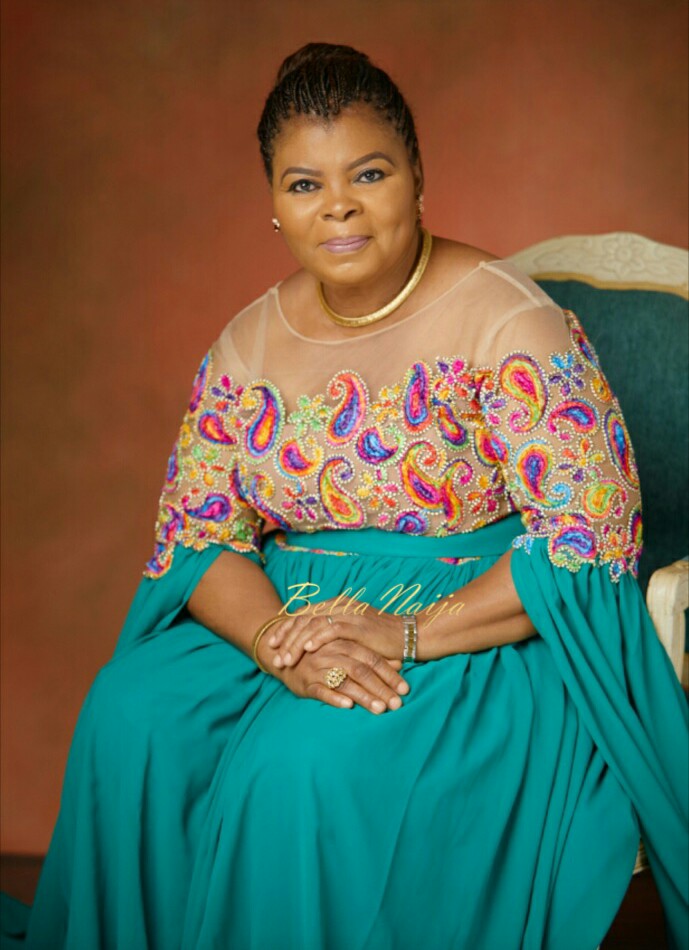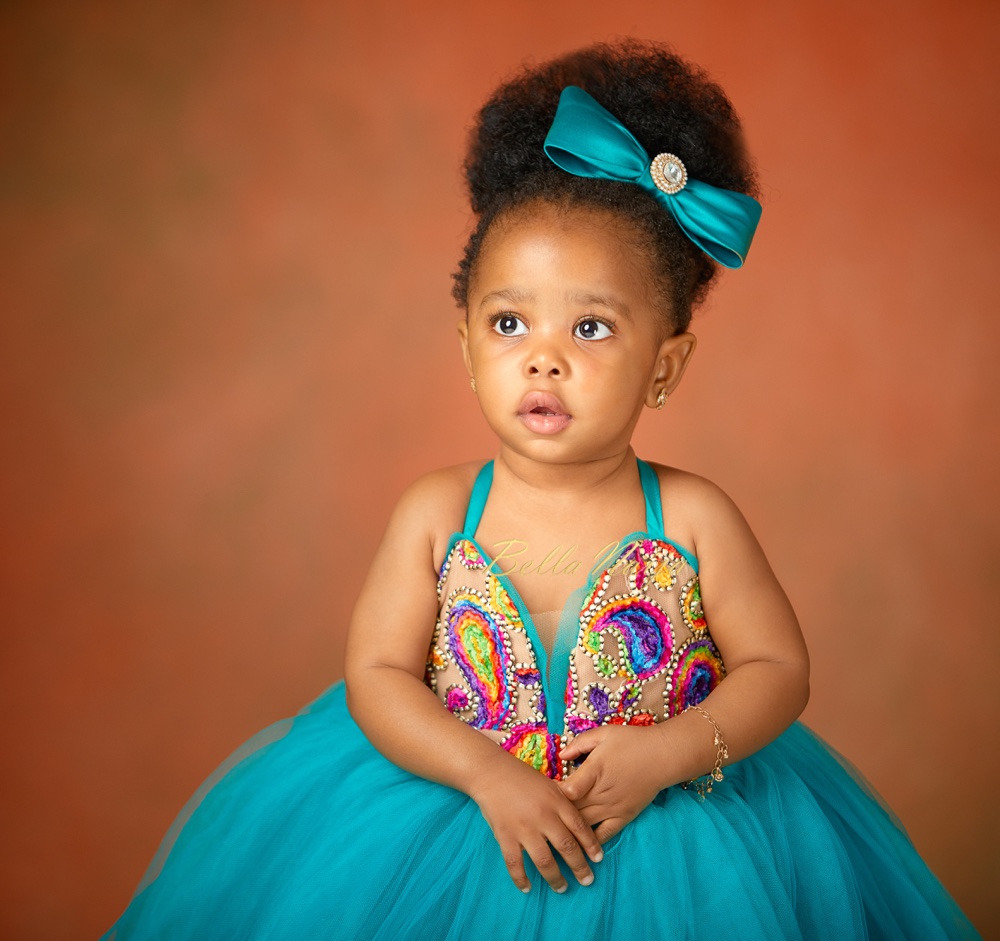 Photo Credit: Heiress Couture Nigeria