In April we announced that the contestants for the Miss Nigeria USA 2017 beauty pageant had been revealed and that the event is set to hold on the 12th of August 2017 at Peter Jay Sharp Theatre in New York.
The pageant, which kicked off in 2014, was established with the aim of celebrating the Nigerian woman by appreciating her beauty, talent, and physical skills as well as her unique qualities, goals & ambitions.
Now it's time to meet the judges!
**
Millen Magese
Millen Happiness Magese is a world-renowned fashion model and humble humanitarian. When she's not prowling runways in Europe, the United States, Asia and Africa, the former Miss Tanzania can often be found giving her time, talents, and energy to making a difference in the lives of those who are less fortunate through her significant contributions to charities such as the Tanzania Education Trust, African Rainforest Conservancy, and the MacDella Cooper Foundation. She has also established the Millen Magese foundation to empower women and girls of Tanzania.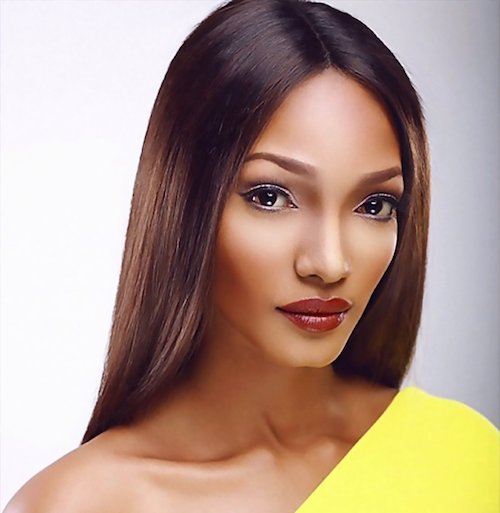 Efe Tommy
Efe Tommy is a seasoned TV/Media personality, Public Relations consultant and style blogger.
As a TV personality, Efe Tommy has done it all from interviews with former US president, Bill Clinton to pop sensation Davido.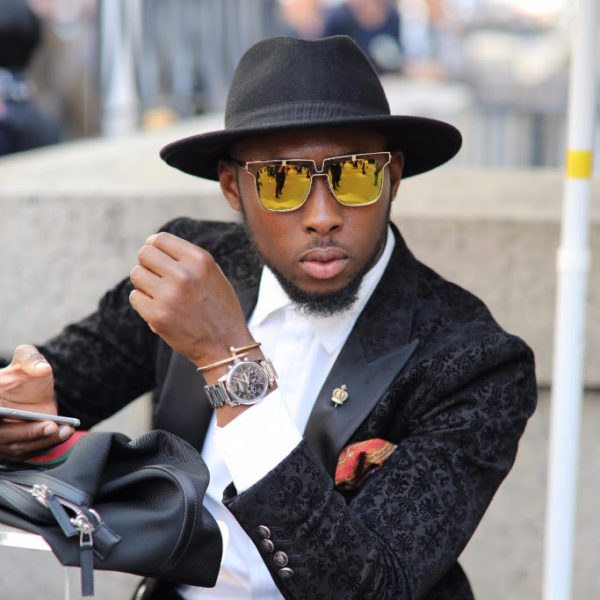 Wura Kolawole
Wura Kolawole, also known as Miss Wu is a hair professional, educator, entrepreneur and former beauty queen. She is the owner of Miss Wu, the Virgin Hair Collection.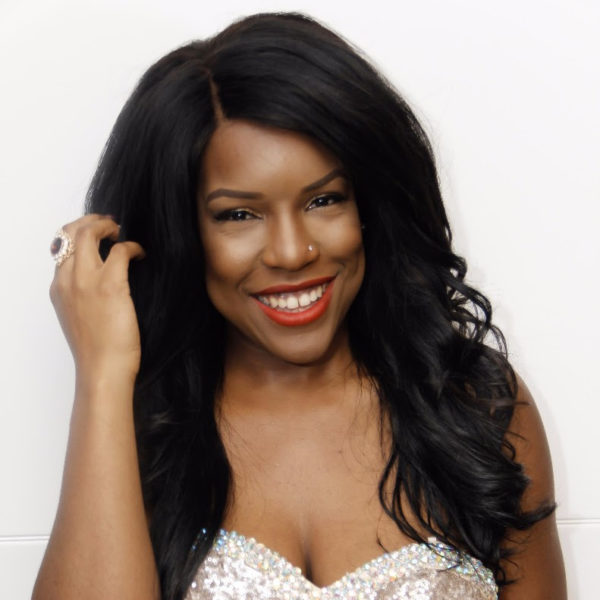 Isaac O. Babu-Boateng
Named by Forbes Magazine as one of Africa's Best Young Entrepreneurs Under the age of 30 in 2013, Isaac O. Babu-Boateng is one of the leading voices of the pan-African millennial generation. With an ambition matched only by a grander vision, Babu-Boateng is at the forefront of the mission for this generation of African descendants to control the image of Africa and the rest of the world's perception of the continent.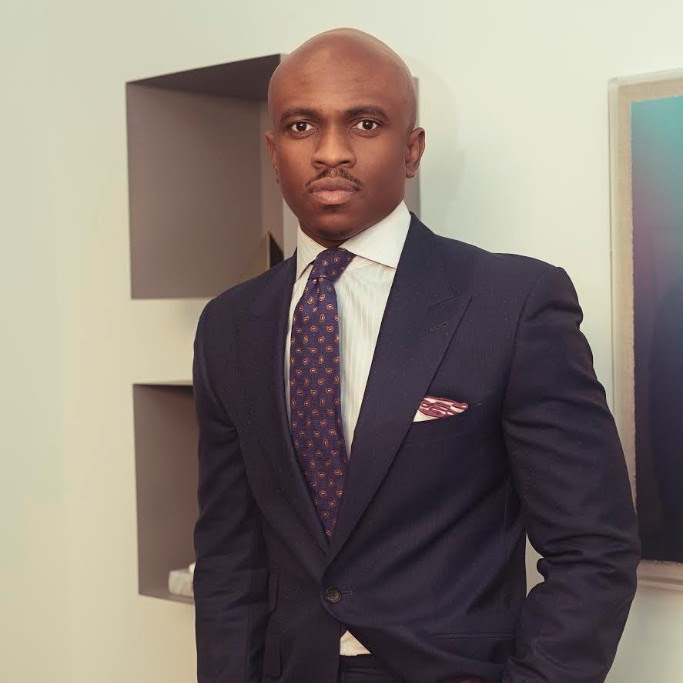 Ty Hunter
Ty Hunter is celebrated as one of the world's most influential fashion gurus. He has styled or contributed to the cover of almost every major international magazine. He has also consulted for more than fifty national and international ad campaigns.