Must Watch Trailer! Bimbo Akintola, Yemi Blaq & Kalu Ikeagwu Star in "Fruitful"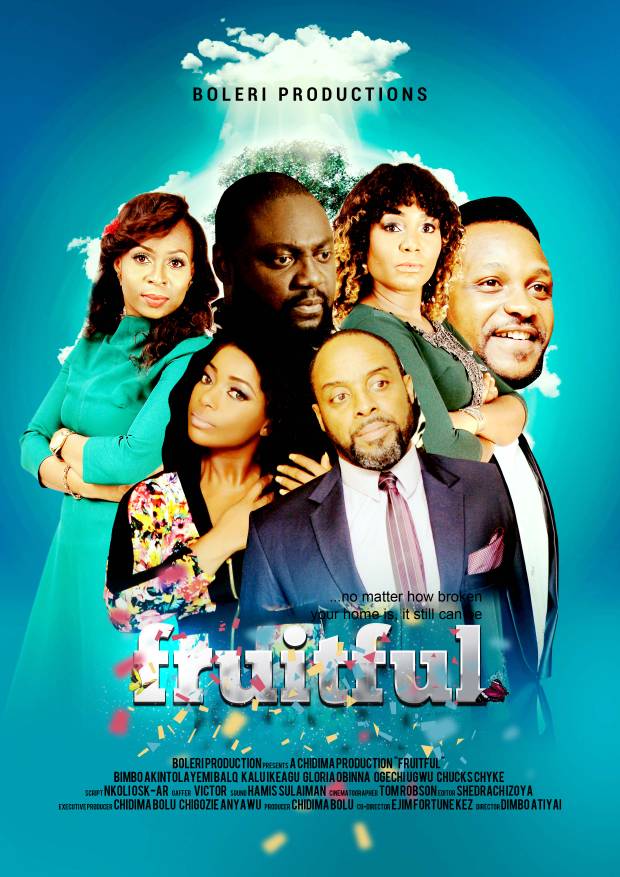 Fruitful is a romantic drama that follows the lives of three couples and the different ways they navigate through the challenges that come with starting up a family.
This movie explores the challenges, the joy and all the drama that accompany the issue of conception in our modern society.
Fruitful stars Bimbo Akintola, Yemi Blaq, Kalu Ikeagwu, Chucks Chyke, Gloria Obinna and many others. The film was produced by Chidinma Bolu, directed by Dimbo Atiya and Fortune Kezi.
Watch