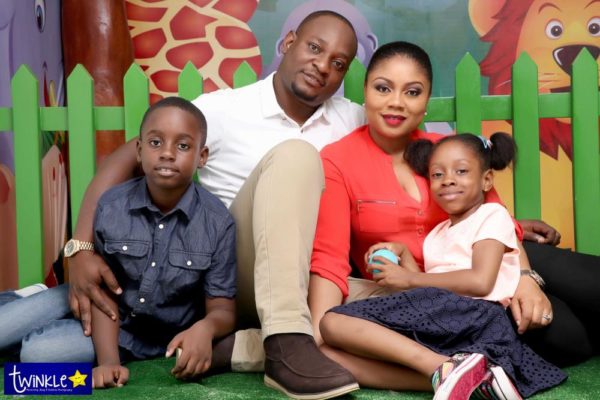 A leading creative imaging solutions company, Studio 24, has launched the first purpose built kids photo-studio in Nigeria, under the brand name, Twinklestar Studios.
The event was attended by children from across Abuja, along with their parents who were impressed at the ambience, aesthetics and exciting props of the studio.  Activities of the launch included a Kids dance party, comedy, red carpet shoot, studio shoots for family and lots of entertainment. It was a fun party that spiced up the weekend for Abuja families and the whole city knew it happened.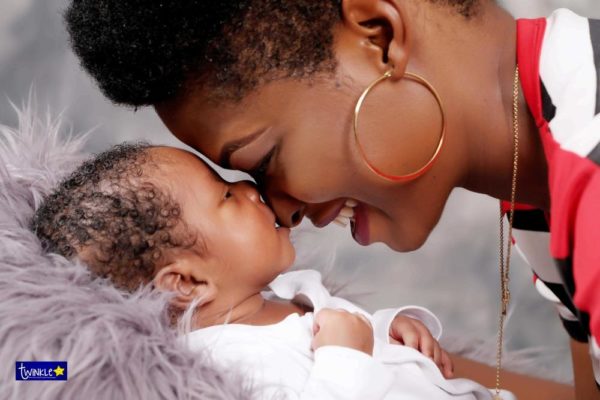 According to the C.E.O of Twinklestar Studios, Ugonna Chinaka, Twinkle Star Studios is a boutique photography studio for mothers and children, focusing on bringing out the beauty, fun, and humour in children and their families. She explained further that the studio offers premium photography services such as Maternity photography, Newborn photography, Baby photography, Kids photography, Event photography and Family Photography amongst a number of other specialized offerings.
The studio, which can be described as a little Disneyland, is equipped with a playground for kids, toys, dedicated breastfeeding/mummy room and state-of-the-art studio props. The corporate parent of Twinklestar, Studio 24, has announced that Twinkle Star Studios will be available at all Studio 24 offices located across the nation, with operations already running in 6 locations across Lagos and Abuja.
With the launch of a specialized studio chain for children and family, Studio 24 is setting the pace for business innovation in the global photography industry.
Twinkle Star Studios which started operations two years ago – launched its flagship studio in Abuja on Children's day, Saturday, May 27th, 2017  at Shop 8/9 Forte Oil Plaza, opposite Transcorp Hilton, Abuja.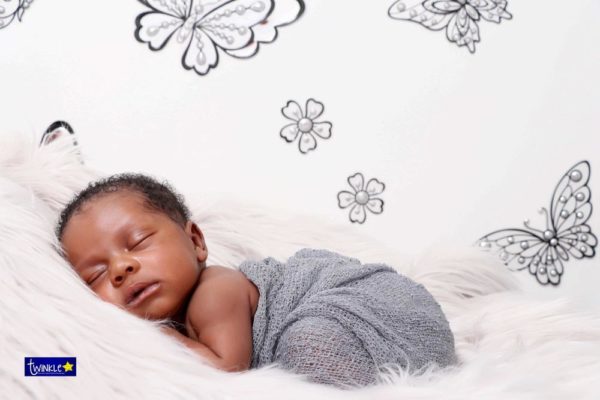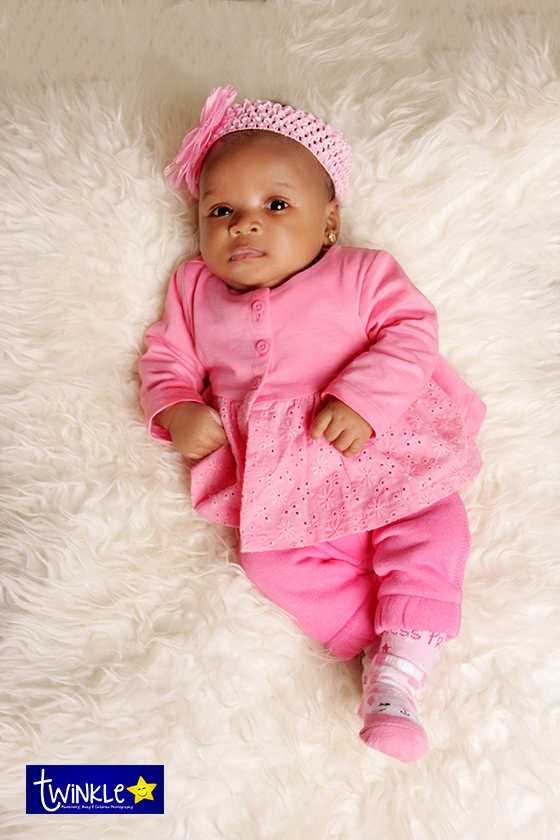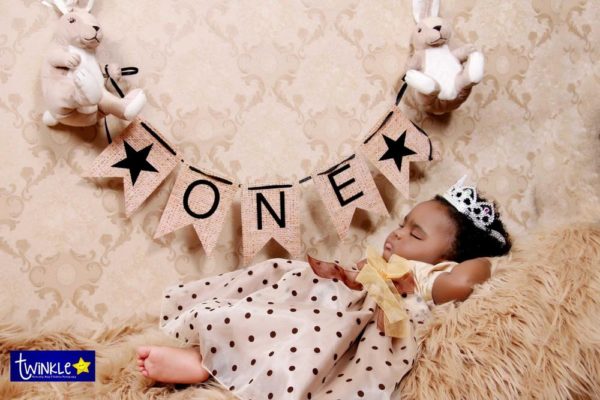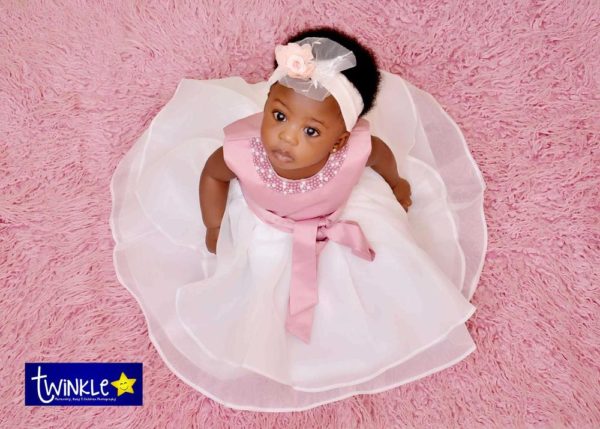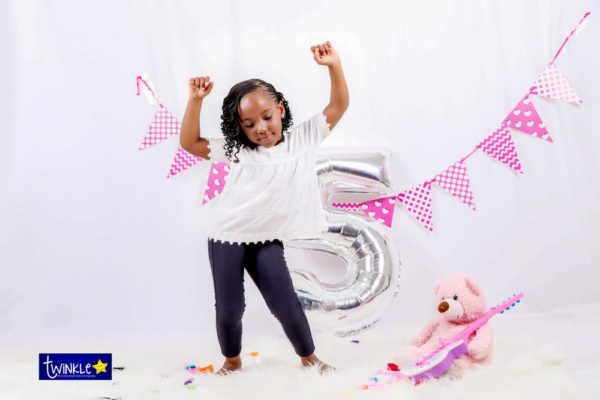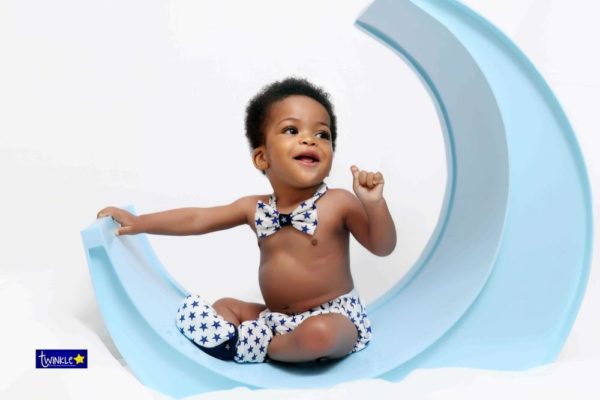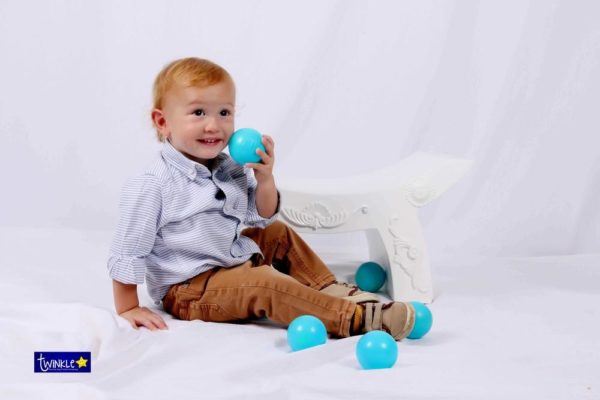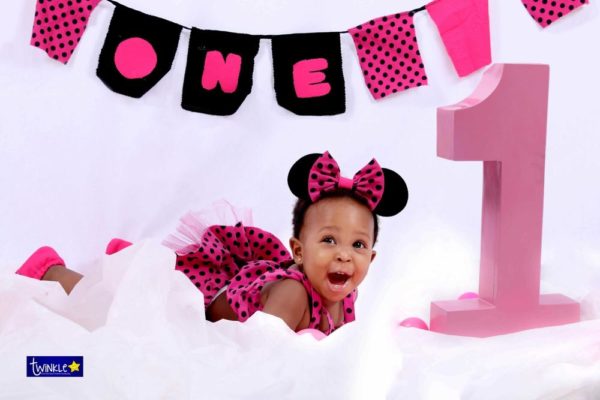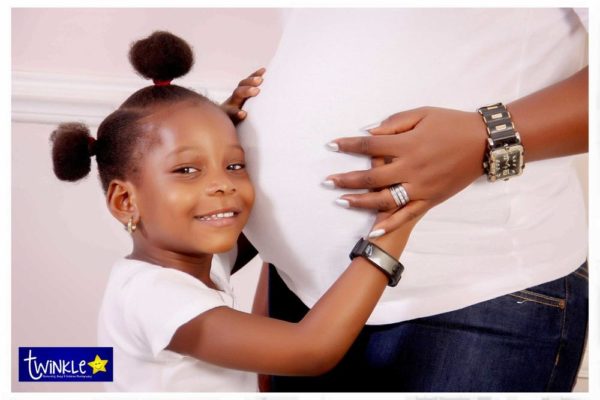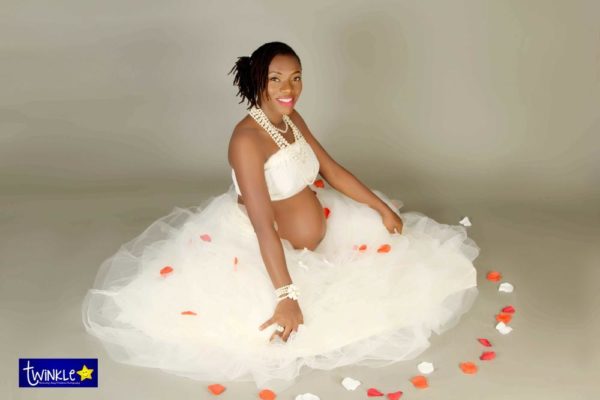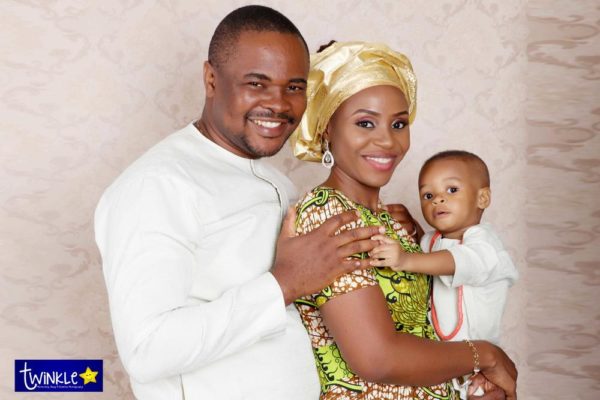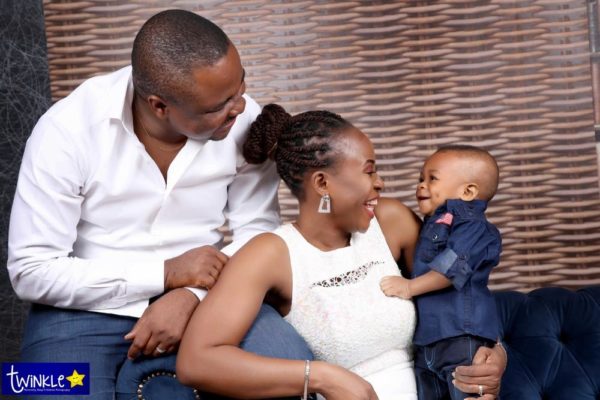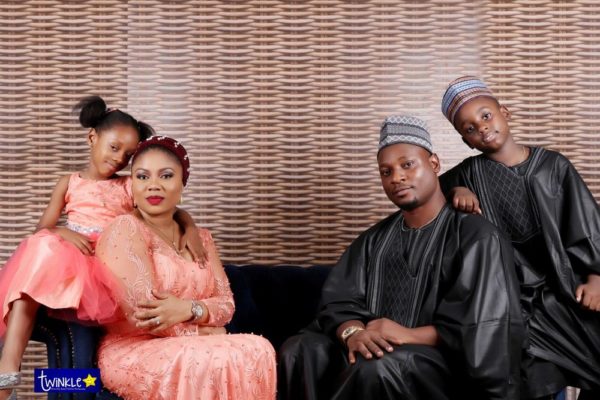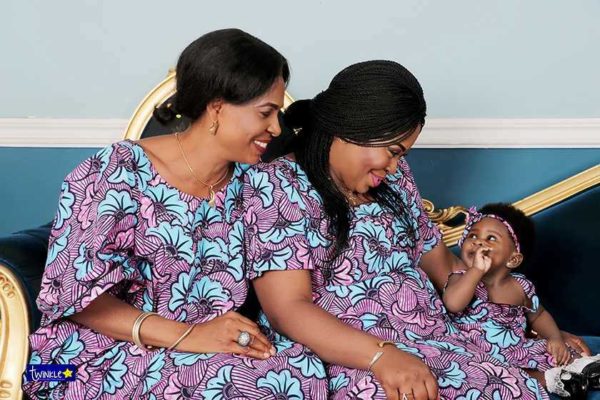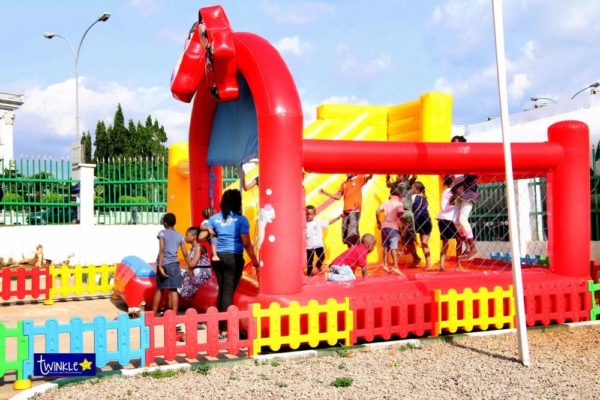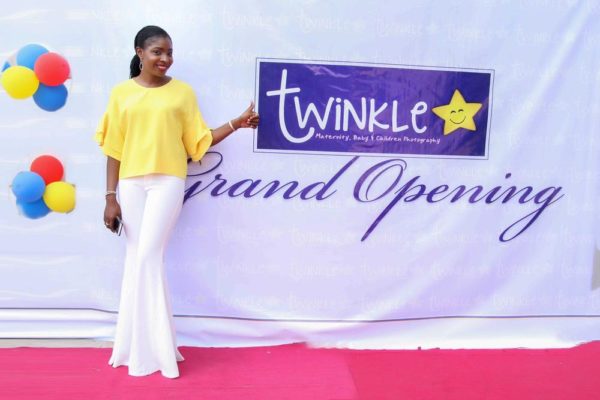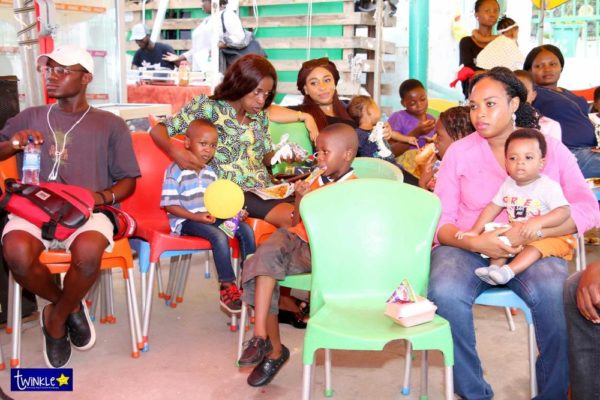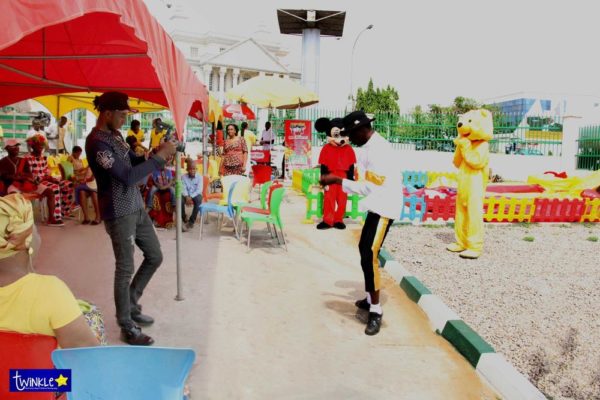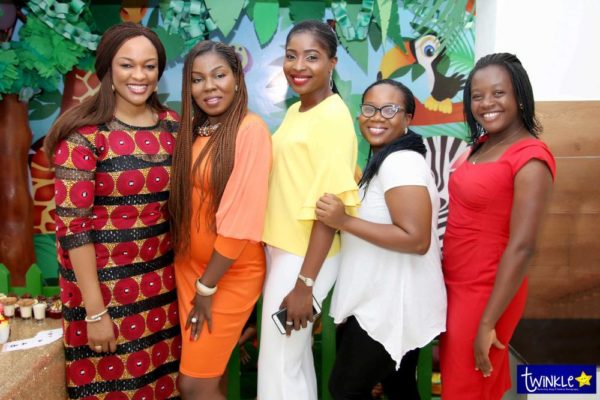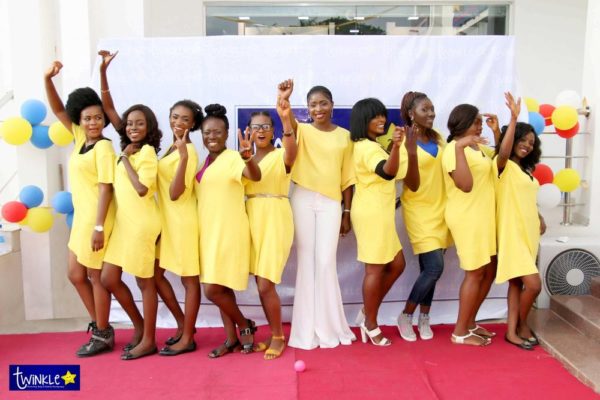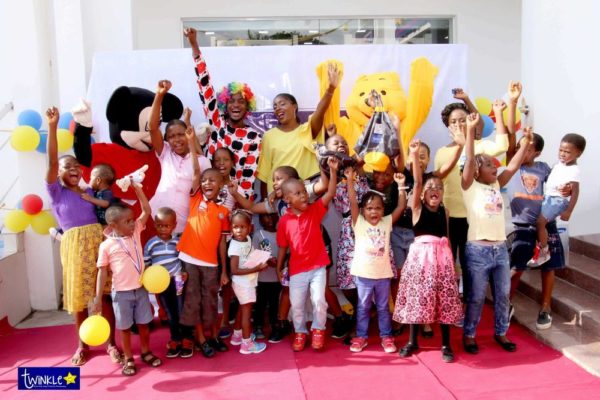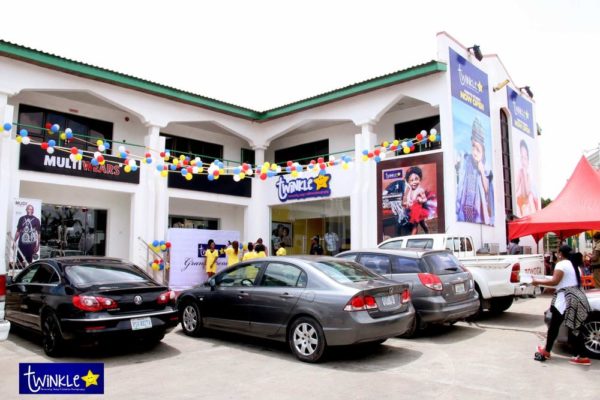 You can contact us at:
Plot 34 Park Place, Admiralty Way, Phase 2. Lekki.
120 Awolowo Road. Ikoyi.
47 Allen Avenue. Ikeja, Lagos
AND
46 Ademola Adetokunbo Cresent. Wuse 2.
792b Ademola Adetokunbo Cresent.Wuse 2.
8/9 Forte Oil Plaza. Maitama, Abuja.
For further enquiries, send an email to [email protected] or visit our  website here.
Follow us on Facebook, Instagram and Twitter. You can also reach us via 09099333888/09099710019.
———————————————————————————————————–
Sponsored Content