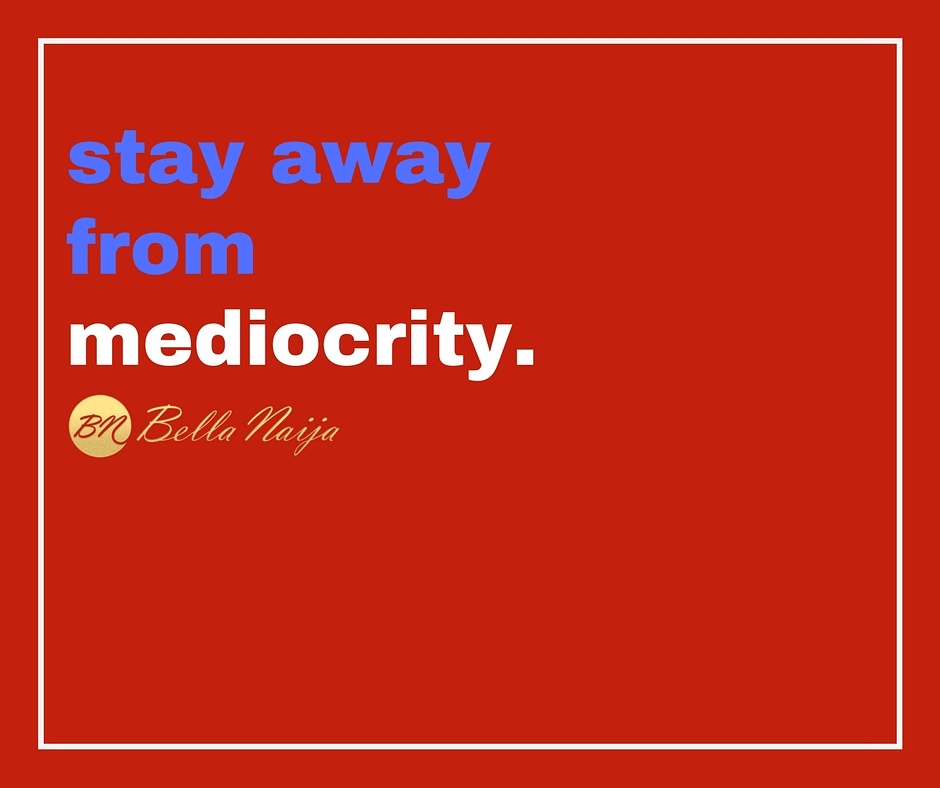 Happy Sunday/New Week!
In whatever you do, put in 100% or more. Sometimes, our best many not be good enough, but you need to keep pushing; keep working so that your best can become more than enough. That's how great things are done.
Those who made a difference are those who performed well above average. You don't want to be classified as "Okay". You have to be the best.
Tell yourself – in DJ Khaled's voice – "WE THE BEST". No competition, you're just the best – Issa mindset ting! It's all about winning the battle in your mind.
Cheers! What are your plans for today? Your goals for the week, and of the new month? Male sure you smash them.