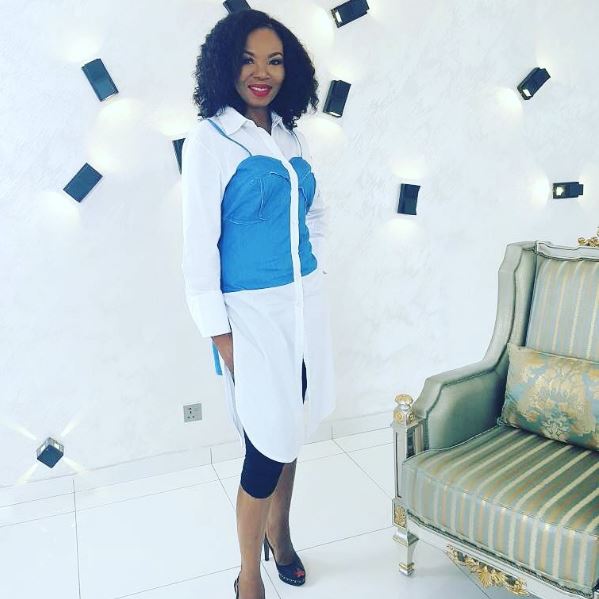 CEO of Genevieve Magazine Betty Irabor has announced she'll begin to host a new show called "Life's Lessons."
She made the announcement on Instagram, saying the show will be in conjunction with LindaIkejiTV.
She shared a photo of the show's title image with the caption:
Watch out for me as Lifeslessons goes to YouTube in partnership with Lindaikeji media @lindaikejitv.Do you have Lifeslessons to share? You could be my guest! Soon to come. Watch out! #lifeslessonswithbettyirabor#impactinglives. Very excited about what is coming.
In another post, Betty Irabor has said she will be releasing a new book about her life.
She shared a photo of herself with the caption:
My life is a story worth telling.. So I finally decided to tell it all in a book because when the dust settles we win.. I told you all that I am a late bloomer but I bloom any way . #wheneveruwakeupisurmorning. Watch out for this best seller [email protected]@uchepedro thank you .shirt @enthystfashionklinik
See the posts below:
Photo Credit: Instagram – bettyirabor