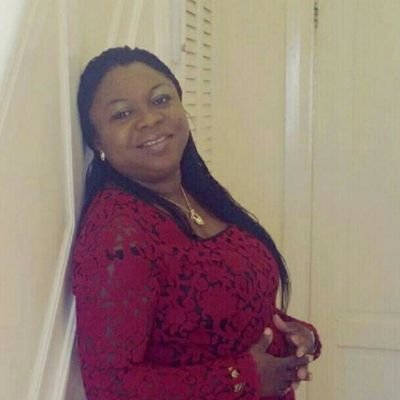 Chika Amadi, an evangelical pastor and a Labour Party councillor has been suspended for making comments deemed offensive and homophobic.
According to Guardian, the British-Nigerian councillor had allegedly shared homophobic content on her social media pages, likened Pride marchers to pedophiles, and called them abnormal.
She had reportedly shared a photo from a Toronto Pride march in which a young girl appears to cover her eyes as a naked man walks past.
She tweeted: "Walking about naked in front of children is nothing but pedophilia being labelled liberalism."
She continued: "Evil. If you walk around naked in front of my children for whatever depraved reason, the Consuming Fire God I serve will put you to sudden sleep."
In another tweet, she said: "Try me try my God. Walk naked in front of my child, you will know whether you are normal or not."
She also shared on her Facebook page a post from the Gambian President Adama Barrow saying:
"Homosexuality is anti-humanity. I have never seen a homosexual chicken, or turkey. If you are convicted of homosexuality in this country, there will be no mercy for offenders. We will put you in the female wing of the prison."
On one of her Facebook posts, a user commented: "Vultures will eat their flesh," to which she replied: "Amen. Thank you for standing with me and others in that circumstance."
The Labour Party released a statement saying: "Chika Amadi has been suspended… pending an investigation."
They also termed her comments "offensive, distasteful and homophobic."
The Conservative Party also released a statement, saying: "These homophobic comments by a sitting Labour councillor are completely unacceptable and wrong. I urge the Harrow Labour party to withdraw the whip immediately from Councillor Amadi to reflect the seriousness of these statements on her social media."
Photo Credit: Twitter – @chikadreams