On July 18th, beauty and fitness enthusiast, Nicole Chikwe, introduced her healthy kitchen – Trim Kitchen, to the world. This was started to encourage people to eat better, healthier and happier. With an array of flavourful Nigerian and Continental options, Trim Kitchen strives to spread the message that eating healthy doesn't mean eating boring or miserable portions of food.
With its slogan, 'Eat Better, Not Less', Trim Kitchen encourages people to not just diet, but adopt a healthier lifestyle altogether.
On Sunday, July 23rd, Trim Kitchen hosted its very first tasting event at retail store, Zazaii in Victoria Island – where guests had the chance to sample every flavour on the menu – from the seafood okra to Trim Kitchen's now famous, Shepherd's Pie.
Attendees raved about the meals, as they mingled and enjoyed the ambience. Healthy Juice brand, Simply Green also supported the event!
Have a look at photos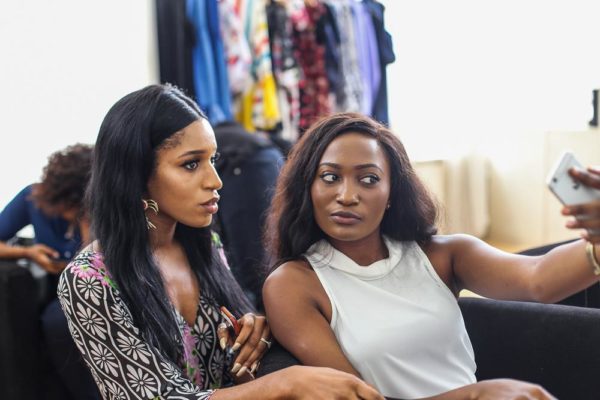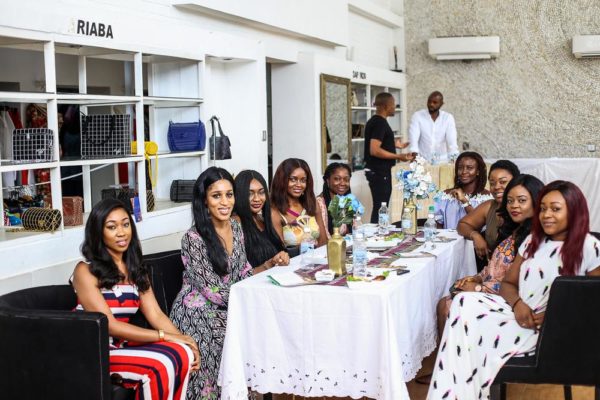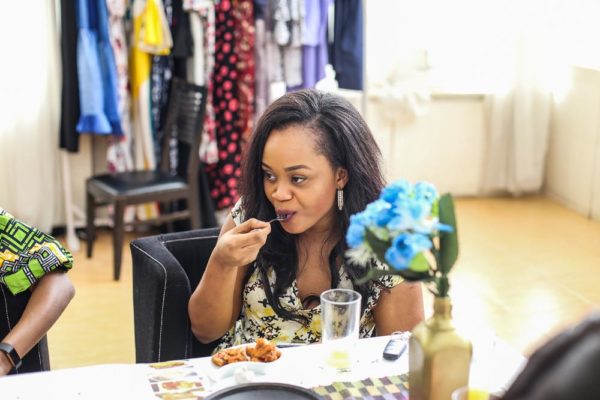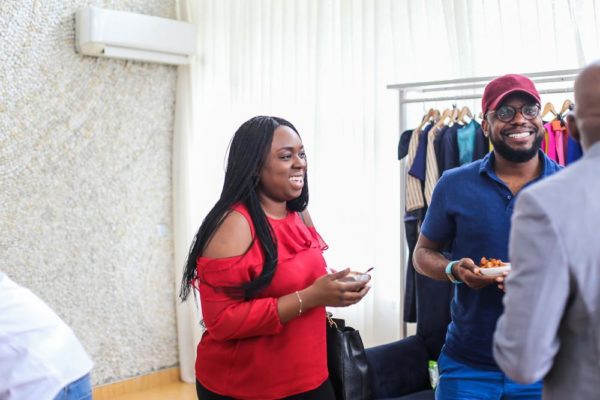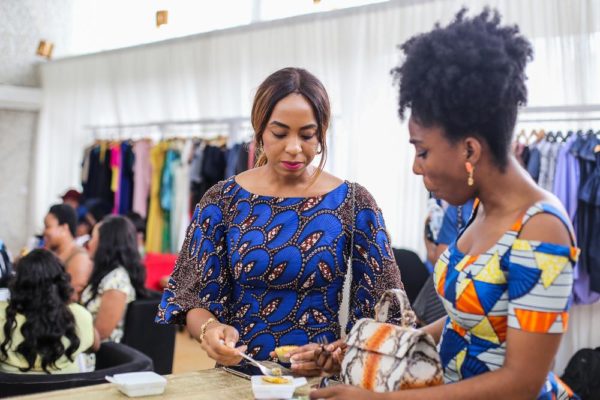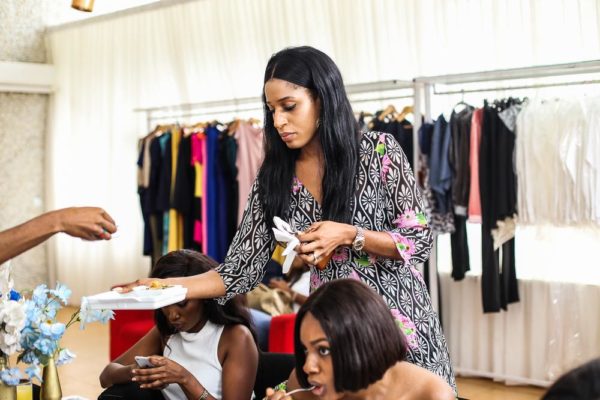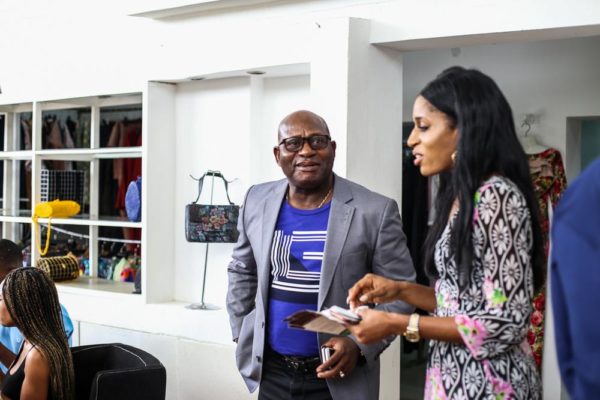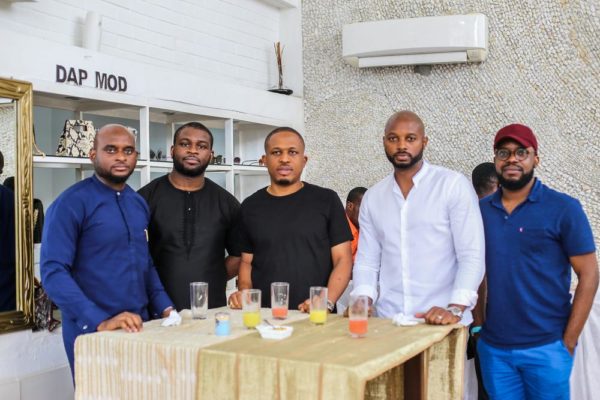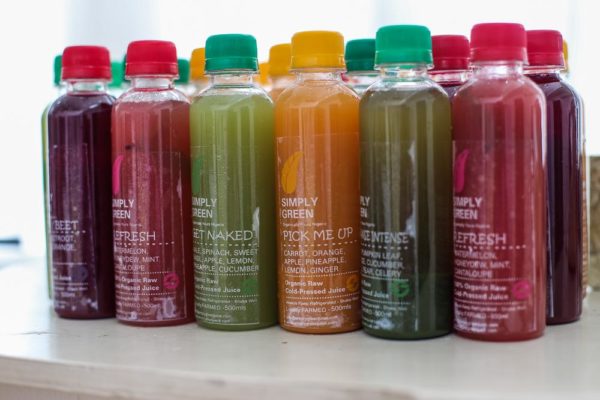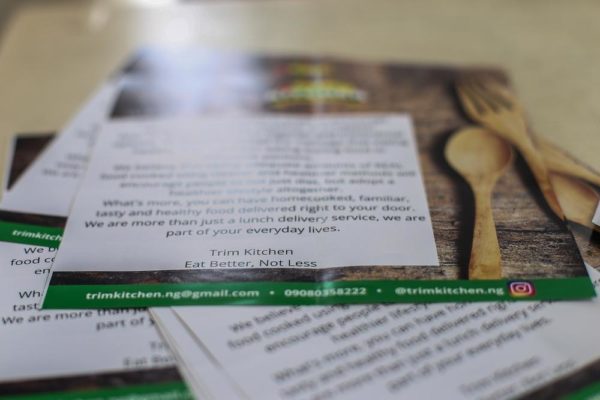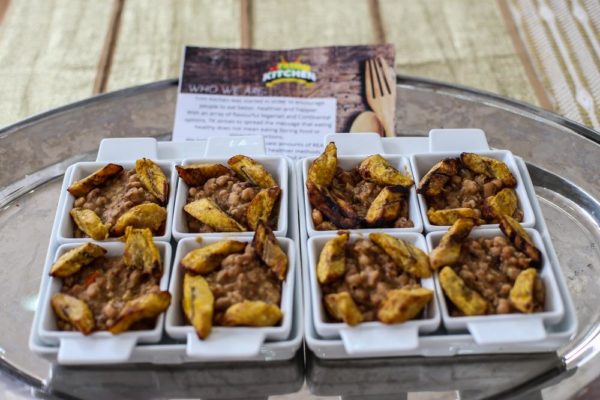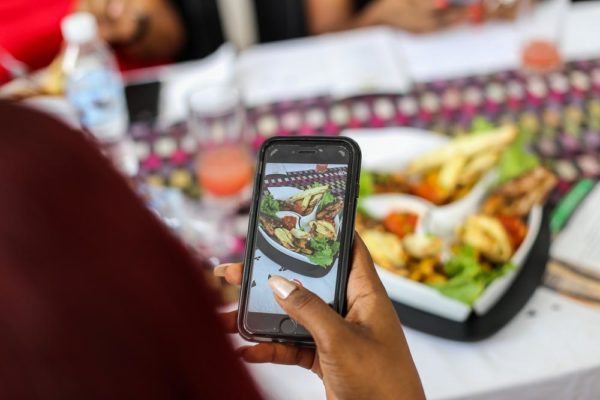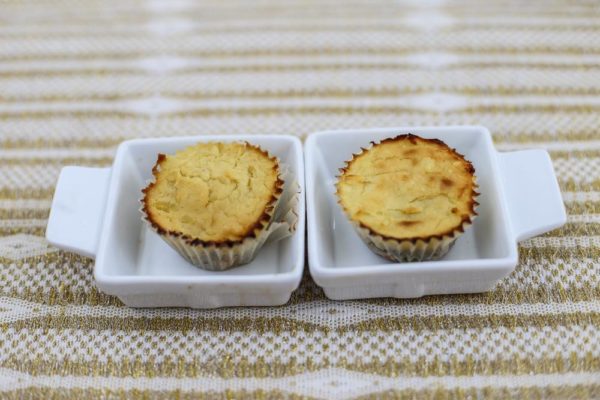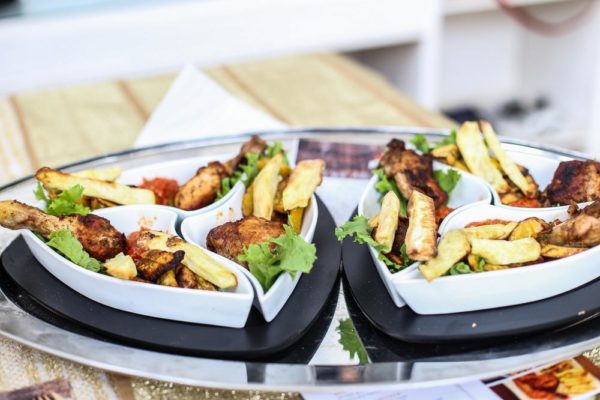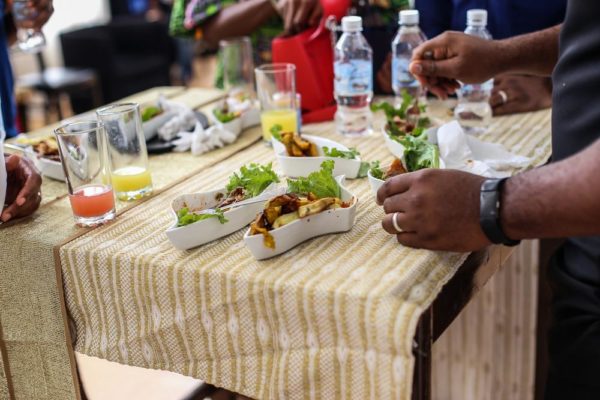 _____________________________________________________________________________
Sponsored Content