D'banj's Son has "Swag like Daddy" in this Photo
This is one cute photo!
The face of entertainer D'banj's son, Daniel III, has been unveiled in the first ever full photo of the baby on social media.
In the photo, posted on the son's personal Instagram page, Daniel has a pair of ovesized sunglasses on his face with a caption that reads "Swag like Daddy".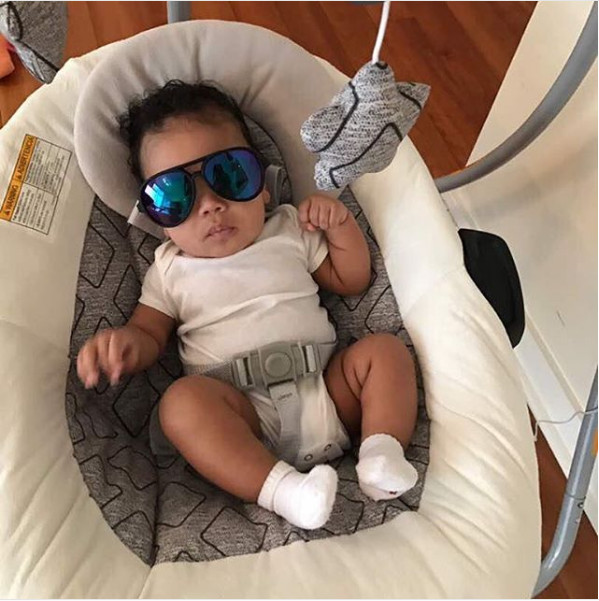 Photo Credit: Instagram.com/danieldthird