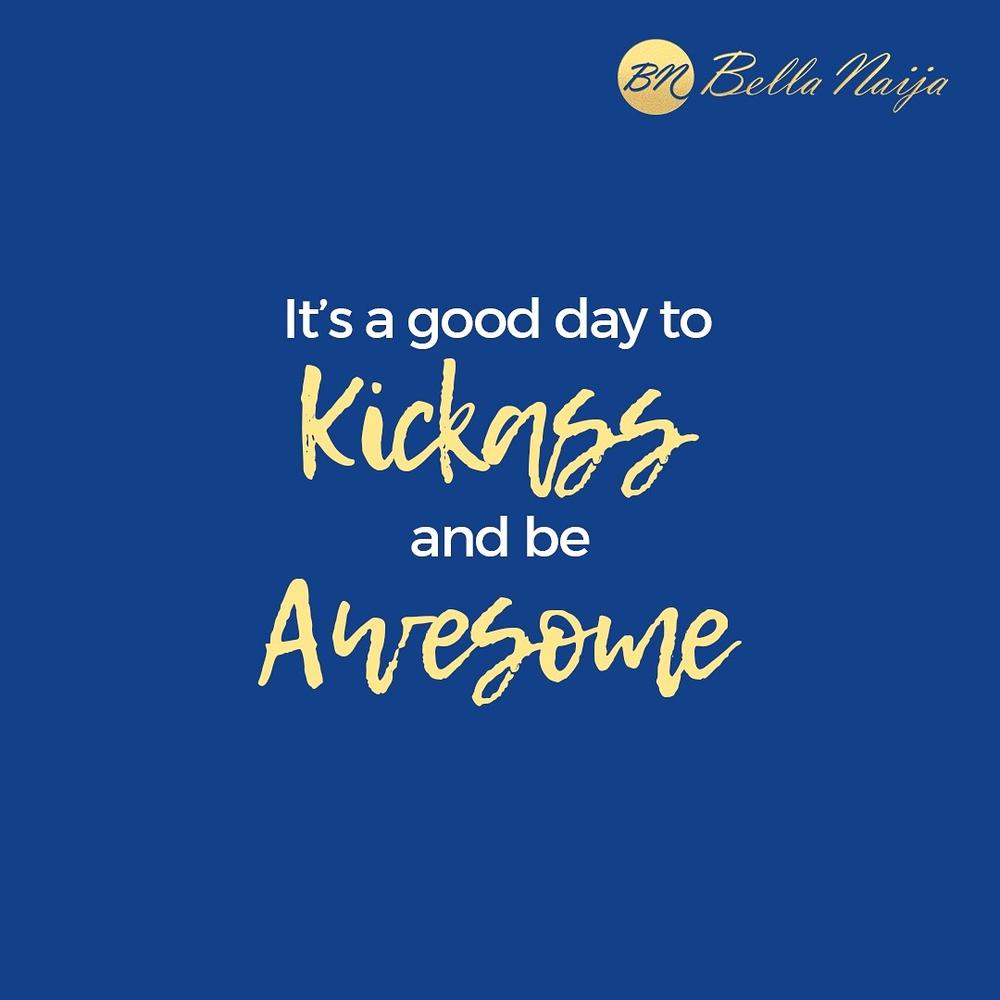 Hi guys, welcome to a new week!
It presents another opportunity to slay your goals and be happy.
Enter into the new week with this mindset – to get your goals achieve as and when due – and to express awesomeness, as well as feel awesome inside.
Not so hard is it? Just don't get the above out of your mind and take it one step at a time.
Cheers!