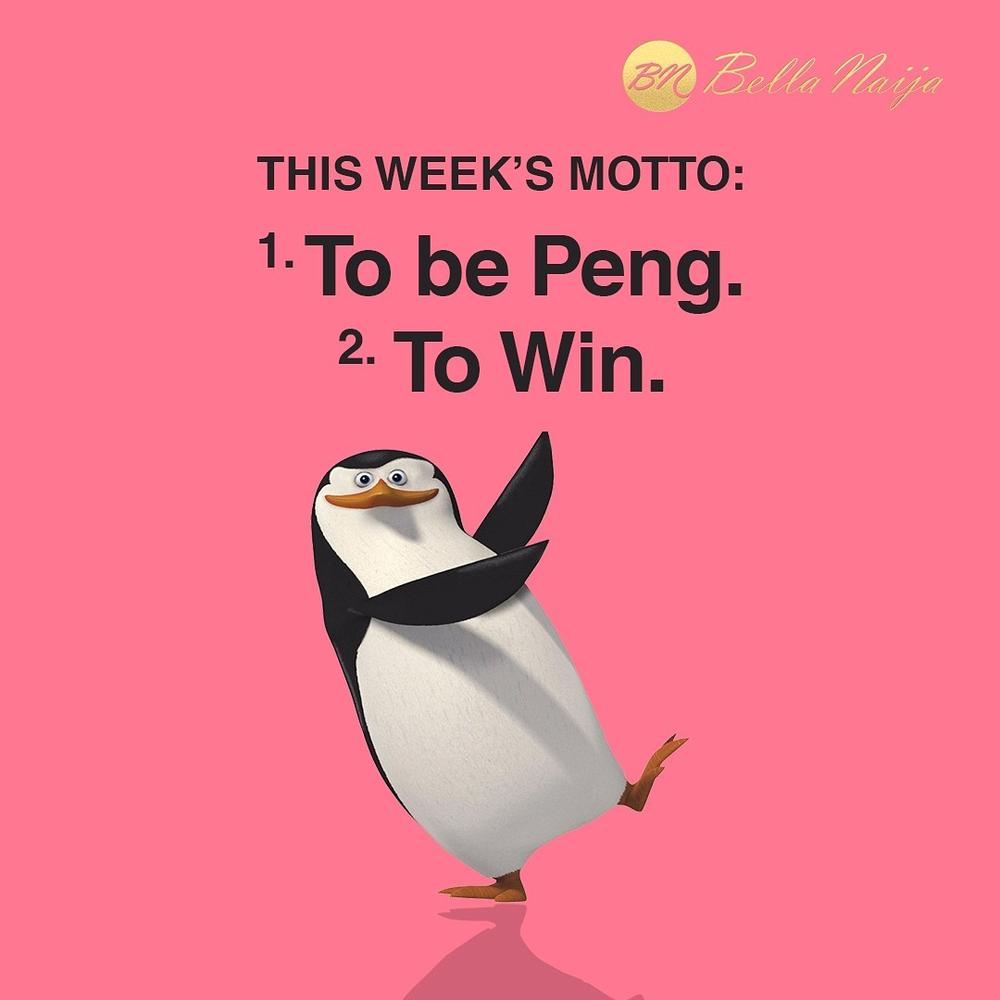 Hello BellaNaijarians!
Happy New Week!
To win, you have to carry the mindset of a winner and keep telling yourself you are one, while doing the work required.
Pessimism will not just stop you from achieving a particular goal, it'll also make you less productive in other areas of your life.
So this week, go out and win… and make sure you're looking good too ?. Humans look at the outward appearance. So, dress the part ?.
Cheers!