Twitter NG is in a bit of a frenzy tonight and here's why…
Earlier on today, British professional boxer Amir Khan took to his Twitter account to announce his split from his wife Faryal, stating that she had been cheating on him with heavyweight champion Anthony Joshua.
See his tweets below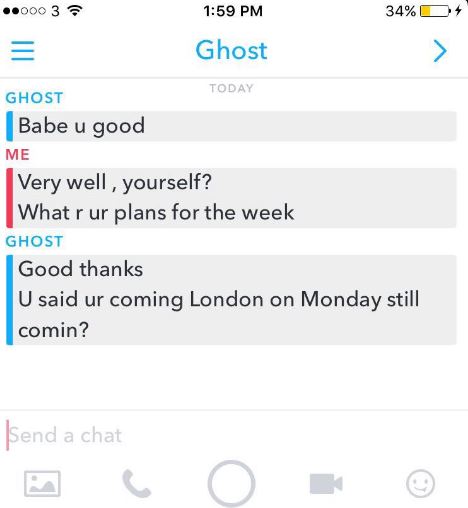 The heavyweight champion, in turn, took to his twitter page to share a snippet from Shaggy's video titled It Wasn't Me and after the jokes proceeded to say he was in no way involved with Faryal as he hadn't even met her before.
See his tweets & Video he shared
— Anthony Joshua (@anthonyfjoshua) August 4, 2017

These series of tweets leaves us wondering if Amir Khan was hacked, especially as Anthony Joshua has said he has never met the latter's wife before. What are your thoughts?