KLûK CGDT came with not just a collection but with a full blown performance.
The brand is well known for the sophistication in design and fabrication and their uncompromising standards in service and quality.
The sparkling light used to decorate the runway complimented the varying designs and accentuated the best features of the models.
Check out the runway show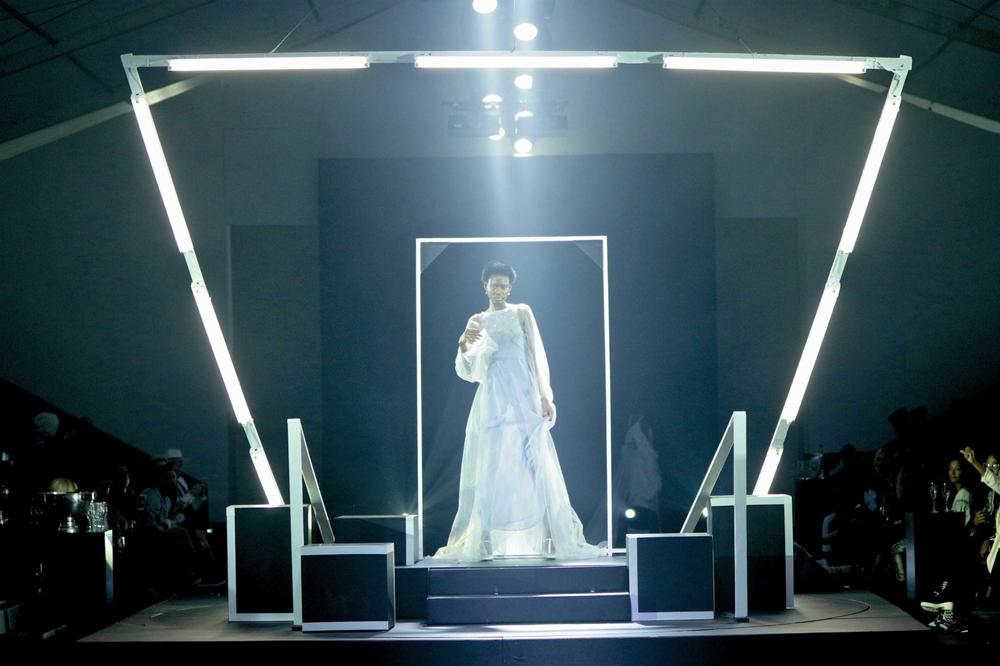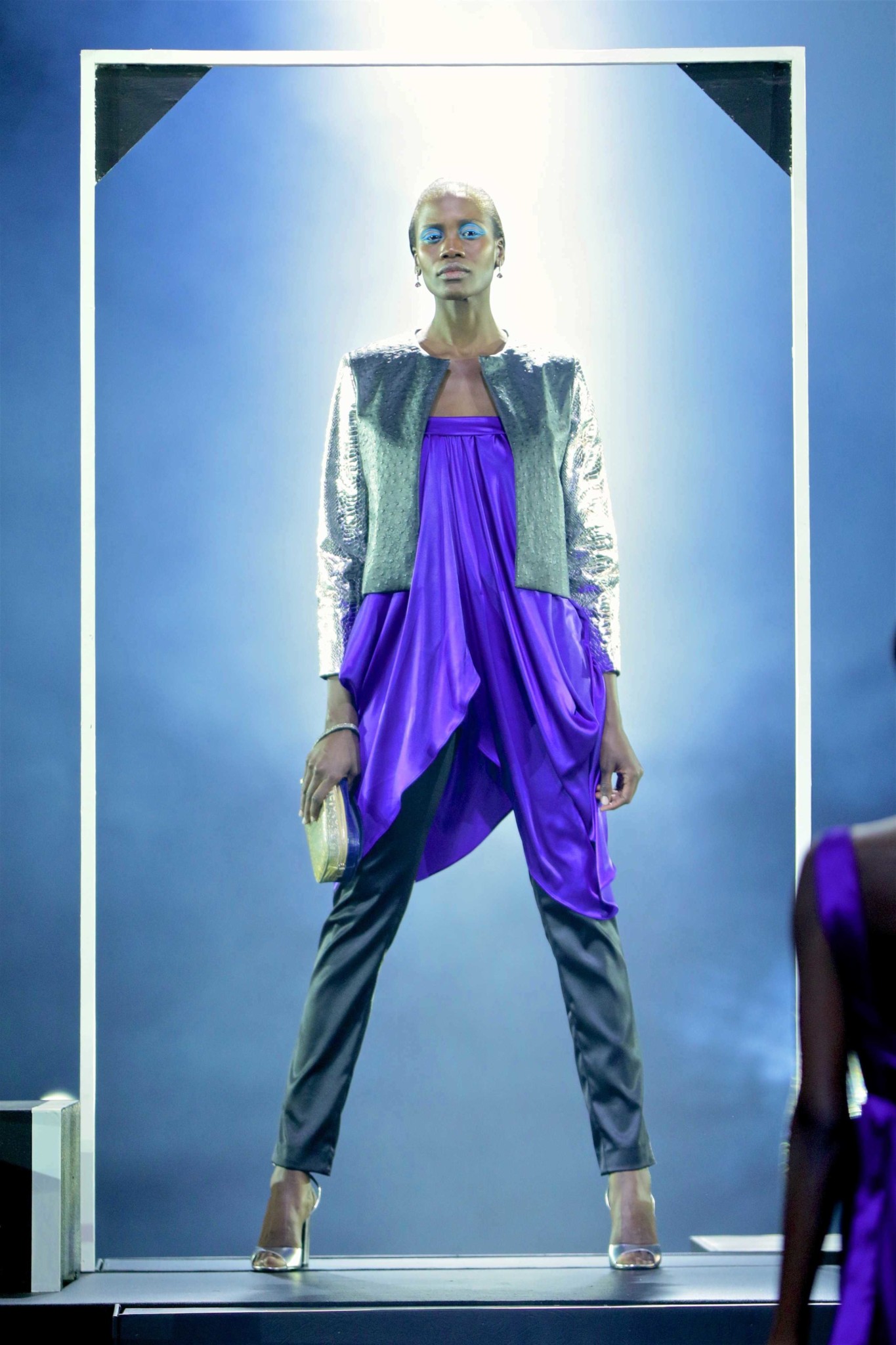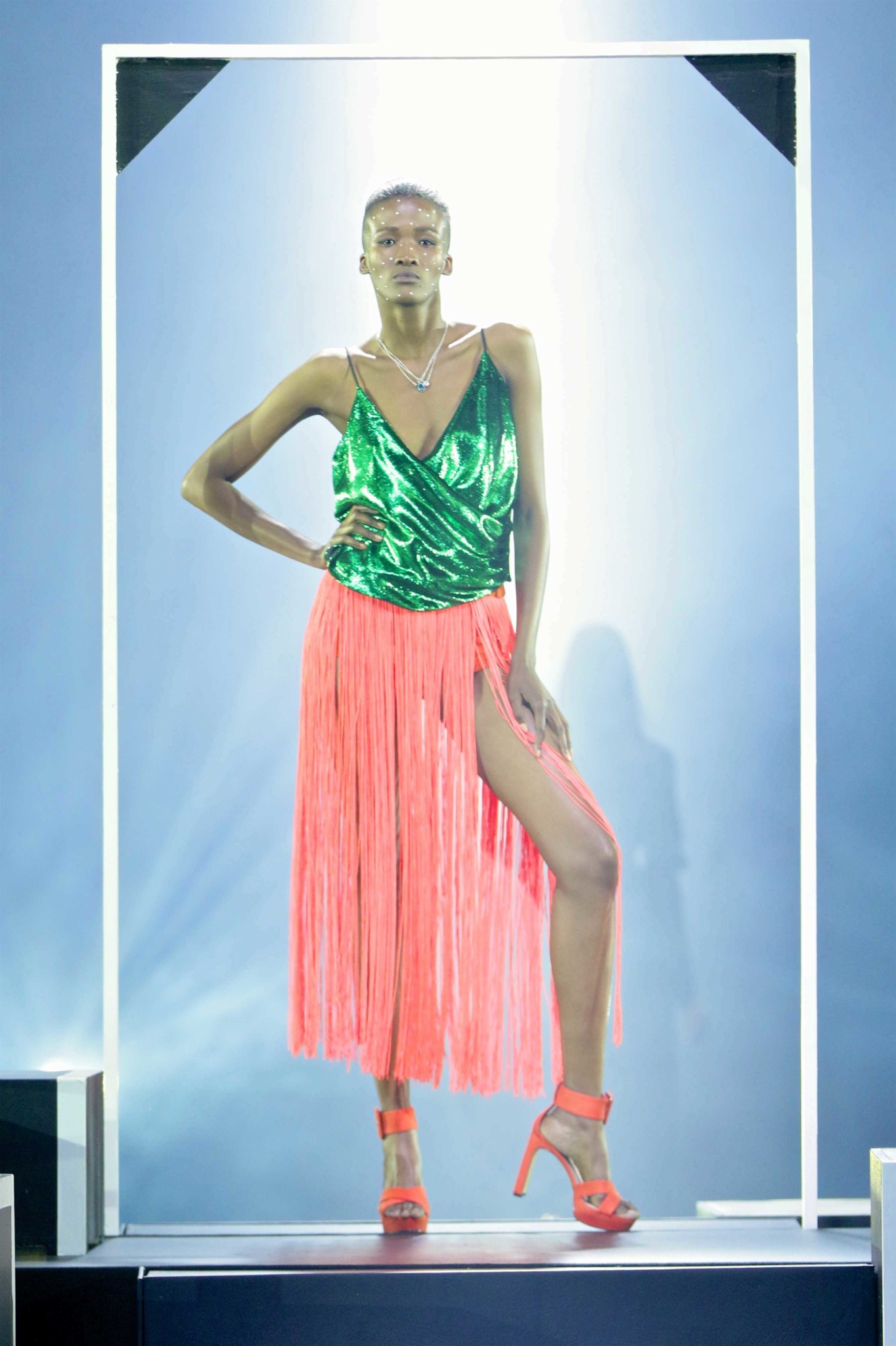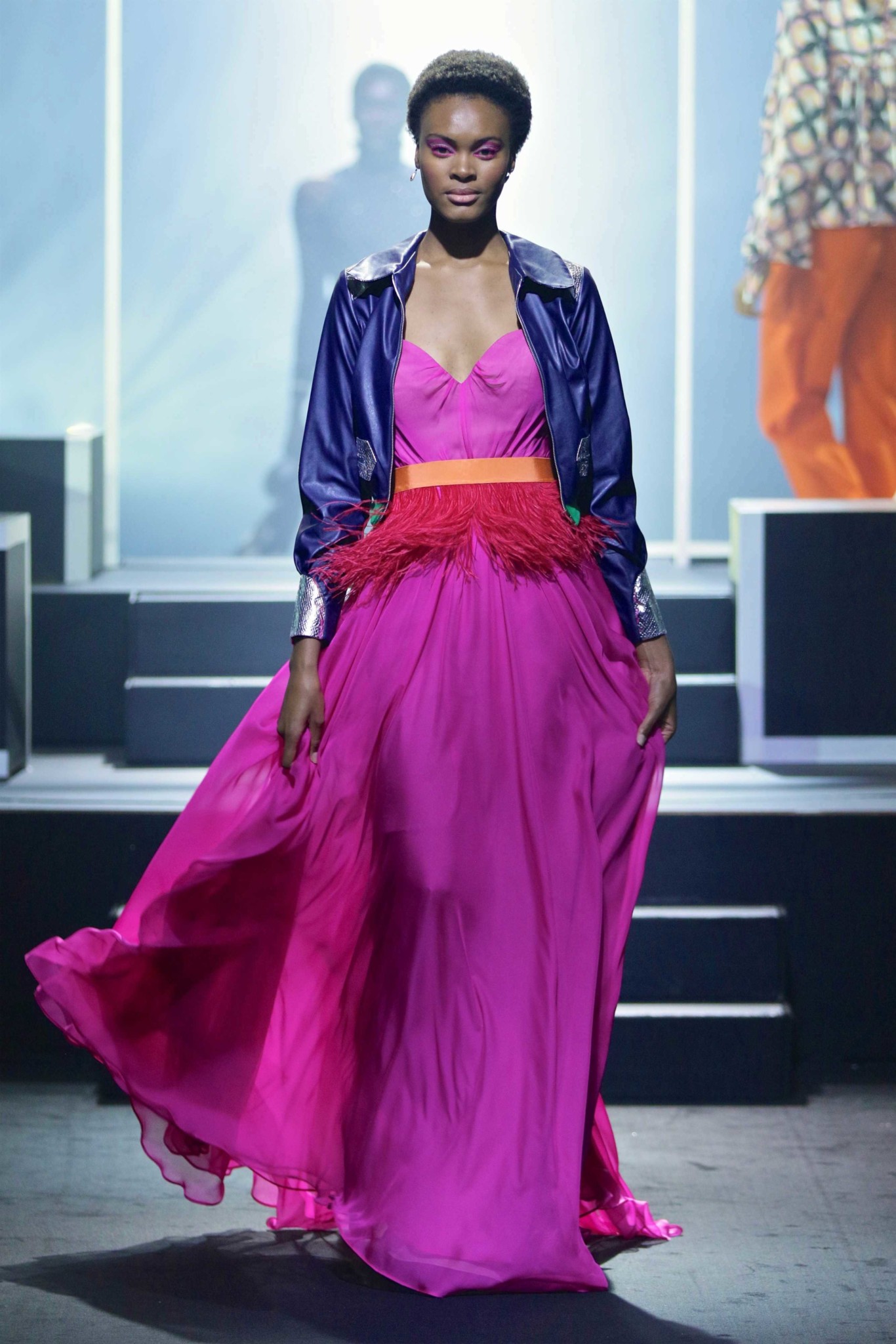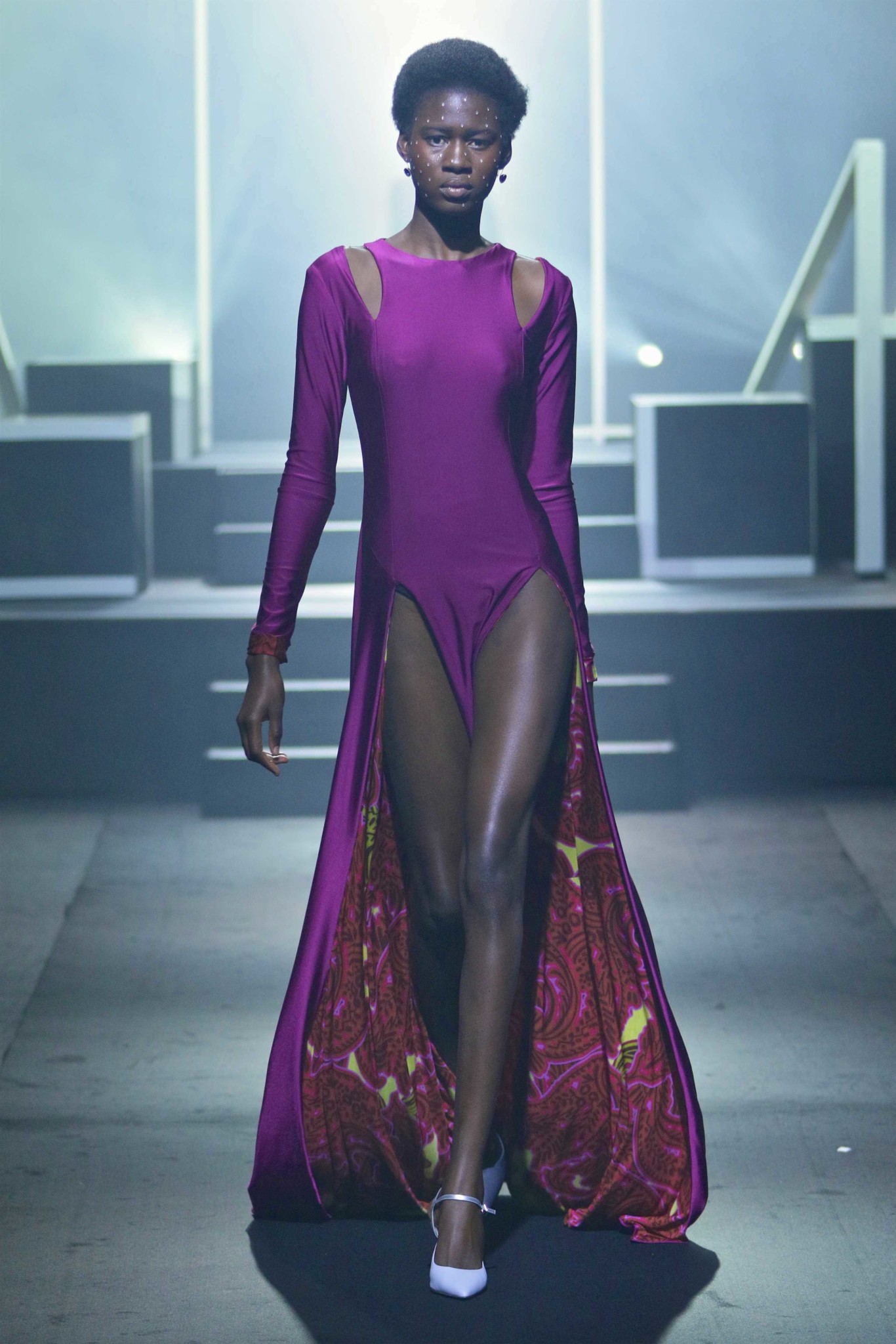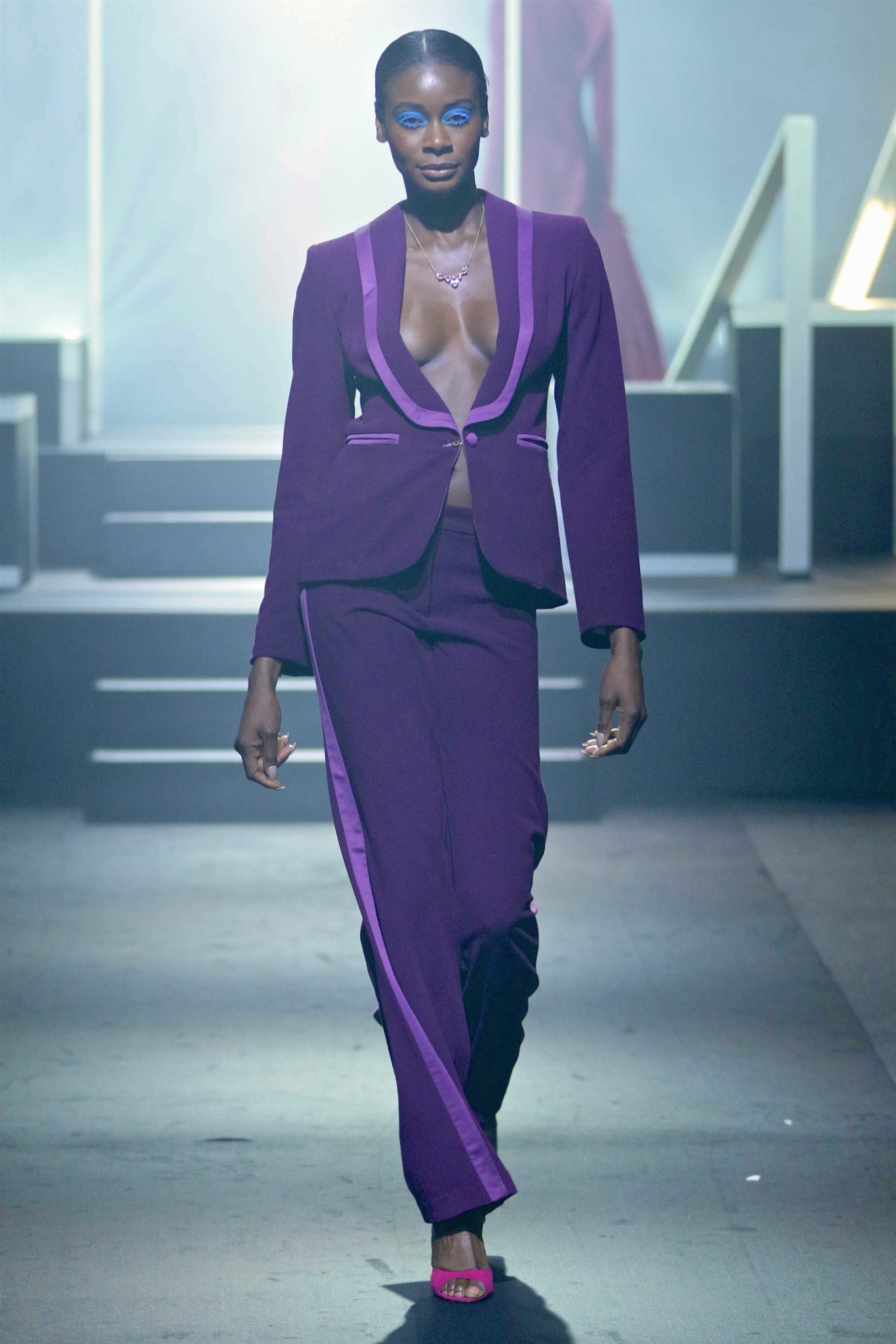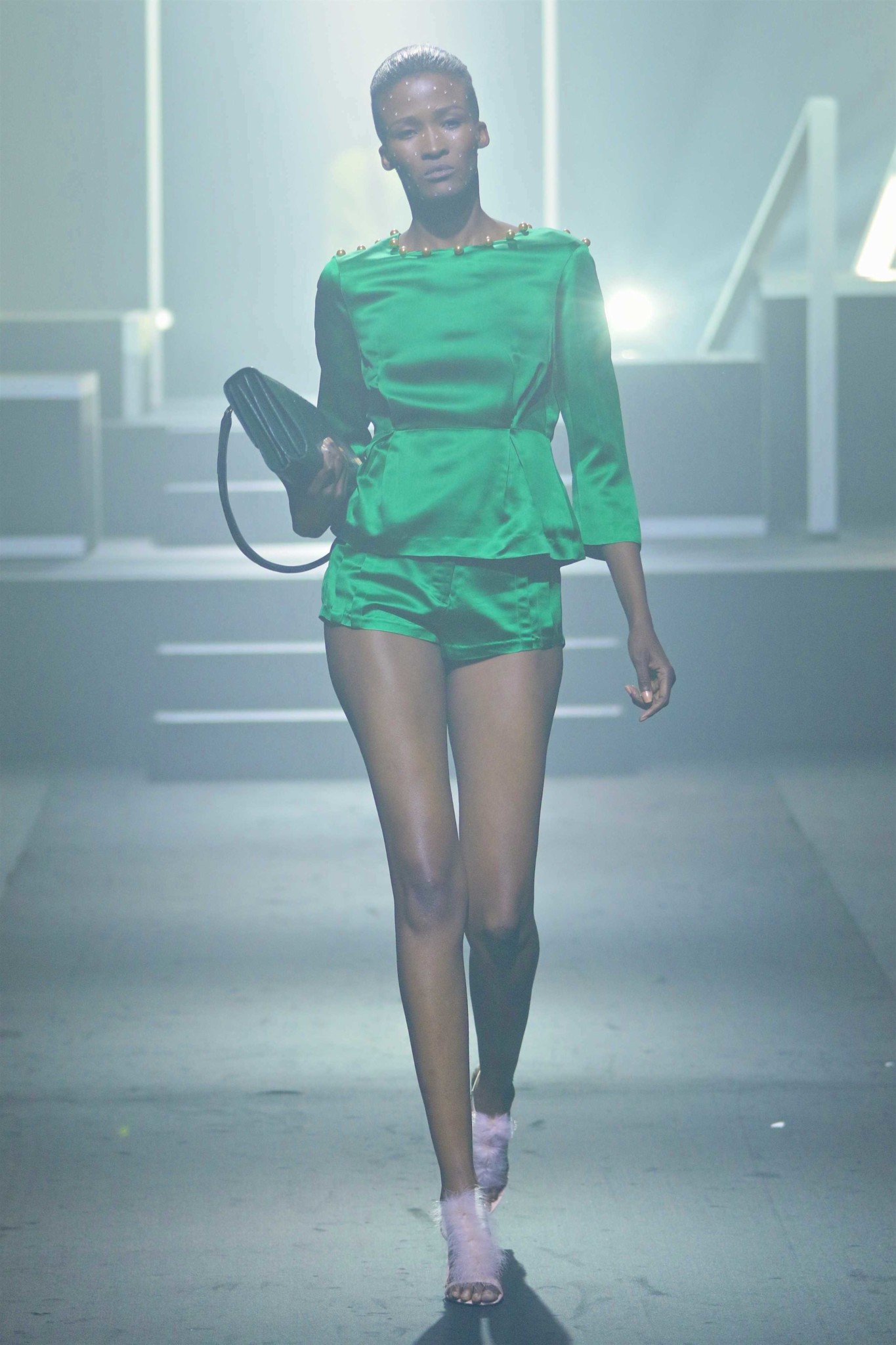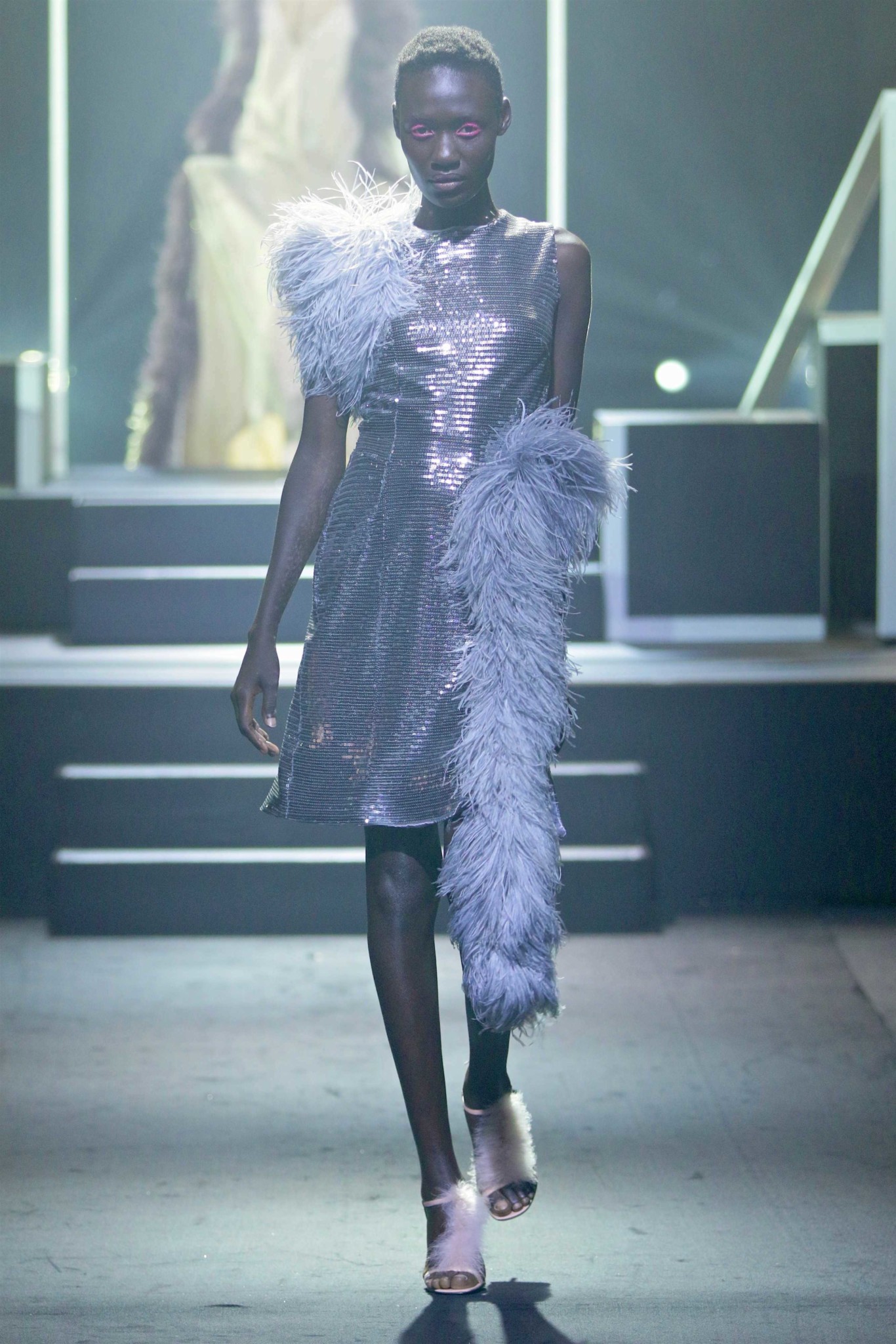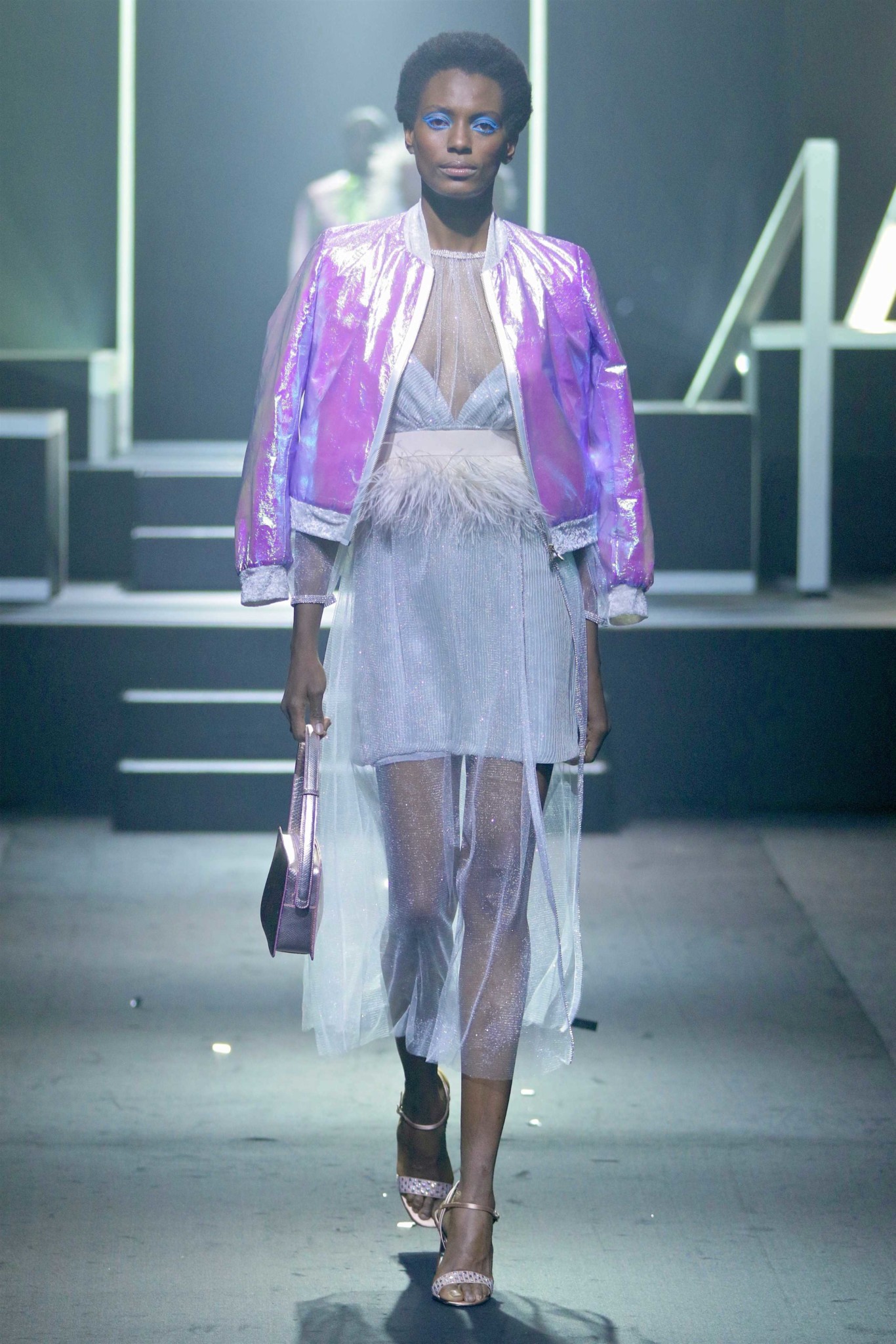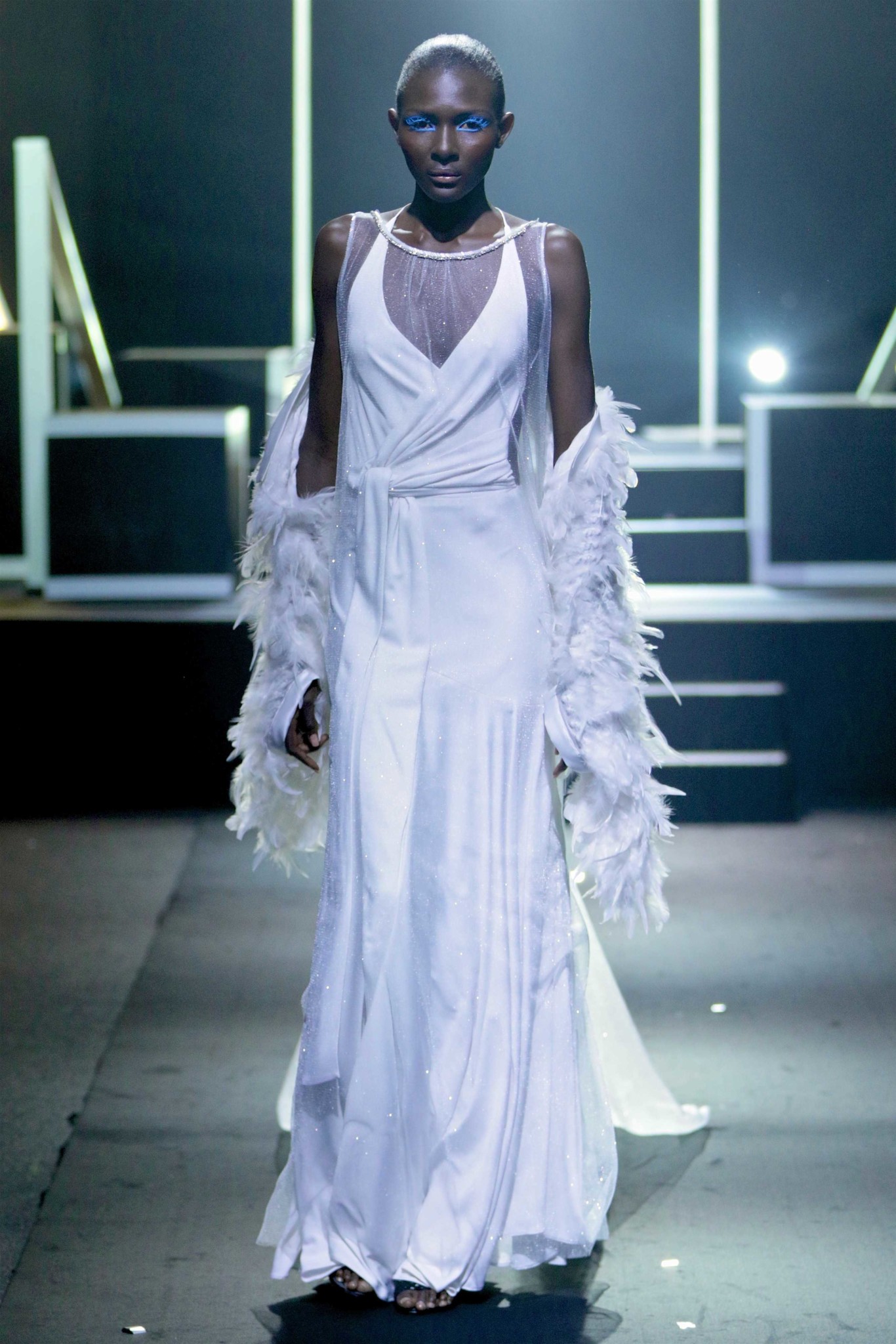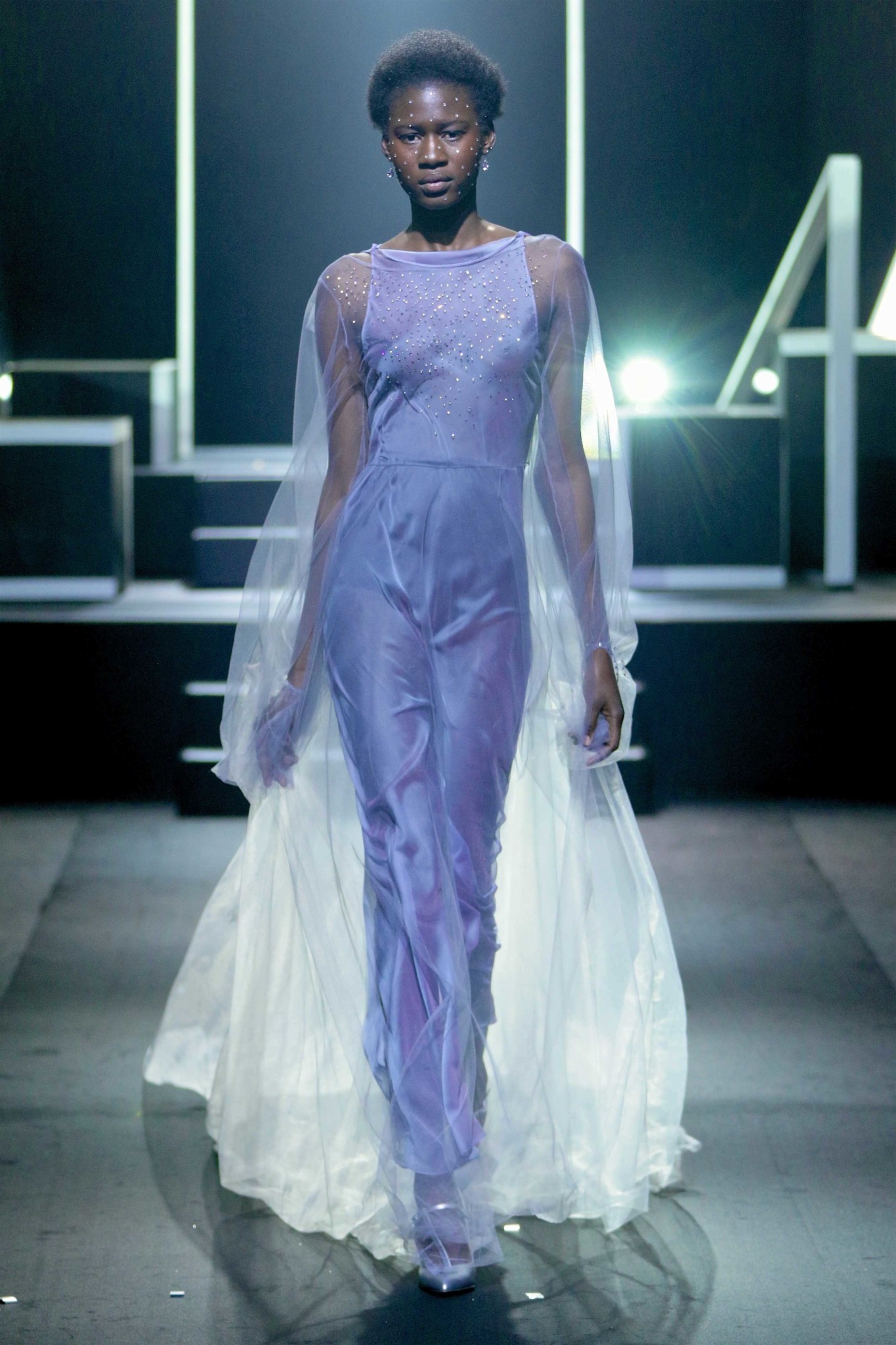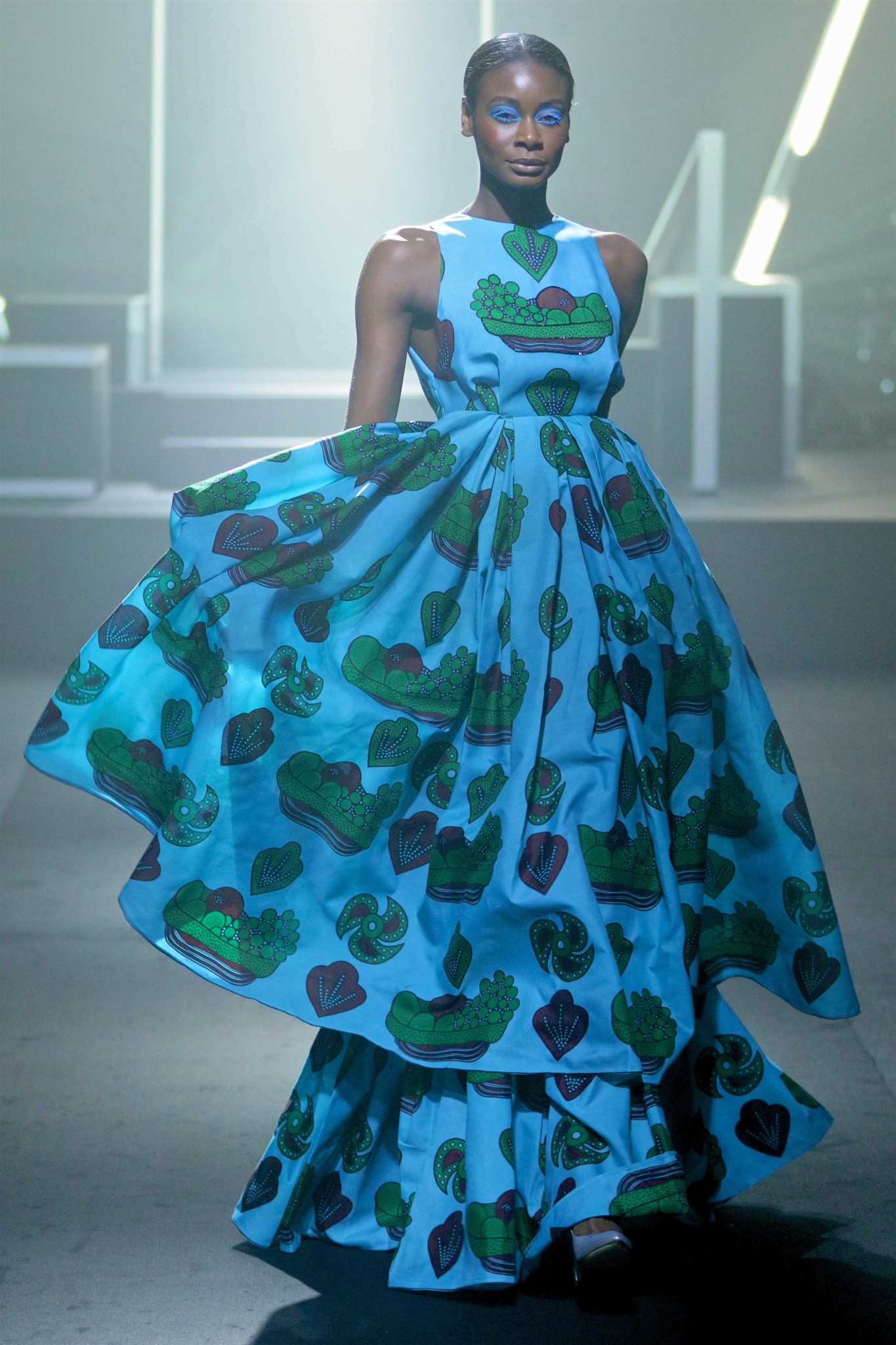 Photo Credit: www.africanfashioninternational.com