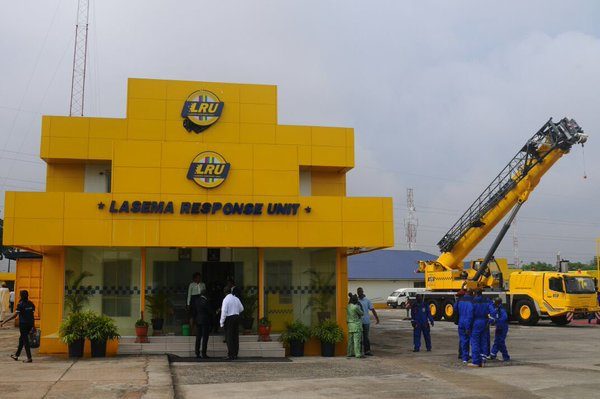 The Lagos State Emergency Management Agency (LASEMA) has launched a drone system to help assess accident scenes before their arrival.
The agency made the announcement on Twitter, sharing a video of the drone in use on YouTube.
LASEMA has said the drones will help with medical supplies if the respondents run out of supply, especially in cases where recovery can go beyond 24 hours, for instance when a building collapses.
In a statement obtained by Inside Mainland, they said:
Once an incident is reported through the Lagos State Toll Free Lines (112 & 767), the drone will be deployed ahead of Emergency Responders to provide adequate information what to expect at emergency scenes.

This will then allow respondents organize and prioritize activities based on the severity of the incident.
Watch videos of the drone in use below:
Someone sent this and I think it's pretty cool. Lagos state Lasema Response Unit has started using drones to assess accidents before they go pic.twitter.com/HJ4VBKCPLB

— FK. (@fkabudu) August 15, 2017
Photo Credit: Inside Mainland